All companies that trade online will want to increase sales as often as possible. Knowing the best techniques to use can be difficult if you haven't got a lot of experience.
The article you're reading today will highlight some ideas and concepts that should make a positive impact. You just need to consider our suggestions carefully and make sure they are going to work for your business.
We'll try only to mention strategies that will apply to the bulk of our readers. That way, there should be something suitable for everyone on this page.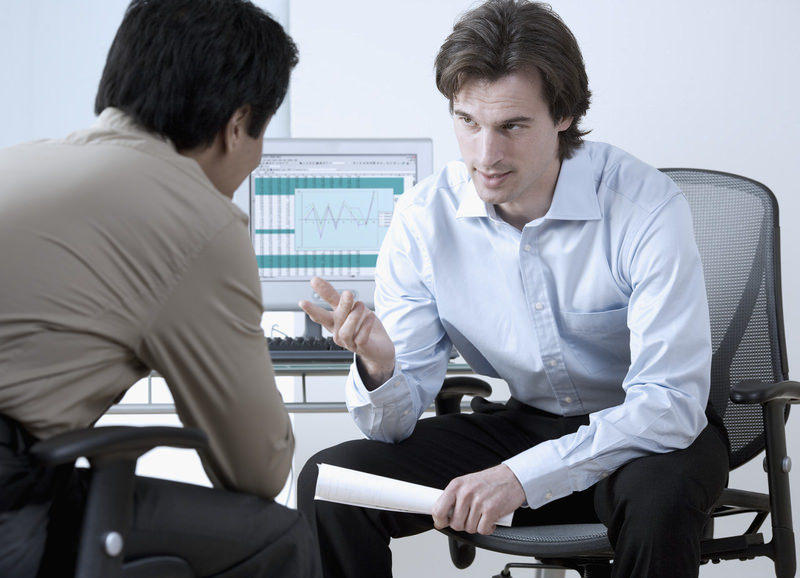 Build a mailing list
Sending messages to people who've purchased from your company in the past is always a good idea. More than 80% of sales in the average company come from existing customers and clients.
So, you must build a mailing list and send emails showcasing your latest products or services. You can also send promo codes and offers to those who are subscribed.
In most instances, you should notice a boost in online sales in the following few days.
Write accurate product descriptions
People are more likely to purchase a product if they have all the relevant information. That is why you must work hard to create the best product descriptions possible.
You need to highlight all the technological aspects of the items, as well as the benefits of owning them. It's also sensible to include professional photographs that make the products look amazing.
To reduce spending and make your life easier, you can look for freelance writers and photographers.
Speed-up your checkout process
Making your checkout process as fast as possible is a sure-fire way to increase sales. It gives your customers and clients less time to change their minds about the purchase.
There are lots of ways you can make that happen. Some business owners choose to create customer accounts that store payment information. That means people can purchase with the click of a button.
You could also use a postcode address finder API. Tools of that nature search through thousands of addresses to auto-fill forms when people enter their postcode.
Customers no longer have to type their full address, and that makes things a little quicker too.
Spend more on advertising
All online traders should spend a significant amount on advertising. Google Adwords is the best tool available to your business, and so you must learn how to use it.
By creating banners and running them through the system, it is possible to reach your target market in an instant.
You can set all the targeting options to ensure only people from your chosen demographic encounter the ads. That means you won't waste lots of cash on putting them in front of the wrong audience.
Now you know some great methods for increasing online sales, you should be ready to make some changes. The key to success is moving forward regardless of your situation.
The only people who lose in the business world are those with poor concepts or those who give up too easily. Bear that in mind during the next couple of months as you grow your business and become more stable.