For the time being, social media plays a major part to promote your video. If you make the right use of it, it becomes a child's play for you to direct thousands of customers to your website. Researchers have found that 70% of the US population is active on at least one social media platform. They have also found that 71% of online shoppers have been satisfied with the brands and they are willingly sharing the brands with their friends and family. With so many users on Facebook, Twitter, or Instagram, you'd be missing out your chance if you do not incorporate your marketing strategy to social media already. And, to achieve your success on social media, you might have to use some tools. I'm assembling a list of 17 cool tools for social media marketers that will hopefully help you to gain your success through online. 
Taco
It can be daunting to hop from app to another just to get your tickets. You can save some time doing this by signing up for a Taco. It puts all your tickets in one place. Taco helps organizes all your tasks from multiple places. You can connect over 35 services such as Asana, Basecamp, Evernote, Highrise, and others. Taco can be added as a Chrome extension. 
Grammarly
If Microsoft Word has a spell checker for documents, Grammarly is a must have tool for every social media marketer. Like the spell checker of MS Word, Grammarly fixes misspelled words grammar lapses in your social media posts. The app can also be added as a Chrome, Firefox, or Safari extension. It is available in free and paid versions. 
Typeform
Typeform allows you to create cool forms on the web such as questionnaires on Google Forms or SurveyMonkey. The app can be useful in creating forms for information, payments, and registration. It is also mobile friendly. It is web-based and works on any platform. The paid version lets you remove the Typeform branding.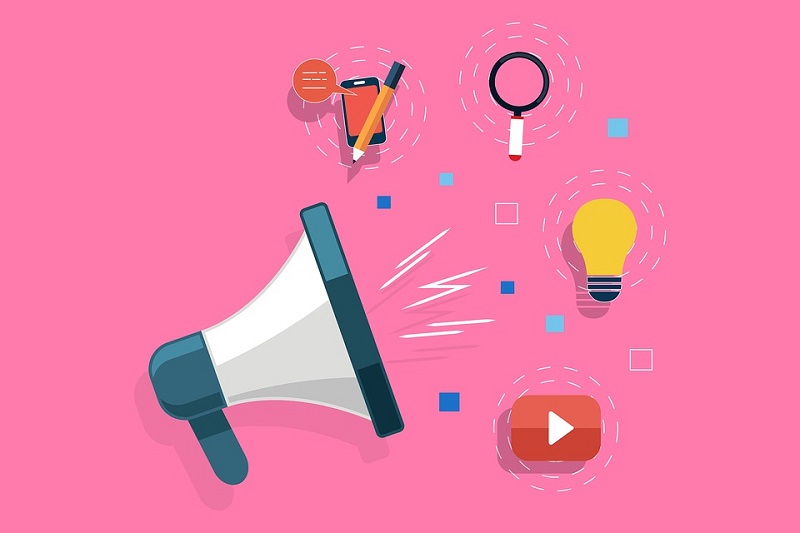 Twitter AnalyticsFrom AgoraPulse

 
Twitter Analytics from AgoraPulse is a comparison tool for your tweets compared to others. By signing up for an account, you will be able to compare the number of followers, quality of interaction, and the amount of Twitter activity from the accounts of your competitors. You can set the tool to generate weekly or monthly reports depending on your requirement. 
Grytics
Grytics is a social media marketing tool for analyzing your Facebook groups. It identifies your most active members, engagement, and activity scores.  When you open a post from your Facebook page, Critics calculates the number of likes, reactions, and clicks. The tool has a free version but there are also premium, pro, and enterprise version. 
Patch
Patch is a portrait editing app for iOS. It provides automatic editing of images and simulates a blurred background effect making your subject stand out. By blurring the background, the app improves the subject focus. Open an image on Patch, increase the intensity, and in 10 seconds the image is processed. The app edits images from the camera of your phone, uploaded images, or imported photos. Patch is free in the App Store and you can have the watermark removed for a $1.99 fee. 
Slim Lists for Trello
Slim Lists for Trello is a Chrome extension that lets you fit more boards on your screen. The app takes your current Trello boards and reduces its width. It ranks Trello cards and sorts them into a list. You will get more information at 50%. The list will also be seen by the people who have access to it. 
Ripl
Ripl is a mobile app for creating images, videos, captions, and moving text. With the tool, you can easily make motion graphics. Ripl also allows you to create zooming text. It is a free tool but there is a pro account for $9.99/month. 
Senders
Senders work like a caller ID for email. The app pulls information based on the email account of the sender and lets you know about them. With the tool, you can get the name, title, and bio of the sender as well as the links to their Twitter, LinkedIn, and Facebook accounts.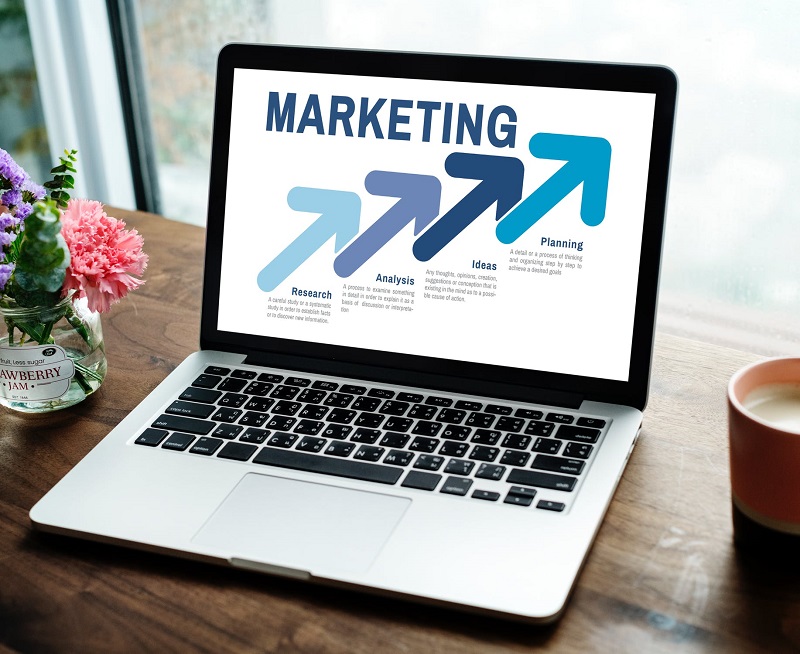 OneTab
OneTab is a tool that lets you manage the overload of tabs on your browser. It merges and saves all open tabs for future view. OneTab opens all your saved sites in one go. 
G-Lock Apps
If you notice the emails you send as part of your newsletter or promotions not opening, then G-Lock is the solution to your problem. By adding a little code to the end of your email, it is filtered by the tool so that it will go to the right folder. 
Assistant.to
Assistant.io is a scheduling tool that removes the hassle of setting appointments. It is a Gmail plugin that has access to your Google calendar. Pressing a button in your Gmail account will open up available times that will get populated into the email you are writing. All the times are clickable. Once a schedule is selected by the receiver, it is confirmed by the system and added to the calendar. 
Funipica
Funipica is a tool that makes filming on your laptop, computer, or smartphone easier. Funipica is a big lens over the top of your lens on your iPhone, Android, laptop, or computer making taking selfies or groupies more fun. The tool is a 0.36 super wide lens that expands to the 15x macro lens so you can get closer. 
Darkness – Beautiful Dark Themes
Night mode is easier on the eyes. Darkness – Beautiful Dark Themes is a Chrome plugin that makes night mode a reality. The tool makes your screen easy on the eyes when surfing or checking Facebook at night. If you have problems sleeping, Darkness can help reduce eye strain. The plugin is free for Chrome and Facebook but has a paid option for YouTube, Twitter, and others. 
FocusMusic
From the name itself, focus music is a cool tool that lets you focus and get more work done. Playing regular music can be distracting instead of focusing. It offers electronic dance music, downtempo, classical, and a channel called Rain. It's a free website designed for one thing. 
Crowdfire
Crowdfire is a web app for iOS and Android designed for publishing to Twitter and Instagram, engage with your followers, find new followers based on keywords, and publish on the best schedule. The tool lets you manage Twitter and Instagram content and relationship. 
Video Editing Co
It's great to have videos on your website, especially when you're trying to publish a product. Today's internet has become highly dependent on videos. Studies have found that more than 71% of internet traffic is being used on online video editing. So if you want to grow faster in marketing on the internet, you must have to take help from videos.