Running a business in the early stages can be hard work, especially if you don't have many staff to fall back on. You probably start work in the morning expecting to get some serious time in on your strategies, but instead, you are taking calls and dealing with all manner of problems. Before you know it, your day is over, and you got nothing on your to-do list completed. If this is you, then you need some tips on how to simplify your business and give you more time.
Keep All Your Files in One Place
You will probably have a mounting pile of files both digital and paper waiting to be sorted and placed in the right order. However, if you started with a server, you could have all your documents in one place, exactly where you needed them. You could also scan in any paper documents and save those on the server as well. It will free up space and save countless hours sorting through them to find the one you want. If you want to be especially organized, you can opt for a cloud-based server. These are hosted remote servers that you access through the internet. The benefits of using cloud-based servers are that you can use them as a central point from where everyone in your company can get access, whether at home or traveling.
Have One Phone System
There is no point in using your office phone and business mobile when you can have everything in one place. New VoIP systems are rapidly replacing the traditional ways of calling for businesses, because of the way you can handle the calls. For example, voicemails on a VoIP system can be used just like an attachment on an email. You can send them to others to hear or to action, and you have access to all calls from one phone.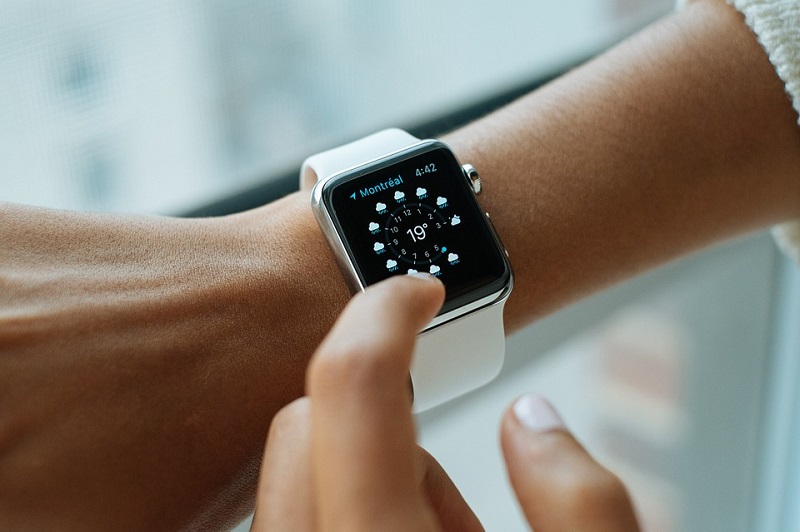 Online Tools
There are many online tools that can make your life easier and simplify many tasks. For example, you can now get check stubs online that you can use to pay your employees. It makes the process much easier, and it gives you a good paper trail for your accounting system. You can also use other tools such as accounting or documenting applications which can be useful to have because they can be accessed from anywhere you have a computer.
Organization Apps
Sometimes, you are not saving time because you are unorganized, so having a way to keep your days in order can simplify your day and give you more time. Many of these organization apps are free, but you can also get some that are designed for business use.
When you are working many hours to get your business off the ground, you need to have as much time as possible to do the things to grow your sales. Try one of the best productivity apps to help you to get your company organized and save you time and money as well.