For many customers, the payment experience is the shopping experience. Today's customers want a choice when it comes to payment methods, and they want the payment experience to be as easy as possible. That's why services like Amazon Go are experimenting with cashier-less retail outlets; they hope to give customers a smoother, more painless retail experience. Retailers increasingly recognize the need to craft a payment experience so easy that customers will have no time to second-guess their purchases.
You may not be ready to give your customers a cutting-edge, cashier-free experience, but that doesn't mean you can't improve their payment experience. Customers want payment to be fast, easy and safe, and there's a lot you can do as a merchant to make that happen.
1) Prioritize Payment Security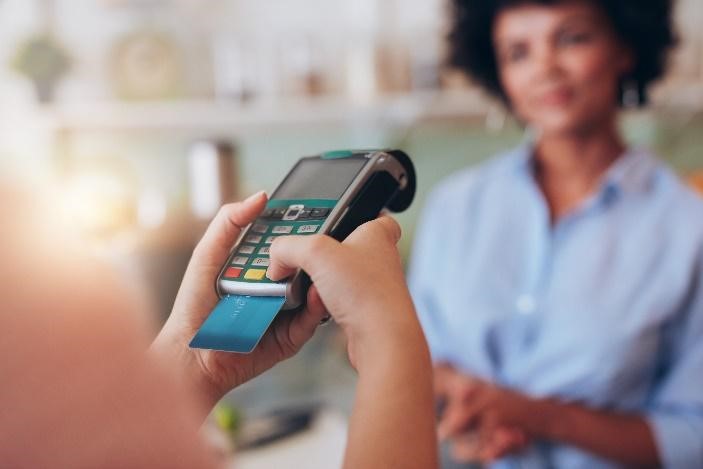 A recent survey by ACI Worldwide reports that 46 percent of Americans have been victimized by credit card fraud within the past five years. Payment security is non-negotiable for most customers, who want to be able to trust you with their debit and credit card information.
Take steps to protect your customers, and your business, from credit card fraud. Make sure you're using chip readers for both point-of-sale and mobile credit card processing devices. Use an Address Verification Service (AVS) to make sure online customers are who they say they are. Verify that you're compliant with PCI Security Standards. Use tokenization to protect your customers' credit card numbers. And don't get complacent; fraudsters' techniques continue to evolve, so you need to keep following the latest developments in fraud prevention.
2) Provide a Range of Payment Options
Business owners who only accept cash payments are behind the times. Today's customers want more options — especially since many rarely carry much cash at all anymore. Offer your customers the option to pay with a few major credit cards, such as Visa, MasterCard, Discover and American Express. You may also want to offer mobile pay options such as Samsung Pay or Apple Pay.
3) Sell Gift Cards
Selling gift cards benefits both you and your customers. For one thing, customers love to be able to buy gift cards for their friends and loved ones. For another, you know they're going to give those gift cards to someone else — someone who may not have otherwise come into your store. So, you're probably getting a new customer for every gift card sold. Most people who spend a gift card they've received end up spending more than the gift card's value — about 38 percent more, to be exact.
4) Offer Seamless Payment Integration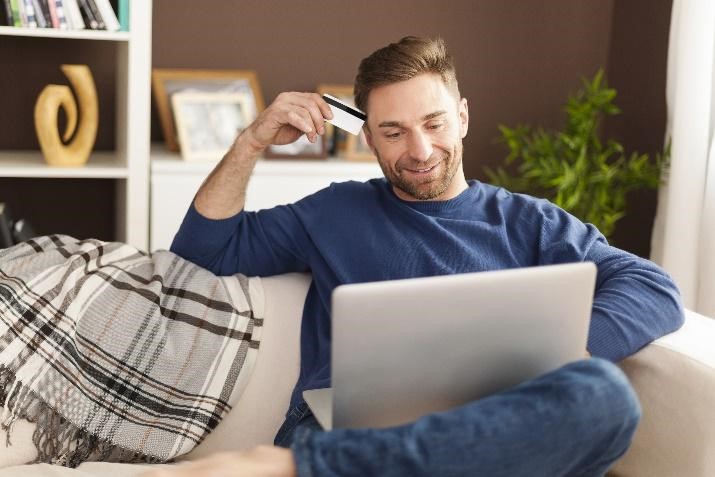 Seamless payment integration makes the online shopping experience better for your customers, by making it easier for them to pay when they shop at your online store. When customers shop online, they want to be able to complete their purchases with as few clicks as possible, especially because many are shopping on mobile. A seamless payment portal allows customers to securely store credit card information in their online account, so they don't have to dig out their wallet and enter a string of numbers every time they want to purchase something from your web portal. Or, it can allow customers to use alternative payment methods, like PayPal, to make their purchases.
5) Know Your Customer
Of course, as with any other aspect of running a successful business, the most important thing you can do to improve the customer payment experience is know what your customers want. Pay attention to the kinds of customers you're getting and the kinds of payment experiences they're looking for. Don't be afraid to use surveys or other tools to understand them better. This will help you pin down the payment options your customers will appreciate most and enable you to jettison ones no one will use or appreciate. For example, if your young customers prefer to use card payments, but aren't attached to mobile payment options like Apple Pay, perhaps you can save yourself the trouble of getting equipped to accept mobile payments.
When you give your customers a good payment experience, they'll be more likely to come back again and again – and that's good news for your business. When payments are fast, easy, and safe, everyone wins.