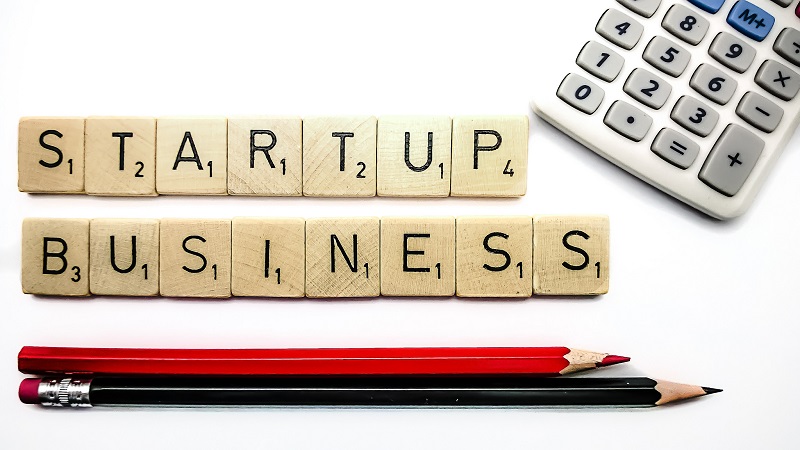 (Flickr: https://flic.kr/p/oiJkdM)
People are always looking for home renovations. And, a kitchen renovation is often the most popular.
So, it's no wonder that starting a kitchen business is such a great idea these days. If this interests you, then feel free to read this guide on starting a kitchen company:
Come Up With A Name
Obviously, you can't just call yourself 'A Kitchen Business,' you need a proper name.
Make it recognizable and something that jumps out at people when they see it.
Personally, I think you should try and include the word 'kitchen' in there somewhere.
This way, people will understand what your business is about.
Design A Logo
All great business need a logo; it's something that will carry your brand image. For a kitchen company, you should try and get creative.
Make your logo tell people about your business. So, it should maybe include some tools, so people understand that you're all about kitchen construction.
My advice is to find a graphic designer and tell them that you need a logo for a kitchen business. They should get back to you with some great ideas.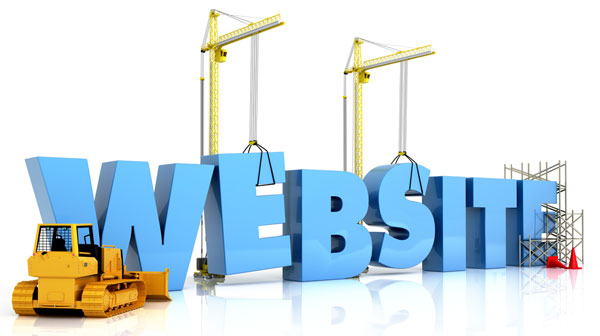 Create A Website
In this day and age, you need to have a website for your business. This should be one of the first things you do as it's so crucial. A website acts as a portal for your company online.
Think of the internet as an online directory. When someone is looking to get a new kitchen fitted, they'll search for companies online.
With a website, you ensure that your company gets seen by those looking for a new kitchen. Plus, it's a way for you to showcase some of your previous projects, and talk more about the services you provide.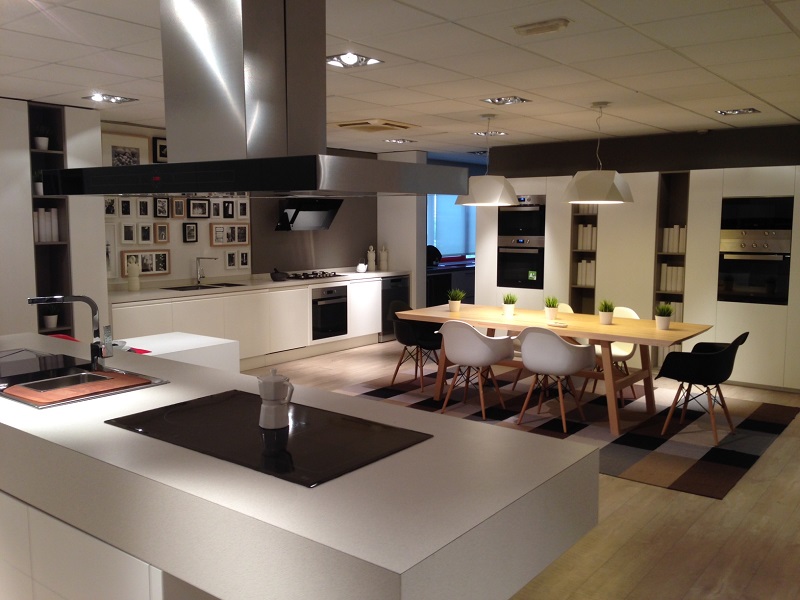 (Picture Link: https://goo.gl/XulwSv)
Get All Your Tools Ready
Starting a kitchen business will require you to do a lot of hands-on work. You'll be fitting cabinets and all sorts of things, on a daily basis.
Your life can be made a lot easier if you have a good variety of tools to help you with your jobs. For example, you can get some cabinet installation tools to assist you. And, think about tools you'll need to fit kitchen counters, and a whole host of other things.
You'll even require some equipment to help you lay down flooring. The bottom line is, your business will struggle if you don't have all of the necessary tools and equipment. And, you have to ensure you shop around for the best deals to minimize the costs.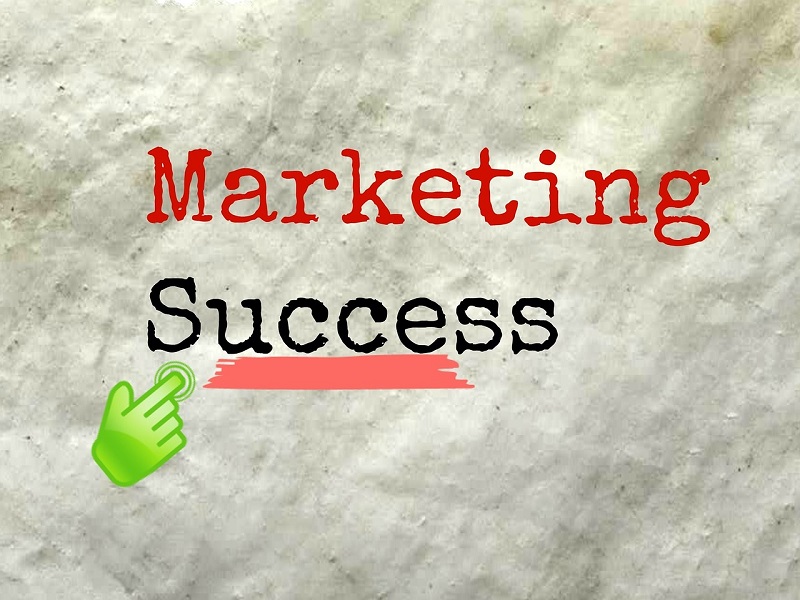 (pixabay: https://goo.gl/YogF5Y)
Promote Your Business
If you don't promote your business, then no one will know about it. You must use a variety of tactics to get your company into the public eye.
Post business cards or leaflets through people's letterboxes. Attend trade shows and business events.
Do whatever you can to promote your business to the masses. By doing this, you'll see lots of customers and success!
Follow the steps above and you should soon have a successful company up and running.
Kitchen businesses are very popular because there's a lot of money to be made.
Make sure you stand out from the competition and get loads of clients!