Starting your own business is a big milestone for your career. It is exciting and liberating to think that you will soon become financially independent, work your own hours, and be your own boss.
However, between launching your business and reaching that stage where you are financially free, there are many more things you would have to achieve. Think of it this way, you have a wonderful business idea that you are sure will sell like hotcakes. You launch a website but what next? Unless there is traffic it will be all for nothing!
So, the next step is to make yourself visible to people so that they know you exist! But how does one do that? The one thing that continues to reign supreme in Search Engine Optimization tactics is creating credible backlinks for your website. This strategy alone is effective in giving your business visibility. But why backlinks? Let us discuss some benefits of link-building exercise for your business!
Advantages of backlinks in SEO:
Before we discuss backlinks in detail, it is important to know that a lot has changed in the last few years in terms of SEO.
That said, there was a time when low-quality links could also help your site rank well on search engines. However, Google's most recent update, Penguin Algorithm, has changed the way content marketers used link-building for SEO. It is now important to have backlinks from high-quality, relevant websites only.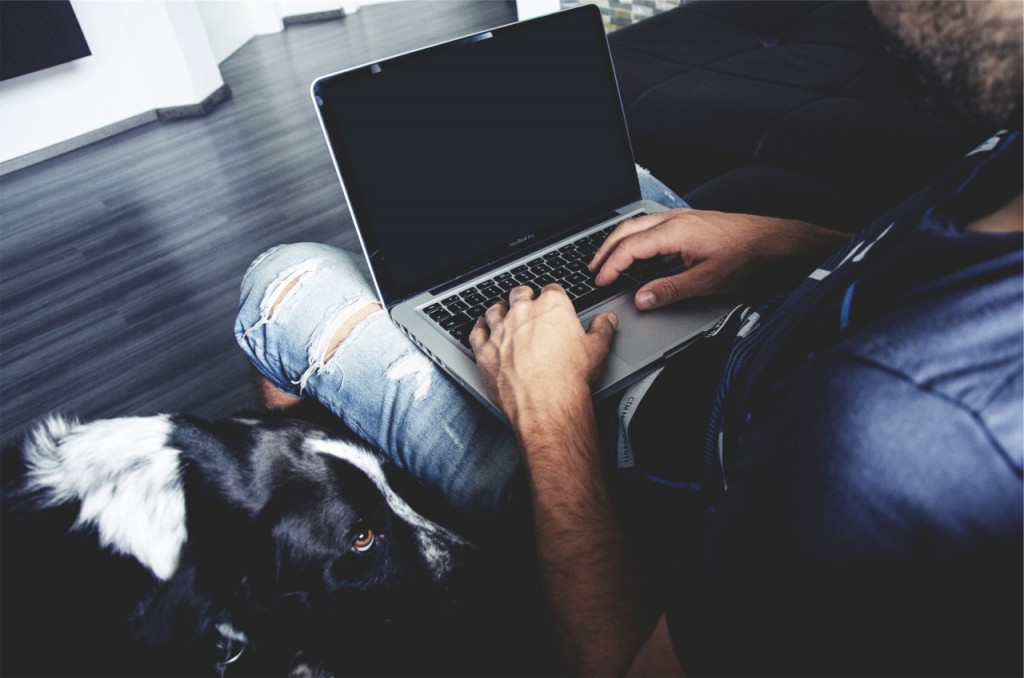 On that note, let us understand why it is important to have backlinks in the first place.
Promote fast indexing: When a high-ranking website is back linked to yours, it helps search bots to locate your website and crawl it efficiently. This is especially helpful for new websites that are still struggling to get discovered. With backlinks, your website will get indexed faster and become more visible.
Improves Ranking: Backlinks can really help you improve your ranking on search engines. If the content you post gets organically linked to high-performing websites, then you will naturally fare better on online searches. You should focus on creating links to specific posts as well as those that lead to your homepage.
Low Bounce Traffic: Backlinks can reduce your bounce rate and increase your referral traffic.
Link Building Strategy
Backlinks are helpful in the sense that they are hyperlinked to your website on another site with relevant information. When such a site links back to yours, they are basically giving you their vote of confidence and sharing it with their users. This simple strategy is not only helpful in driving organic traffic to your site but also works wonders in improving your search rankings.
You may not know this but backlinks play a huge role in establishing your website's rank on search engines. This is why it is recommended to start your link-building activity as soon you can for it can take months before Google indexes your site and starts showing the results of your efforts.
However, while you are it, remember to always put the quality of the links over quantity. It is better to aim for one quality backlink from an authoritative website, rather than focusing on hundreds of links from relatively new sites. There are many ways to build backlinks to your website. For starters, you can collaborate with reputed bloggers or request editors of big magazines to link your website in the article.
When you are new in online business, it is common for people to make the cardinal sin of paying for low-quality backlinks just to up their SEO game. Be sure to write quality content and backlinks will come naturally.
Only Trust Quality
Don't blindly follow the link-building hacks and tricks shared from unknown sources. If someone really does have a secret to cracking Google's ranking algorithm, then it is very likely they would want to keep it a secret.
When you are researching for ways to build quality backlinks to your website for SEO purposes, it is advisable to test waters carefully and only trust sources that come with credible information.
Patience is a Virtue
Backlinks is a game of patience. It takes a while before the results even start showing. Your job is to find reliable ways to get your business out there and collaborate with respectable names in your industry. Don't stress about numbers just yet. When done the right way, this backlinking strategy is a naturally effective process that will help your website grow and rank on search engines.
How to Build Credible Backlinks?
One of the most commonly used methods for link-building is guest posts on reputable websites that are domain experts in your niche. However, when you contribute guest posts on these websites, don't just settle for a link in your author bio. Instead, use the right strategy to gain more visibility.
Here are some tips to help you make the most of the guest post technique.
Keep your Options Open: Some websites may not explicitly have a "write for us" page. However, that doesn't mean they are of no use to you. You can still write for them and request for a backlink. If a website in your niche is high authority and ranking well, it is always advisable to check if they are interested in collaboration.
Write for High Authority Websites Only: Why waste your creative juices on someone with lower domain authority as yours? Your link on such a site will have little to no contribution in SEO. This is why it is better to only focus on high performing websites in your niche.
Contribute More Than Once: Don't be satisfied with just one guest post. Link building and backlink SEO is a consistent effort. Therefore, aim for ongoing association only.
Monitor your Progress from Guest Posts: Don't just write and forget. Use backlink tool checkers to monitor how these backlinks are performing for your website.
These techniques may seem run-of-the-mill but not everyone uses them to their full potential. SEO, when done the right way, can deliver great results. It can truly build your website's visibility, promote organic traffic, and improve rankings on search engines.