How many times in a day do you open Google on your smartphone and look for a local business in your area? It has become so common to rely on an internet search for everything that we don't even realize how often we use it in our day-to-day lives. From looking for business phone numbers to checking hours of operation, we often depend on Google for information about a local business.
If you have recently used your phone to do a local search, just imagine how many people do the same every day unmindfully? Local searches have become a reality for users and an opportunity for local business owners. It goes without saying that employing local SEO strategy in your business can really help boost your sales.
That being said, let us discuss local SEO in detail so that you can make an informed decision to integrate it into your marketing plan.
What is Local SEO?
Local SEO is an online marketing strategy, specifically for local businesses. The idea of local SEO is to show your business listing to the location-based target audience. Any business, be it lawyers, doctors, restaurants etc., can use this service to connect with their potential customers in a given geographic location.
An effective enterprise SEO strategy can place you on top of search results and lead to an organic business growth. The only thing required to use the benefits of local SEO is to have a physical address in that location.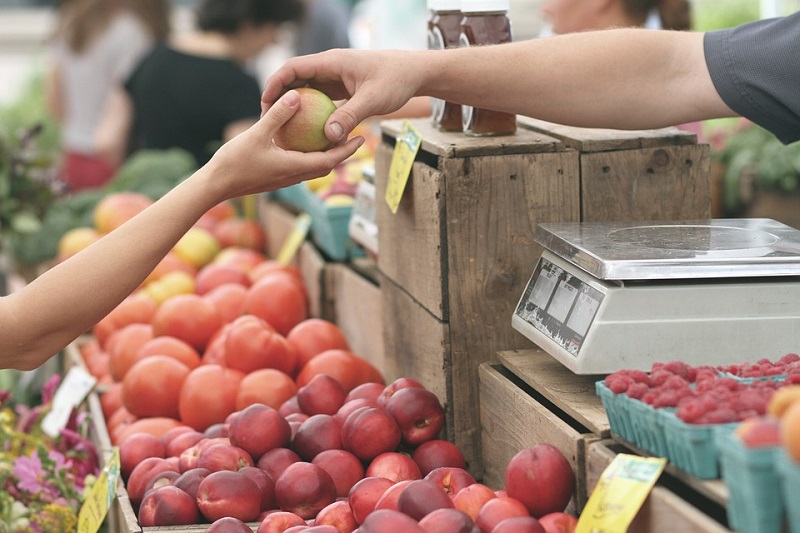 Importance of Local SEO
Online search engines have recognized the power of local searches. Therefore, they are making themselves more location friendly to help users get crisper information. If you are looking for a business specific to an area, Google will narrow its search results down to that location. Therefore, it is safe to say that local SEO can really do wonders in promoting your rankings and giving your business an edge over its competitors.
Here are some more reasons why you should consider local SEO for your business.
People depend on online searches to look for options: It has become common for people these days to buy online rather going to the market. If your local SEO strategy is in place, then you can expect to rank well on the search engines that will help you gain more customers. Even though there are other ways to improve SEO such as guest posting service, social media marketing, backlinks etc., but nothing works better for businesses the way local SEO does.
Get Higher conversions: With local SEO driven strategy, you can improve your conversion rates by becoming visible to customers who are looking for local businesses. The chances of conversion, in this case, are much higher as local SEO promotes targeted traffic.
Build your Brand: The single most powerful reason to do local SEO is that helps you establish yourself as a brand locally. Just remember to update your website with the latest information related to business hours, services offered, prices etc.
There are many ways to employ local SEO service or strategies that can help you get your business out there. For starters, list your address, phone number and other such important details for the localized search engine to find you.