You notice an overachiever is working harder than usual, and yet she's delivering less and less. You see an employee refusing to communicate with his co-workers. The line manager is increasingly irritable lately, and is dismissive towards their employees' concerns, which has made the organisation's culture toxic. 
The above scenarios are commonplace examples of the effects of employee burnout. Recent findings by the CDC reveal 40% of employees believe their job is very or extremely stressful, that 25% view their job as the main cause of stress in their lives, and 75% believe the worker has more stress on-the-job than the previous generation.  
Burnout is damaging to business. It increases errors, it creates interpersonal conflicts, and employee and managerial absenteeism. With 95% of HR leaders agreeing burnout leads to increasing turnover, it can be calamitous to productivity. With burnout on the rise, what can HR do to arm organisations with the weaponry it needs to spot and stop burnout in its tracks? 
We've laid out some basic knowledge you should have in hand when dealing with burnout – whether it be for your employees, your managers, or yourself. 
What is burnout?
Burnout encapsulates an infinite number of scenarios that are ambiguous in nature, the signs of which require sharp eyes to spot and deal with effectively.  
Burnout is the state of physical, emotional, and mental exhaustion in an employee or manager. It is the product of a prolonged period of stress and can be incurred by several factors: tight deadlines, overtime, toxic work relations all make up some of the many multifaceted and complex hodgepodge of organisational grievances that can lead to burnout. 
But how can you spot burnout?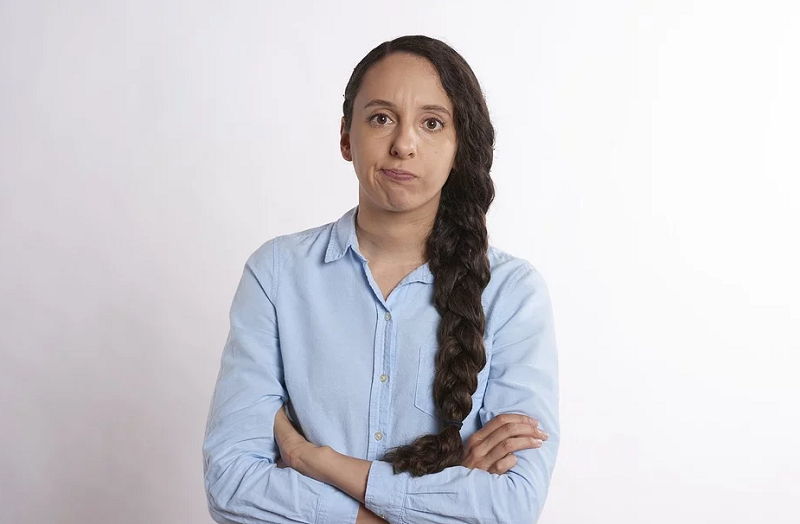 The first step to dealing with burnout effectively is to spot it. The symptoms of burnout develop slowly. The earlier the signs are spotted, the sooner they can be eliminated. Early symptoms can manifest from the form of an occasional annoyance, but these have the potential to transform into something serious. The following are early symptoms that might arise from burnout: 
forgetfulness

 

pessimism

 

anxiety

 

irritability

disorganisation among others. 

 
Granted, it's very difficult to spot these symptoms in a busy working environment. Employees themselves may not realise they possess any symptoms. However, there are steps you can take to detect the symptoms using HR software.  
HR software streamlines administrative processes and data mapping around people management, meaning you can focus on value-added insights. For instance, HR software can notify you when someone has had a significant number of absences, allowing you to easily identify a problem. With support from the company, you can formulate a strategy for how to act. 
To raise company awareness, you can use HR portals to highlight important stages in burnout. Consider using such a resource to educate line managers, team leaders, and employees about burnout symptoms and causes, so that it isn't just HR trying to spot the signs. Indeed, employees themselves can act. 
Look out for elusiveness by vulnerable employees. It's very common for employees suffering from burnout to be dismissive towards those seeking to reach out to them – especially high-performing employees. HR online workspaces allow employees to express their grievances without affecting their work relationships.   
Leaving early symptoms untreated risks worsening the employee's long-term wellbeing, transforming mental grievances into physical exhaustion, which can lead to:  
extended absences

 

staff turnover

lowered productivity. 

 
Moreover, these risks are not to the individual employee alone. They can have serious effects on multiple areas of the organisation, including other employees, which can spread toxicity and lead to communication breakdowns and increased turnover – all of which can be devastating for a business. 
Spotting burnout is the most important step in the prevention process. When you suspect symptoms of burnout, the following question must be asked:  
How can you effectively deal with burnout?
Dealing with burnout is a twofold process that involves determining the causes, followed by the action taken to eliminate them and their potential to re-emerge. It's complex and labyrinthine. But, these guidelines should give you some ideas around which to build your anti-burnout strategy.  
Determine the Causes 
To identify the root causes for: 
Why has that high performer been absent?

 

Why is the manager so short with their staff?

 

Why does that employee seem so anxious?

 
…speak to them. 
Arrange an informal, relaxed discussion, making sure the meeting is private, preventing interruption. 
Creating a culture of regular informal check-ins supported by a more regular and structured performance review system can help you not only pick up on teammates who aren't coping, but also gives a window of opportunity for employees to air their concerns. 
Be supportive and take action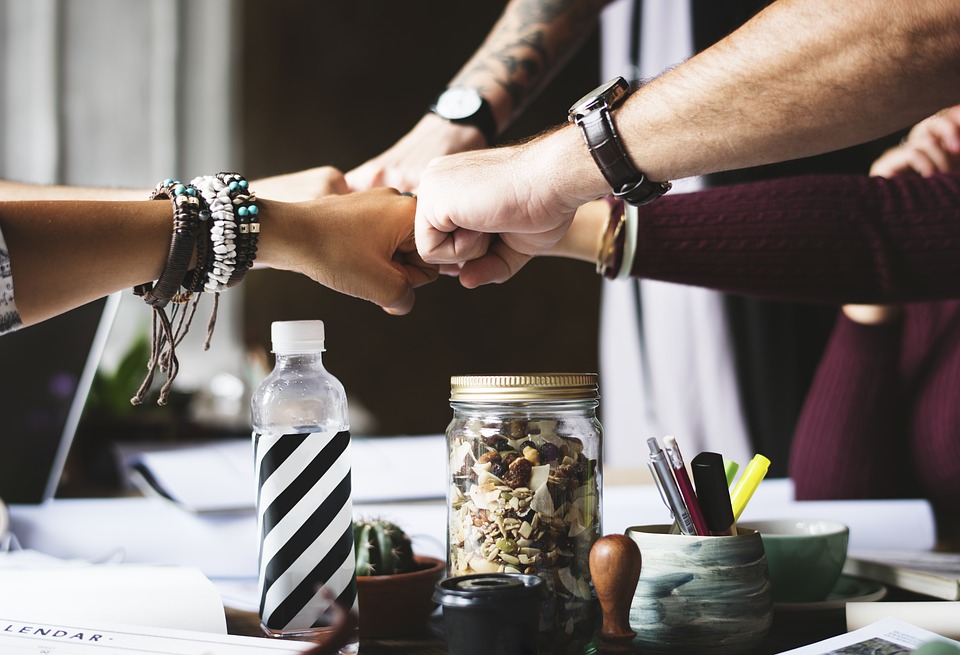 Remind your people they are cared for and valued by the team. Be eager to help – ask them what they need to recover as soon as possible, be it time off, a lighter workload, social activities, charity initiatives – try to make yourself flexible to such arrangements, and help employees maintain their work-life balance. Employees are far more likely to thrive in a culture that supports flexible working. 
Analyse the problem and assess it from different angles. Is the problem a singularity, or does it have the potential – or has it already – to affect your other employees? When questions such as these are answered, it will become much more straightforward to devise a solution.  
Come up with an actionable plan with appropriate solutions. For instance, the answer might involve planning or time management seminars, etc. Be thorough in your solution – remember to address the underlying cause and do not just smooth out the manifest symptoms. 
Set up initiatives that promote wellbeing 
The best solution to employee burnout is to prevent its potential in the first place. The optimal way to do that is to create a culture that promotes wellbeing. 
Remind managers of the importance of setting clear, reasonable and realistic expectations for all employees and make sure the employees themselves understand these expectations.

 

Ensure that employees have the necessary resources and skills to meet those expectations.

 

Assess the workloads for those that feel pressured to remain working beyond established working hours.

 

Strongly encourage taking regular breaks.

 
Are you burned out?
All workers are susceptible to high levels of stress, and HR professionals are no exception. In fact, according to employment engagement platform, Perkbox, HR is the most stressful profession. With the severe level of multi-tasking, the continuous grappling with workplace grievances, and the responsibility of being everyone's problem solver, it is unsurprising.  
So, it's crucial you also consider the steps above in relation to your own wellbeing. Do you currently have initiatives for dealing with burnout in your organisation? Let us know! 

Provided by UST