Unemployment is a cause of worry for a lot of nations and the new generations are the ones bearing the brunt of this problem. Good jobs are hard to come by these days. With scarcity in job openings, getting your desired job has become rather tough. Competition is at a peak with aspirants holding multiple degrees applying for jobs that they are overqualified for. Although, there is still some hope. People don't always look at the right places and sometimes job opportunities simply slip away because they do not search for it properly. Let's have a look at some ways in which you can make sure you at least look at the right places and follow the correct path to land your desired job. 
College Selection
The best and most desired way to get your desired job is to select a college that offers good placements. Many good and reputed colleges have links with some top companies who send a panel to select the brightest minds from the college to work for them. So you have to keep in mind what job you want and then you should select your college accordingly.  
Newspaper
The newspaper is an excellent source to find job openings and offers. Most companies and businesses that want to hire people usually give out an ad in the newspaper. The newspaper is read by a lot of individuals and is the most common place where hiring advertisements are put up. There is not a lot of information about the type of jobs they are offering, so it is more of a hit and trial method when you start making phone calls to the companies.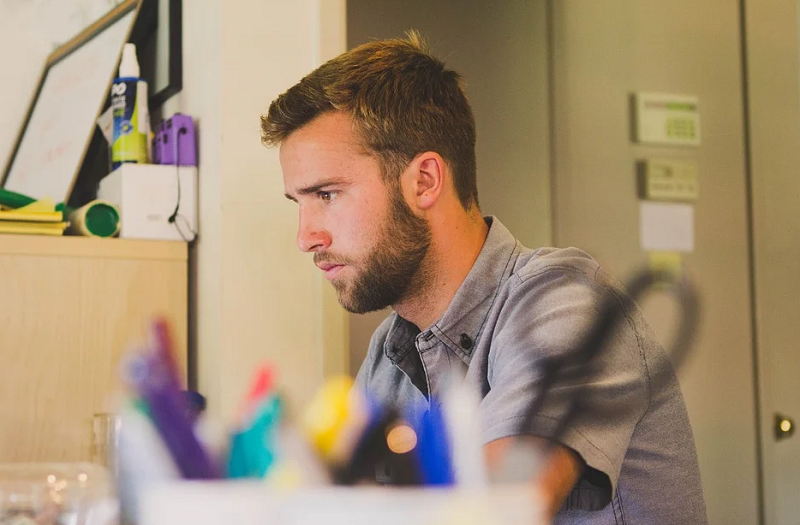 Recruiters
If you want some quick results with your job search and are ready to pay some money for it, then consulting a job recruiter is a good option for you. Recruiters have a tie-up with many companies who keep a track of job openings. So suppose if you have a law background and are living in Huston, then you should get in touch with a recruiter in Houston who can easily get you the desired job by fixing up the interview for you. These recruiters also help with keeping you updated with other openings as well. They usually make their money by taking around 50% of the job aspirant's first salary. 
Personal Contacts
Having personal contacts is very useful for almost every sphere of life. Good personal contacts can make you well informed about the things you desire. The task of looking for a job opening could become easier if you have friends in the companies you have in mind. They can inform you about the openings much before the company makes it public. This way you can have an edge over the other aspirants by getting the interview call before them.  
Walk-in  
If nothing else works, then the easiest and most practical thing to do is to walk into a company of your choice with your CV in hand. You can request the H.R. department to keep you in mind and to go through your CV once. A lot of people have found luck by following this procedure. The HR department can contact you whenever they find a job opening suitable for you.  
People take a lot of desperate measures to find a suitable job for themselves. The trick has always been to work smart rather than working hard when it comes to such situations. Following these steps according to your preference can surely get you what you are looking for without making it a nightmare for you.