When you own a business, it is not always possible for you to perform all the duties on your own. To successfully run a business, you'll need a team effort that will ultimately promote your business growth.  
To thrive, your business needs to set a tone consistent with the changing trends around you. Also, any business must grow and achieve more in less time frame. For that reason, virtual assistants are an appropriate choice for eCommerce businesses, startups, small businesses, busy professionals, and so on.  
First, let's try to understand the following.
Who Are Virtual Assistants?  
In simple terms, virtual assistants are self-employed experts, who work for their clients from a remote location to perform the duties of their clients. With their expertise and specific skill sets, they can serve many clients and work on different projects at the same time.  
They work on the duties assigned to them by their clients while they provide a wide range of services. With their expertise on the subject matter, you'll perform your duties time efficiently and effectively.  
But, in many cases, it has been found that many professionals are still reluctant to join hands with virtual assistants because of their dependence on personal assistants. Noting that, hiring virtual assistants VS personal assistants is a matter of debate for many. To answer all your burning questions, below are some of the reasons, why you need to hire professional virtual assistants for your business.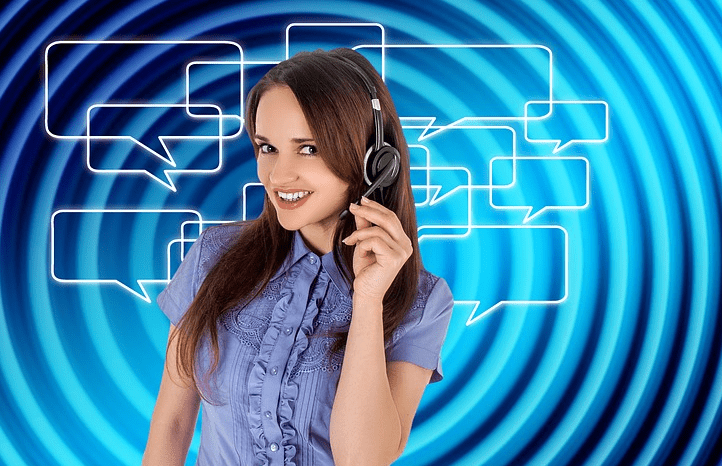 Cost-Effective
Many experts believe that you should hire assistants to reduce the overhead costs of your business. Instead of hiring a full-time personal assistant, to run your business more efficiently, you can hire a part-time virtual assistant to accomplish a task.  
A virtual assistant will charge you on an hourly basis, and you only pay them when the work is done. In addition, if you are a rising business owner who still needs to set up the office infrastructure, virtual assistants can provide you with the much-needed help without adding any extra cost of setting up new office hardware. This will help you focus on more important ideas that will help you to expand your business. 
24×7 Customer Support
When you have your customers all around the world, you need to make sure that they get the assistance they deserve. To accomplish this task, there is no other way but to provide your customer's assistance 24 hours a day. Even if you have personal assistants at your workspace, will leave the office at the end of their day. In these cases, a client from abroad may need urgent assistance, which you will fail to provide if you only rely on your office assistants.    
Whereas, your virtual assistants work 24×7, serving your customers all around the world. They provide you with flexibility and expertise in building strong customer relationships all around the globe.  
The Bottom-Line
Any business new or old can realize the benefits of virtual assistants for their growth. Unlike personal assistants, a virtual assistant can perform a number of tasks, depending on your requirements. It supplies you with the ease of accomplishing your responsibilities more efficiently and effectively. This is why you can not overlook the importance of virtual assistants if you want to become a successful business owner.