There comes a time when every startup or small business is ready to expand. The workload is increasing, the profits are soaring. It's time to take things to the next level.
Often, that includes investing in new commercial premises. Perhaps it's time to move to a bigger office, and hire more employees to fill it.
Maybe it's time to open a second or third shop in a new location. If you sell products online, perhaps it's time you bought a garage or warehouse to cope with the stock demand.
Whatever your reasons, the considerations are much the same. Let's take a look at some of the main issues you'll have to deal with.
1. Size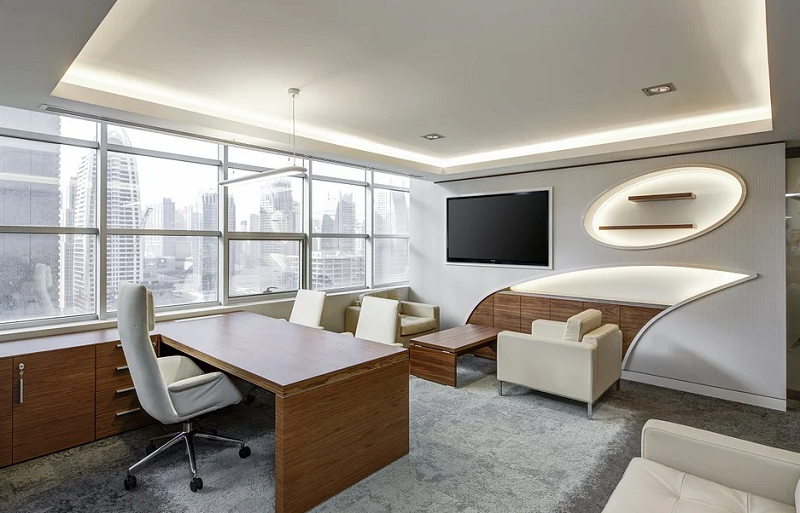 First of all, you'll have to choose the right size for your growth and demand. It's a tricky one to get right, especially when it comes to office space and warehousing.
If you choose a space that is too small, you give yourself no room for expansion. Within a year, you may be forced to move on again, which is time consuming and expensive.
But, if you choose a space that is too big, you could end up with extortionate overhead costs. Higher rents and higher bill payments might just cripple your small business.
Choose space that gives you room to grow, but make sure it's affordable.
2. Location
The location of your new premises is more important than you might think. If it's an office space, it must be easily accessible for your employees.
Studies show that any commute longer than 60 minutes will slowly erode productivity and cause resentment. Try to keep your employees in mind when moving.
It's also useful to make sure you're close to your clients and competitors. If you're opening a shop, your location is more important than ever. You need a place with a high volume of foot traffic.
3. Cost
Ultimately, your choice will almost always come down to the cost of the premises. Especially if you're working on a tight startup budget.
Rent prices vary wildly in different areas of the country, and indeed different areas of the city. It's much more expensive to set up your office in certain parts of town.
Can you afford the rental payments? A new office is a great way to expand, but if it chokes your finances, it's not worth the risk!
4. Layout and facilities
Many commercial properties come with a specific set of facilities built in. After all, they've usually been used for commercial purposes in the past.
If you're buying a warehouse, for example, they'll often have epoxy flooring and existing warehouse technology. This will save you a lot of hassle in the future.
Offices may come with existing phone lines and internet connections. If you're looking for a smooth transition, look for business premises with existing facilities already built in.
Finally, consider the length of the lease on each and every rental agreement. In some cases, you might enjoy a short lease.
As you grow and develop, moving on quickly might be just what you need. But, for most companies, you'll want a long-term solution with an extended lease.
Good luck with your next big step!

Guide created by Bird-X, a bird control company