Online reviews are a form of online marketing that is often overlooked, but they can be a very effective way of getting more traffic to your website, boosting conversions, and improving overall brand awareness.
If you're still not sure why reviews are important for your business, consider the following five benefits:
1. Reviews help to boost your search rankings
As reviews often link back to your website, they help to push it up the search engine results pages as every link helps to boost SEO and make your site seem more important to search engines like Google.
Even without links, every mention online helps the search engines to learn more about your business and generate more traffic to your website. Sites that get more traffic get more clients and the effect is often cumulative so you may find website visitor numbers start to grow exponentially.
2. Positive reviews help boost sales
Customers are much more likely to complete a sale after reading a positive review about your business. Reviews help to build trust and confidence and even a single review could help to increase sales.
Studies have shown that 50 positive reviews for a business can improve conversion rates by up to 30%. It was also reported that 88% of consumers consult reviews before deciding to make a purchase.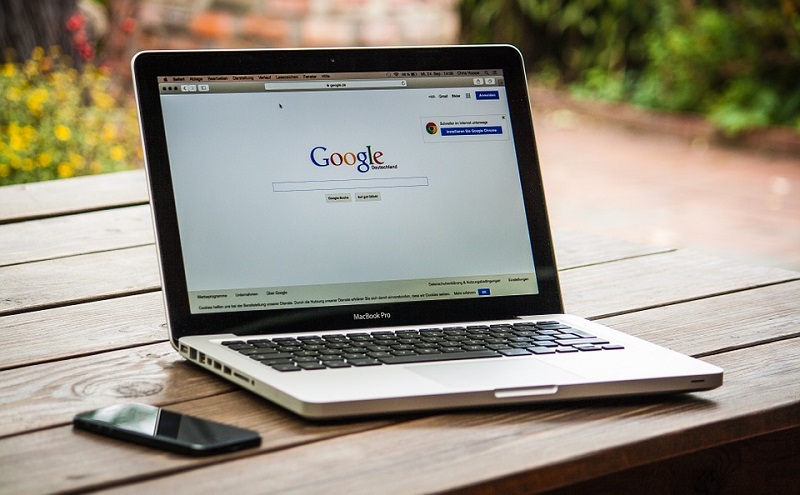 3. Consumers are more likely to visit your website after reading reviews
Over 50% of consumers click through to a business website after reading a positive review online. In many cases, they may have found your site purely because of the review, rather than searching your business name directly.
For example, a prospective customer looking for a hairdresser in London might click through to a review site like http://www.eooro.com/ and read several reviews about hairdressers around the area. For those hairdressers in the right area that have positive reviews, the customer will most likely click through to the website to find out more, and possibly make a booking.
Even if you don't take bookings or make sales through your site, consumers who visit your site can find out more about your business and eventual customer conversions are more likely.
4. Reviews provide valuable feedback
Even negative reviews can be valuable, as they can help you to identify areas of your business that can be improved and give you ideas for providing better service to your customers or clients.
Of course, nobody likes to receive negative reviews, and there will always be one disgruntled customer who may leave an undeserved bad review. The best way to deal with negative reviews is to dilute them with more positive reviews. Find the right way to boost your reputation by encouraging customers to give you feedback and letting them do your marketing for you through word of mouth.
5. Consumers use review sites to research businesses
Many consumers are now going directly to review sites to find and compare businesses, rather than finding them in search engines. For example, someone looking for a hotel in Bangkok may go straight to Trip Advisor rather than searching for accommodation on Google or a hotel booking site.
It's also become increasingly common for consumers to carry out their pre-purchase research on review sites rather than on the business website itself and the majority of users of such sites trust the reviews as much as a personal recommendation.
If you don't have any reviews at all, this can be very off-putting for a potential customer who may wonder why your business is so lackluster that nobody has bothered to write a review at all.