There are certain things that are ok for startups to forget, and then there are these five.
Of course, a good chunk of the business world is based on luck, so there's a chance you could blunder your way to success. But is it likely? Absolutely not.
A startup can be built by anyone, of any age or gender, but what are the essential ingredients that make them tick?
What are the nuggets of advice that ring true across any industry, from finance to sport? Some are more obvious than others, but not all are easy to attain.
A business partner
Have you ever noticed that pretty much none of the most successful companies on Earth were started by one person? There's a reason for that. A company led by one person signifies that they're not a good communicator, and nobody had faith in the idea.
If you really want to succeed, you'll go into business with a partner. This allows you to bounce ideas back and forth, and gain different perspectives on company issues. Having someone to watch your back is an invaluable asset in the business world.
Employee unison
You can't make money by being half-hearted. You have to be 100% committed to the cause, and that extends to building a perfect team. However, a lot of startups crumble simply because money is their sole focus, and that's not the way to go about things.
In fact, a lot of startups are so focused on making banks that they forget you shouldn't be too money-minded. By looking after your staff and promoting a healthy workplace, the financial results will speak for themselves.
There are a couple of ways to do this. For example, a supplier like Imagine Products can create custom name badges for you, which makes your staff feel like one whole team. You could also impose less strict deadlines and insist on quality over quantity.
Solid infrastructure
Can your employees communicate effectively? Do they have work email addresses? How do you organize file transfers, remote projects, and marketing efforts? How easy is it for your staff to get things done?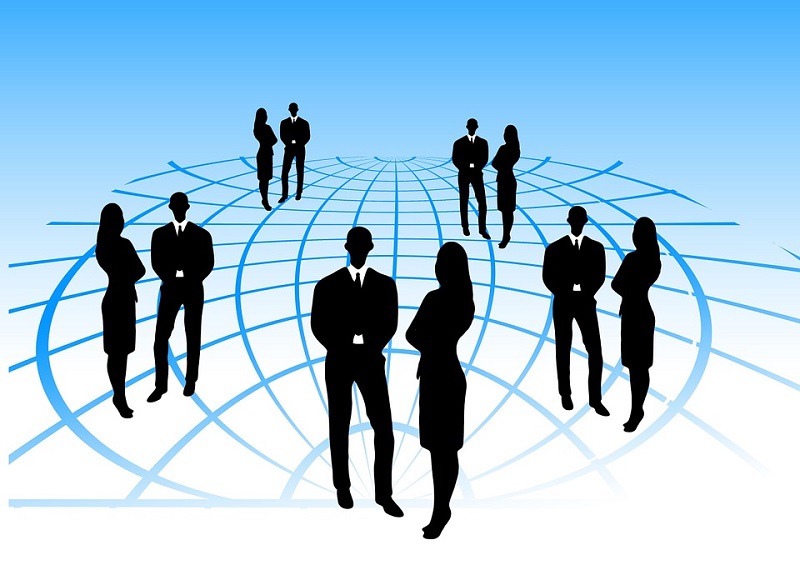 Source // Pixabay
In reality, all you need is a fast set of computers and a stable internet connection and your team can work wonders. The more tools you have, and the faster those tools are, the higher your productivity will be raised.
Backup ideas and cash
Even if you're utterly convinced that your idea will work, there's a chance it could flop spectacularly. You could end up losing a massive chunk of money and a lot of faith from your investors – overnight.
Or, a different company could launch with the same idea as you, only to do a far better job. Without a wealth of backup ideas and cash, you'll be stuck with one, potentially unusable, idea. Make sure you have multiple avenues and options in mind before you commit.
A unique selling point
It's ok to have rivals, but are you different from them in any way? Or could a consumer struggle to tell the difference? Without a USP, what's separating you from everyone else? You have to make sure you stand out.
This could be an original product idea or a unique marketing stance. Start by looking at your competitors, and go in a completely different direction.