There has never been a better time for being a small software company.
Many modern marketing techniques allow small firms to mix it with the big guns in a way that is unprecedented – but you need to get them right. Here are some simple marketing tips for small software businesses that can help you boost your sales and achieve the results you desire.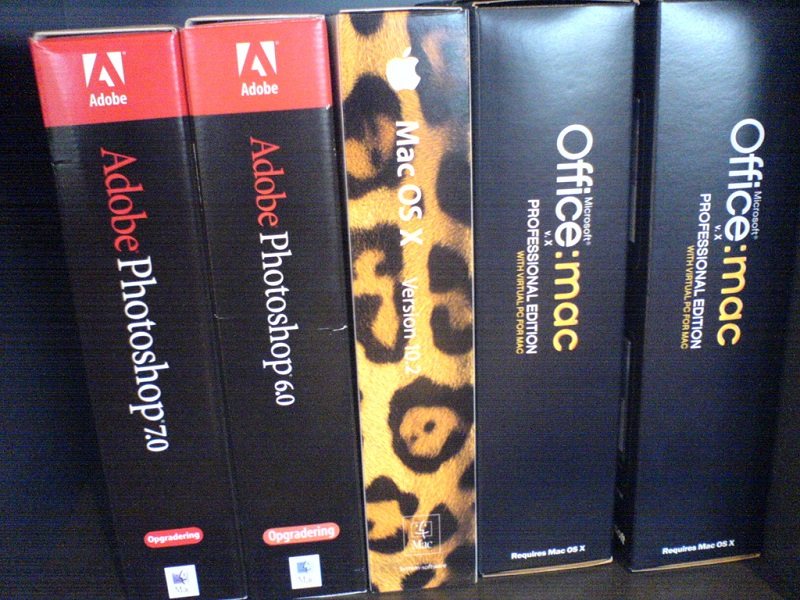 SEO
Your first goal is to rank as high as you can in the search engines so that anyone looking for the type of software you create can find you.
You should test various keywords, and create content around those keywords. Also, spend some time looking at how you can improve your website – and monitor every action that occurs on your site.
It might be best to find a specialist SEO firm that has an excellent reputation for helping software companies. It will free up your development time, and give you the experience and knowledge you need to make an impact.
Affiliate marketing
Once you have a product to launch, think about offering it out via affiliate marketing. It's a process where someone else – other website owners, for example – will promote and sell your product. If their promotion results in a sale of your product, you pay them a commission – it's as simple as that.
There are several agreements you can come to –  you can pay for each click; each lead, or per sale. I recommend click bank affiliate marketing, or take a look around at the enormous number of affiliate directories and find one that suits your needs and product.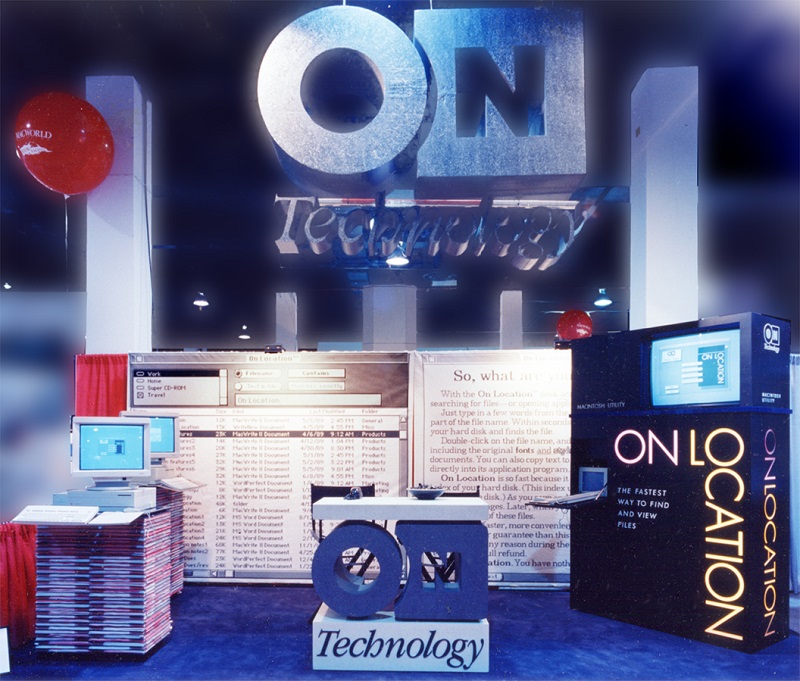 Piggybacking
If your software product is struggling to get attention, think about piggybacking on an already popular product. You could develop a program that complements another, for example. Think about how Hootsuite makes it easier for people to access and update their social media channels for an example. Or, you could replace a popular outgoing software that is being put to bed by the company that made them. Take SearchBlox, for instance.
They are developing a Google Search Appliance alternative, which Google are pulling. Picasa is another product that is saying goodbye but has no standalone alternative. Keep your ears to the ground and you will always find opportunities to piggyback on a major company's product.
Use download sites and directories
Another option for software developers is to submit your software to download lists. There are plenty out there, from CNet's Download.com to The Free Software Directory. There is a drawback, of course.
Many of these directories require your product to be free at the point of download. But, if you scale back the product and only offer basic functionality, you will find people will buy the full version if they like it. It's also perfect for building vital links to your website, which can boost your SEO efforts.
These simple ideas can help you give your software more exposure, and bring in many more leads.
Have any more to add?
Feel free to leave your suggestions in the comments box below!