Small businesses form the backbone of the global economy. A report published by U.S Small Business Administration (SBA) shows that there are over 30 million small businesses in the country. Over half a million small businesses start every month. 
With the shift towards eCommerce over the last few years, most entrepreneurs now have online stores. In 2018 alone, online retail sales reached 501 billion US dollars. These are the numbers luring small business owners to the online platform. 
However, in a rush to cash in on growing online shoppers, these businesses make critical blunders that compromise their survival. 
If you plan to start an online venture, this guide highlights some of the pitfalls to avoid for your business. 
1. Failure to Build a Website
It might seem obvious that an online business needs a website to operate. However, the reality is that over 50% of small businesses don't have a website yet. While it is possible to use your social media presence to sell, a website is the ultimate online store for your business. 
An eCommerce website is optimized to help you sell, and that's why it is necessary for your online operations. Many business owners feel that this is an unnecessary cost, but you should consider the ROI. 
More importantly, customers don't like interacting with sellers who have no websites. This is where they can see and learn more about your brand and the products. Without a website, you have set your business up for failure.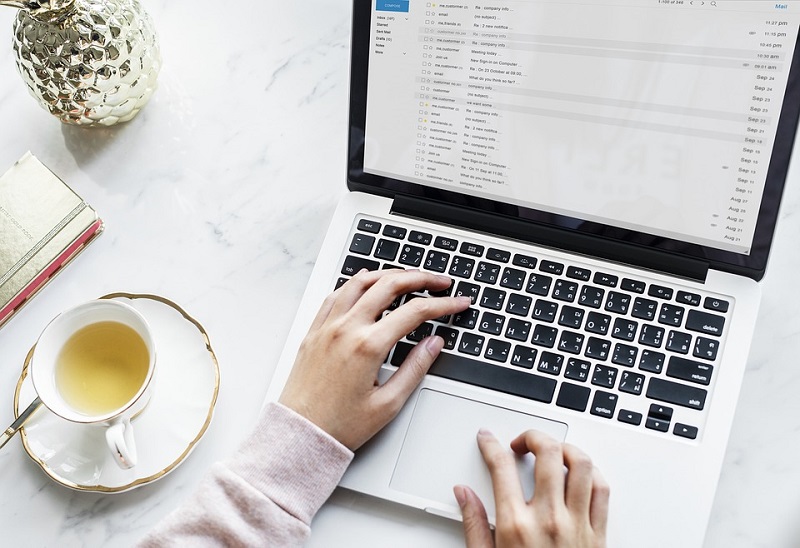 2. Jumping in With No Marketing Plan
The online sales numbers are hard to resist and most business owners jump in without any plan. This is the greatest mistake you can ever make as an entrepreneur. 
While there is no doubt the eCommerce industry has experienced tremendous growth, you need a clear-cut marketing plan to exploit these available opportunities. Building a website and adding beautiful product displays is not enough. 
1 in 12 businesses shut down every year and one of the main reason for such failure is poor planning. As such, you have to evaluate your business needs to identify opportunities available online. 
Create a checklist of the benefits you can get from marketing online and identify the challenges as well. All these should form the core of your online marketing strategy. 
3. Set and Forget Mentality
Half of the world's population is now online, according to the International Telecommunications Union (ITU). It is good news for marketers, but you shouldn't use this as a reason to relax your marketing efforts. 
While many people are now online, you have to work harder to attract them to your business. This is a global platform where you have to compete with global brands. 
The "set and forget" mentality entails creating a website and expecting results without any follow-up. 
To optimize your online presence, you have to track the performance of your website, marketing efforts and keep modifying your content to suit emerging demands. You cannot sit back and expect your beautiful web design to do everything for you. 
Many small businesses invest heavily in web design but forget about search engine optimization (SEO) and other crucial tactics to boost their businesses online. 
4. Lack of a Content Strategy
After building your website, it is important to publish great content as part of your marketing campaign. Content marketing is at the core of online marketing. However, many business owners don't create an effective content strategy. 
This forces them to post random posts and articles which return poor results. It is important to create a clear content strategy if you want to leverage the power of online marketing. 
Define your marketing goals and objectives, your audience, type of content to use and tracking techniques. 
5. Non-Responsive Web Design
When building your website, one of the things to put in mind is that more people now connect on mobile. If you have an old version website, it is likely that your mobile users can't browse seamlessly. 
This leads to high bounce rates and poor conversions. For this reason, you need to integrate responsive web design on all your online platforms. It makes it easier for all your target customers to browse smoothly on any screen size. 
You also provide a great user experience which in turn builds customer loyalty. If you haven't considered your mobile audience, you risk losing out on great opportunities to grow your business. 
Final Thoughts
If you are an entrepreneur, it is important to harness the power of online marketing. However, you have to avoid the common pitfalls which have seen many small businesses collapse after launching online. These mistakes are only the tip of the iceberg when it comes to small businesses online operations. 
Start by understanding your target customers and learn everything about them. It is easier to target them with the right content if you know their preferences. You should also create a content strategy, integrate mobile-friendly design and always track and review your online marketing efforts.