Your business's website is an important part of your online presence.
So, if yours isn't as strong as it should be, here are 6 ways to improve it.
1. Make Checkout Simple
The final hurdle that a visitor to your website will face is the checkout. This is when they make a purchase and try to pay for it.
For obvious reasons, this is an important step because it allows people to buy from your business, and that's exactly what you want them to do.
So, if the process isn't simple, you need to rethink it. It should be as quick, secure and straightforward if you want to increase online sales. People are now more aware of their data security so they also look for https in the address bar for the website where they are entering confidential information. That's why enable EV SSL on the checkout page or entire website helps to increase customer confidence & sales as it displays the company name in the browser.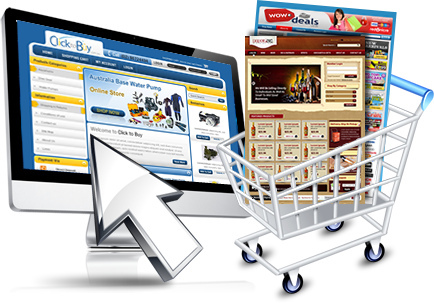 2. Choose a Better Platform
There are lots of different platforms you can choose to host your website on. This is something you need to think about carefully.
Just because you've been using the same platform for years, that doesn't mean you have to keep on using it.
Sometimes the most basic platforms like WordPress are the best ones, so weigh up the pros and cons of all the options out there. Then you can also use a WordPress theme virtual assistant.
3. Make it More Accessible
If your website doesn't allow certain people who are using certain software and devices to use your website, you have a problem. Accessibility is a big issue at the moment.
And if people can't get onto your website, you have a big problem, and it needs to be fixed. It should be accessible on all internet browsers and on all kinds of devices.
To make it easier for people browsing on mobile devices, you also need to make it responsively designed.
4. Add Fresh Images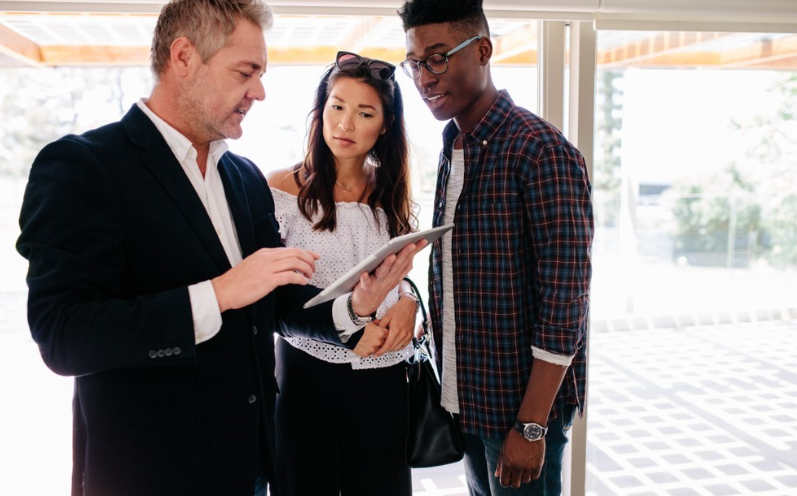 Images and photos are what give your business's website some visual style. Without that visual style, your website could start to look a little dull and boring.
If you don't have many images, or you haven't changed the images on your website for years, you need to add some new ones.
They should be of a high quality and relevant to your business and what you do. Make sure these images will appeal to the target audience you're trying to engage with.
5. Add Internal Links
Internal links are a great way to increase the amount of views the content on your website gets. This is something that most businesses aim for, so you should definitely think about doing it.
It's simple to do, but it could make a lot of difference to the quality of your website. Make sure the links are relevant though. Otherwise, they'll stand out.
6. Tone it Down a Bit
A lot of people try too hard when they're building a business website. They make it too stylish and then the website loses its functionality.
Yes, style is important. But it's not as important as making the website navigable and functional, so don't be tempted to choose style over substance.
Try toning it down and making it easy to use for people who might not care about how stylish it looks.