More people than ever are now working from home, partly because of the impact of the COVID-19 pandemic. As many firms have realized the cost reduction benefits associated with homeworking, however, a significant number of businesses are now introducing remote working on a permanent basis.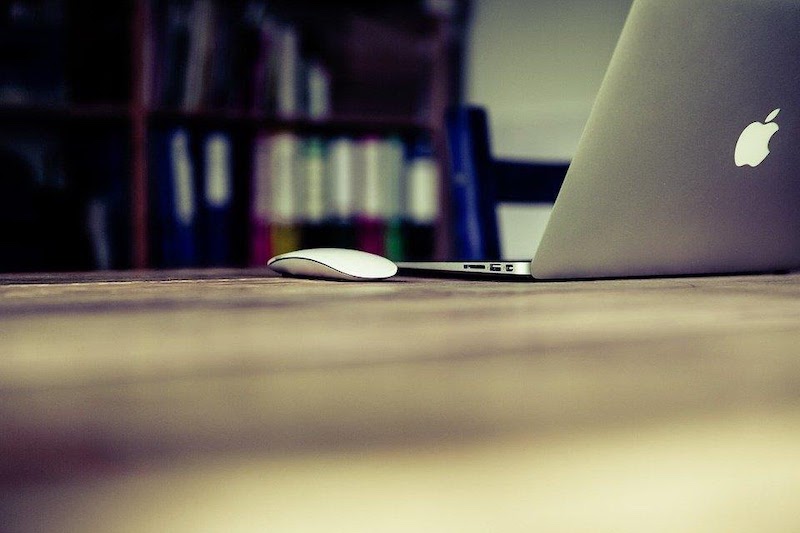 Although working from home can be cheaper than commuting into the office every day, costs can still build up. To get a handle on your budget, take a look at these three ways to cut costs when you're working from home:
1. Access Equipment from Your Employer
When you are part of a remote team, you'll need equipment such as a desk or laptop to complete your role effectively. Before you start buying any equipment or materials, talk to your employer about what their work from home policy is. Many employers are providing equipment, such as desks, office chairs and computers, so that staff can work safely and productively from home, so you might find that you won't have to part with any cash in order to get your home workstation up and running. 
2. Maintain a Productive Environment
Ideally, you have a dedicated space at home that you can repurpose as an office or study. If not, you'll need to create a multi-functional space in your living area, dining room or kitchen. However, it's important to remember that an unproductive environment can end up costing you time and money. To maximize your efficiency, take steps to create a productive environment. 
This can mean soundproofing a room to prevent disturbances or arranging for repairs to be carried out quickly. If your HVAC system fails or a window breaks, for example, you'll want to get repairs completed swiftly, without affecting your work. Even when a repair is covered by an insurance policy, making a claim might not be the most cost-effective way to proceed, particularly when you're working from home. 
3. Switch Utility Suppliers
If you're used to being out at work all day, you may have noticed your utility bills creeping up since you've been working from home. Using more heat, electricity, and fuel means you could be spending substantially more on keeping your home running. However, it's easy to switch utility suppliers and a quick comparison search will tell you how much you can save each month, quarter or year. In addition to this, don't hesitate to speak to your employer about claiming expenses for these extra costs you're incurring. 
Can You Save Money by Working from Home?
When you're working outside the home, you incur commuting costs, as well as miscellaneous extras. Buying work clothes or paying for a coffee each day can soon add up, for example. In contrast, working from home can be far cheaper. If you want to save money, however, it's important to keep an eye on your spending and determine what costs you're incurring due to your work. By doing so, you can ensure that working from home has a positive impact on your productivity, work-life balance and finances.