There is a misconception that you need a considerable amount of money to launch a business. However, it is possible to build a new company without a large sum of cash. After all, you'll be starting a business to generate a healthy profit.
You don't need a fancy office space or expensive equipment. All you might need is a little cash in the bank to get your new venture off the ground. Find out how to start a small business on a small budget.
Write a List of Expenses
As mentioned, you will need some savings in the bank to cover your initial costs, such as a domain registration, marketing fees, or wholesale products. Write down a list of all your expenses, so you can identify exactly how much money you'll need to start your new company.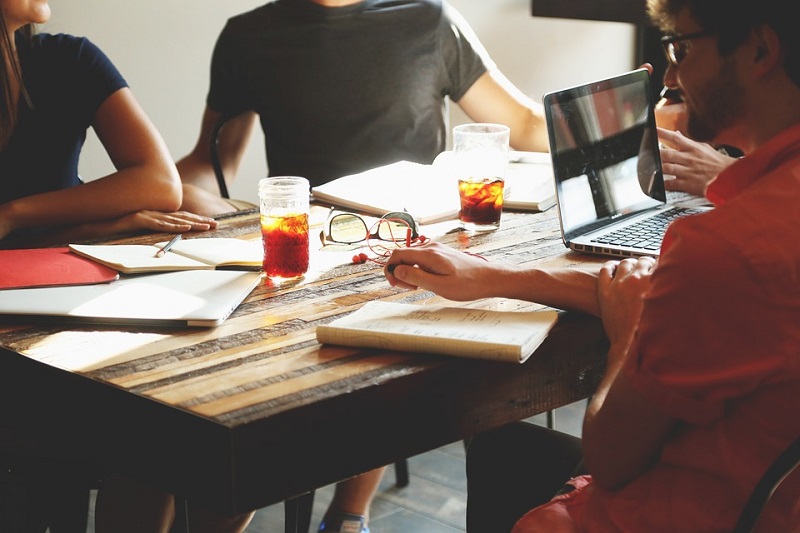 Find Ways to Cut Back on Costs
Many aspiring entrepreneurs might believe they need to spend money to make money. Yet there are some services you can utilize that will not cost your new business a penny.
For example, you don't need to sink a considerable amount of cash into your branding, as there are some fantastic free tools to help you create a professional image. For example, you can use a free logo creator to develop an eye-catching logo for your new business, which can complement your image, products, and values.
Consider Drop Shipping
You could initially save money by launching a business that does not require you to have inventory to hand. For example, drop shipping allows you to ship a product directly from a third-party warehouse to your customer once they order.
So, you can order an item when a customer orders a product from your business, and you will not need to invest in warehouse storage. As the customer will have made a purchase first, you will have the money available to buy from a supplier.
Outsource Tasks to Freelancers
Most startup companies will be on a shoestring budget, so they might not have the funds available to hire employees. However, it might be a challenge to perform every task on a to-do list alone.
If you're struggling to keep up with demand, or need a little help getting your business up and running, you can hire talented freelancers on a per project basis. You will only pay a professional for a completed task, and you'll also avoid the headache of organizing employee paperwork and taxes.
Seek Investment
If money is a big issue for your business, you don't have to give up on a new venture due to limited funds. If you truly believe you have spotted a gap in the market and have a solid business plan, consider seeking capital from an investor.
You will need to deliver an impressive pitch that convinces an investor that not only will your business meet customer demand, but that you are the right person to inspire a team and guide your company to success.