The times have gotten tougher.
Small and large business owners should be more logical and practical especially when it comes to costs.
The higher the operational expenses are, the leaner the overall profitability becomes.
Small businesses may not afford to live up with very hefty operational costs.
The most successful small ventures today are those that have effectively lowered their operational expenses without compromising scale, quality, and effectiveness.
Not surprisingly, many small business owners have come up with their own unexpected ways and strategies to trim down operational costs.
It is possible to save money without significantly changing the currently stable business practices.
Here are ten recommended ways to do so.
1. Shorten the Payment Cycle
Small business owners usually give their clients about 30 days to 60 days to settle their invoices.
If you can shorten those terms, your venture will definitely stand to save more money.
Shortened time for turnaround can possibly lead to lower borrowing costs for operating capital.
It can cut the interest payments your business has to pay for taking loans just to make up for the unpaid invoices.
The downside to this strategy is that some clients may be lost, although if your goods and services are really excellent, this may not be a problem.
2. Use Free Advertising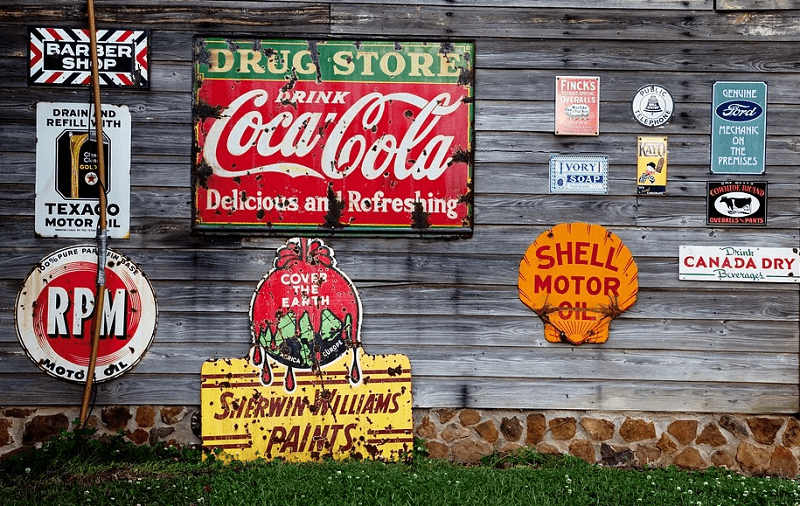 Try using guerilla marketing.
It can be very effective but not costly.
Scour through local business directories and yellow pages.
Identify your competitors that may have disconnected telephone numbers or abandoned Websites.
Contact your community telephone company to ask it to assign the disconnected numbers to you.
Ask domain registrars to redirect visitors of abandoned or non-operational Websites to your own online site.
Your small business can reap the benefits of yellow page advertising as well as higher Web traffic.
3. Sell Global and Ship Local
Your small business may be spending a lot on shipping costs.
It will save more if such expenses can be significantly lowered.
Furthermore, expanding the coverage of sales to global can be undertaken without requiring much for shipping.
Coordinate with global shipment firms that operate warehouses in various countries.
This way, if customers from London place orders (for instance), the shipping company's UK operations will take care of the delivery and charge you with local fees.
It may store your goods at its local warehouses.
4. Switch to Paperless Operations
Your small business will surely save thousands of dollars each year by making the switch to online or e-forms from paper forms.
The money your operations can save can possibly cover automation costs for your entire processing procedure.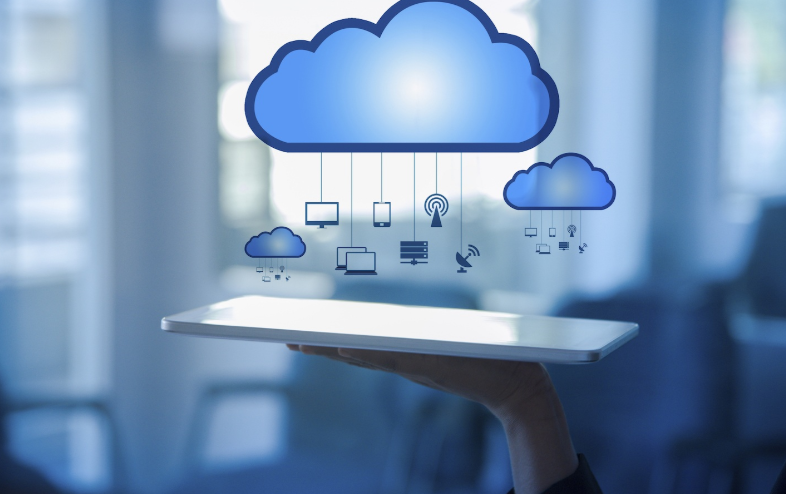 5. Operate at Home
Your small business may save much more if it will not spend on monthly rental for office or working space.
You may set up your small business office in an unused portion or room in your own home.
This is more ideal if you do not have many staff.
Just consider moving to a bigger space when the business expands and increases in scale.
6. Outsource Whenever Possible
Outsourcing is one of the best strategies to lower operational costs while still being able to get quality work done.
If you don't have the resources to hire full-time employees, you can look for independent contractors or freelancers who can do the job for you.
They usually charge less than hiring an in-house employee and you don't have to pay benefits or provide training. This can help you save money while still getting quality work from experts.
7. Utilize Social Media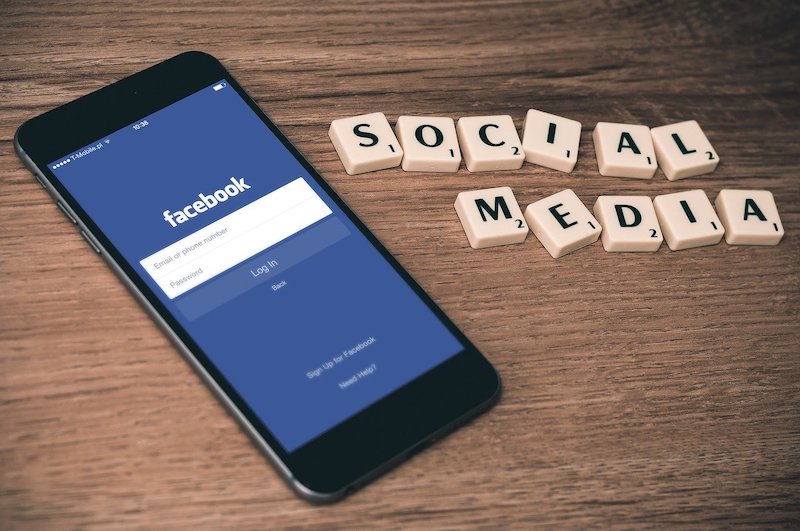 Social media is one of the most powerful tools for small businesses today and using it for marketing, customer service, and other activities can help you save a lot of money.
Instead of using traditional media, use social media to reach potential customers and promote your small business.
8. Embrace Automation
Automation is one of the best ways to save money in your small business.
Investing in automation tools such as inventory management systems, customer relationship management (CRM) systems, and employee management tools can help you save a lot of time and money.
Automation is key to streamlining operations and making sure your business runs efficiently.
9. Minimize Waste
Ensuring that the resources in your small business are used optimally is important for cutting costs.
Properly disposing of unused and expired items and materials, recycling where possible, cutting down on paper use, and conserving energy are all effective ways to minimize waste and save money.
10. Offer Discounts
Discounts can be an effective way to attract more customers as well as boost sales. Offering discounts on certain products or services is a great way to incentivize customers and create loyalty.
You can also offer discounts for bulk orders as a way to encourage more customers to purchase from your business.  This will help you better manage inventory, boost sales, and save money in the long run.
Final Words
Saving money is an important element of business success and can significantly contribute to the overall success of your small business. Try some of these tactics and see how they help you reduce costs and save money in your business operations.
At the end of the day, making smart decisions about how you manage your finances, resources, and operations will help you make the most of your money and ensure the success of your small business.
Image courtesy of Pexels.com