Being an entrepreneur is awesome. From Bill Gates to Oprah Winfrey to Lady GaGa, every entrepreneur has a unique set of skills that they bring to the table. It's a cool career, and you'll create an impressive legacy if you do it right.  
However, being an entrepreneur isn't easy. You need to be extremely skilled and ambitious. There's a reason only a few people make it to the top. Think you have what it takes? Here are 5 skills that every entrepreneur needs.  
Creativity
While being an entrepreneur often involves crunching numbers and talking business, all entrepreneurs need to be creative. Why? Because you need to have a vision. It's no good talking the talk without passion and creativity. The best new business ideas are creative. They think outside the box. They do something new and excite the world. So, if you have a flair for creative thinking and like to be different, you might just have the makings of an entrepreneur.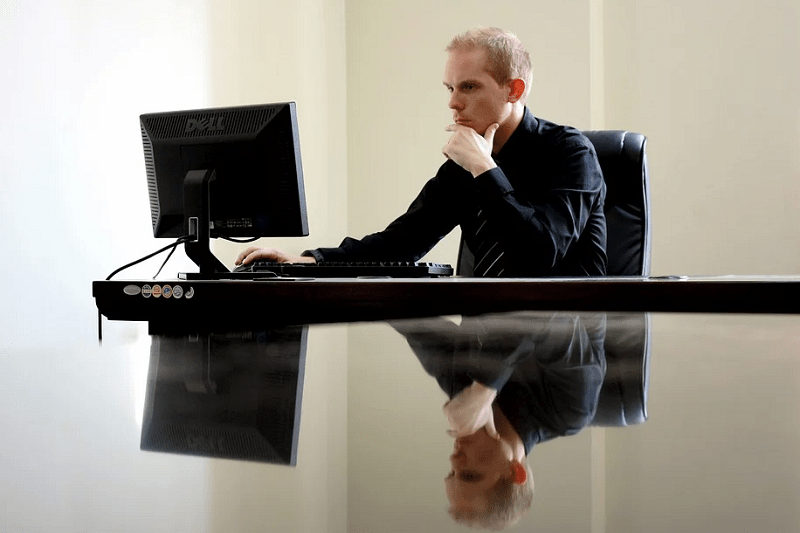 Time management
All entrepreneurs need to have good time management skills. As an entrepreneur, you'll be busy. You'll have a heavy workload alongside attending meetings, networking events and webinars. It's important to ensure you can manage your time and be as productive as possible. This often means learning to prioritize the most important elements of your day and assessing where your time is best spent. It's harder than it sounds. Don't underestimate the importance of a good calendar and plenty of sleep.  
Communication
While communicating might come easier to some than others, it's an essential skill among entrepreneurs. You'll need to be able to express yourself eloquently and pitch ideas quickly and succinctly. As you become more successful, you might find yourself managing a team of employees and will need to form positive working relationships. You'll also need to regularly attend networking events and create meaningful connections. So, learning to communicate is an essential skill. Make sure you can do so face to face, as well as via email and on social media.  
Financial management
Yes, all entrepreneurs need to understand numbers. You can't own a business without understanding money and spending it wisely. While some people can get by with basic knowledge and a trustworthy accountant, it's best to expand your knowledge as much as possible. If numbers aren't your strong suit, try taking a class. The best entrepreneurs know the importance of money and learn to manage their finances early. This puts them in good stead for the future.  
[box type="bio"] Related: Why Every Entrepreneur Needs a Business Plan[/box]
Curiosity
The best entrepreneurs are curious. Curiosity stems from creativity. The best business minds want to keep developing and pushing the limits. There are always new questions. Nothing is ever finished. They understand that technology is constantly evolving and there are always new paths to pave. Does this sound like you? If you're a curious being with a desperation for answers, you might just be up for the challenge. Just remember that with curiosity comes frustration. You'll need serious motivation to ensure that your questions are answered.