We are living in a world where being online and having connectivity is the most important thing to have. It makes everything better–we are connected to do our jobs, to continue our education, and even connect with friends. But what's wonderful is that we don't need to be in any specific place to use all of these.  
Making the most out of this global pandemic means that we revisit all the things that we are passionate about. The bravest thing anyone can do right now is to stay at home, so bookmark and download these tools in order to have more flexibility in your work at home or online learning life: 
PDFBear
Any administrative employee that deals with PDF editing and converting all day will tell you that online, browser-based tools are more superior when compared to separate, third-party tools. PDFBear is arguably one of the best JPG to PDF converter out there today, and you barely need anything to access it – a trusty browser and working Internet connection would do. PDFBear offers editing and converting tools that you can easily use for effective and efficient PDF edits. 
From splitting PDF, merging two or more documents, even converting MS Office-based files to PDFs, PDFBear is wide-ranging in the tools it has. What's great is that these tools are individualized, which means that you don't have to learn a steep curve when doing specific edits and conversions. You just need to upload the file you want to edit, follow the online tool's instruction, and you're pretty much good to go. 
Another great thing about online PDF tools is that you can access it virtually anywhere and on any device. Although that's not something you need right now, still the convenience and the knowledge that it's there is somewhat comforting. Of course, you have a ton of options when it comes to choosing the online PDF editor and converter you want, but bookmarking PDFBear now should make the decision-making process easier. 
Pomodoro Timer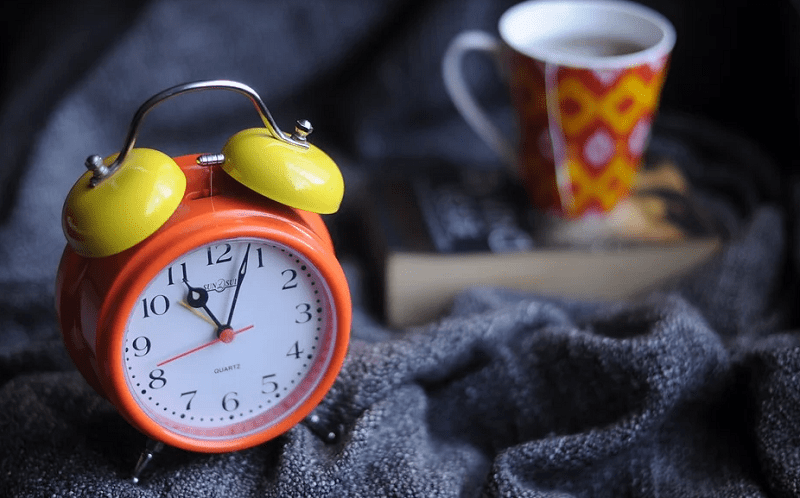 For students, and even employees that have only transitioned to work at home setups in this time of the pandemic, getting to focus on tasks in an environment where you pretty much trained your body to relax can be a daunting task. Concentrating and getting "in the zone", so to speak, can take minutes, even hours to achieve. This is where the Pomodoro technique comes in.  
The Pomodoro technique is a time management technique that lets you focus on the task at hand by dividing an hour into four work-break increments. It's one of the most effective ways to get a job done, so if you have trouble concentrating on a task, use an online timer specifically made for the Pomodoro technique.  
Apps like Focus Timer on smartphones use the technique, but if you're away from your phone, you can just search Pomodoro timer on the web and bookmark the first search engine result.  
Grammarly
Grammarly takes your writing to a whole new level by correcting common mistakes. For students, this app is a must when you are writing a paper, a thesis, even just the common essay. For workers, the app gives your proposals, emails, as well as chats the professional energy that it needs. You know you need proper grammar and punctuation to do a great job', so why not have an AI do it for you? 
It's free to use for the most part, and there's an additional browser extension to check your emails. But when you want a tool that's so powerful, you can depend on it for almost all of your writing needs, get the paid version. It's well worth it for the price, and there's an annual subscription for you to save money! All in all, this is a quality app to have in hand just in case. 
iBooks
iBooks is the Apple-based book app. It has quite amassed a number of followers over the years, but the biggest thing that the app offers are free classic literature downloads. You can't find a better book repository of English literature to English-translation of Chinese bestsellers than iBooks.  
This is a perfect reference point for students worldwide to have access to. Of course, it goes without saying that you need an Apple device to get iBooks. An iPad should do, but if you have an iPhone, better. These classic books are free to download, so as a student who doesn't have too many monetary resources, it can be your saving grace. 
Takeaway
Online and offline apps for learning, as well as browser-based tools, can be added to any device so that you have ready access to it. For employees working at home, having a folder that contains all your working resources should be a necessity. This applies to students as well.