Creating a PowerPoint Presentation in Business is not very different from creating any other presentation. However, you should concentrate on keeping balance between creativity and trustworthiness.
Colors and Style
Please do not use more than 5 different colors when creating your presentation. Moreover, use only 3 basic colors, since the other 2 are usually shades of primary colors.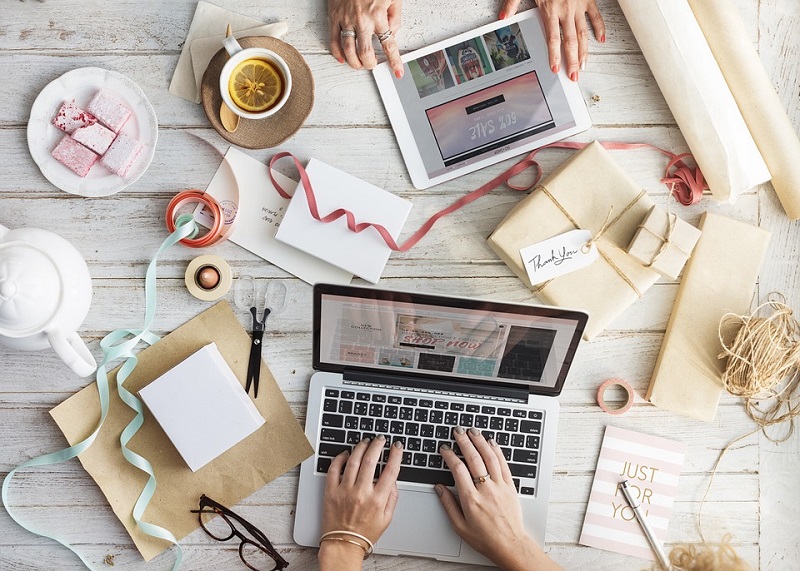 How to choose a color palette
One of the three shades should be highlighted for the background. Decide immediately – it will be a presentation with a light or dark background. If you are an advanced designer, you can try alternating, but if it is one of your first presentations it is better to avoid risky experiments. Next, select the color for the text. It should be as contrast as possible to the background color. Ideal and often found option: the background is white – the text is black. But this option is inferior in terms of creativity.
White background, blue main text and dark gray accent.

White background, black text, blue accent. 3 Colors. Alternating with a dark background and white text.

Dark background, white text, light green accent. It also uses shades of light green and alternates a dark and light background.
If you still could not decide on the color palette or you do not have a brand book of the company / project, then I suggest you the next resource color.adobe.com. Then you can choose a color palette based on the image, and also see the Explore tab (View). other users and even find out the number of views and likes 🙂
If you are not an avid designer and do not experiment with fonts, then I advise you not to use serif fonts. I offer you the following list of fonts:
System fonts:
Arial

Arial narrow

Arial Black (headers only)

Calibri
Third-party fonts:
Bebas (headers only)

Raleway

Roboto

Helvetica

Circe

Open Sans

Gotham Pro
How to combine fonts when creating a presentation?
If you have never touched upon the theme of a combination of fonts, then I advise you to use only one group of fonts and only change its type when creating a presentation. For example, make the title Arial Black, and for plain text Arial, or another variant of third-party fonts – the title Raleway Bold, and the main text Raleway Regular.
If you still decide to experiment, you can try the following combinations:
Bebas Bold – heading

Raleway Regular – Plain Text
Images and Illustrations
Do not use images from search engines as background images if this is not necessary.

Download images only from specialized sites where photographers publish their work.

Use high resolution images as a background – for me it is at least 1000 pixels in height and width

Do not use stock images with stretched smiles of people and a white background. It looks unnatural.

You can use the following resources as sources: flickr, unsplash, everypixel
Don't Neglect Proofreading
Your business presentation tells a lot about your ability to work with information and present it to the target audience. You can make creative slides, but if the text is full of errors, you will look very silly. Quality should be seen in everything. With this in mind allocate enough time for proofreading or hire an editor to help you out.
Ask for Professional Assistance
There is a big chance you are not professional in creating presentations. You are a businessman, an entrepreneur who is capable of launching startup and writing a business plan. If you don't want to waste time on creating slides, buy a high-quality business presentation with a professional PowerPoint presentation writing service and save time on other valuable business matters.