FAQ stands for Frequently Asked Questions and it should be one of your priorities if you still haven't introduced it to your website. It is a place where your visitors go when they want to get an answer to a question. Neglecting this part will by no means be something detrimental. However, every aspiring website owner should be looking at the positive side of things. There are quite a lot of advantages to having a well-written FAQ page.
Where to Start?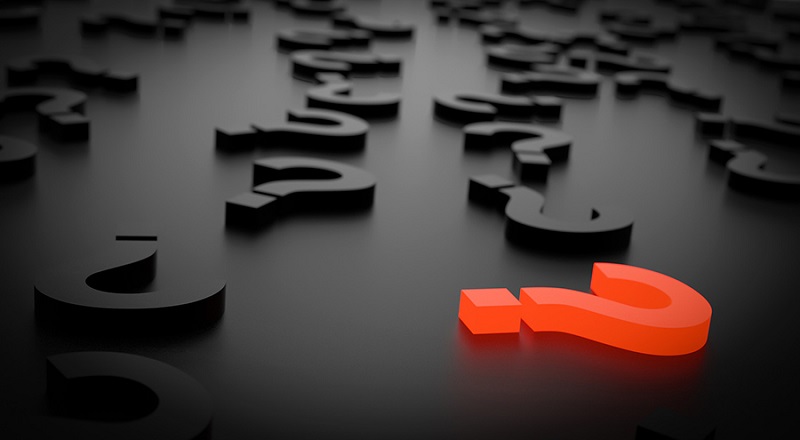 Image source: Pixabay.com
With how things are developing in the digital world, it is only natural that you have things simplified. Getting an FAQ page up-and-running is not something difficult. And those who are using WordPress are in an even better position. There are several WordPress faq plugins which automates the process. Now that your website has an FAQ section, let's see what you can expect from it.
It Helps the Visitors
Think of the FAQ section as a go-to place for those who are on your website. Of course, it depends on what kind of a site you are running, but there are bound to be some questions that can be easily answered. For instance, if you are selling some products, the need to have such a page becomes even bigger. Customers will definitely want to find more information about the stuff you are selling, and answers that are in front of them will definitely be valuable. The more accurate and informative your answers are, the more your customers will appreciate you.
Establish Yourself as an Authority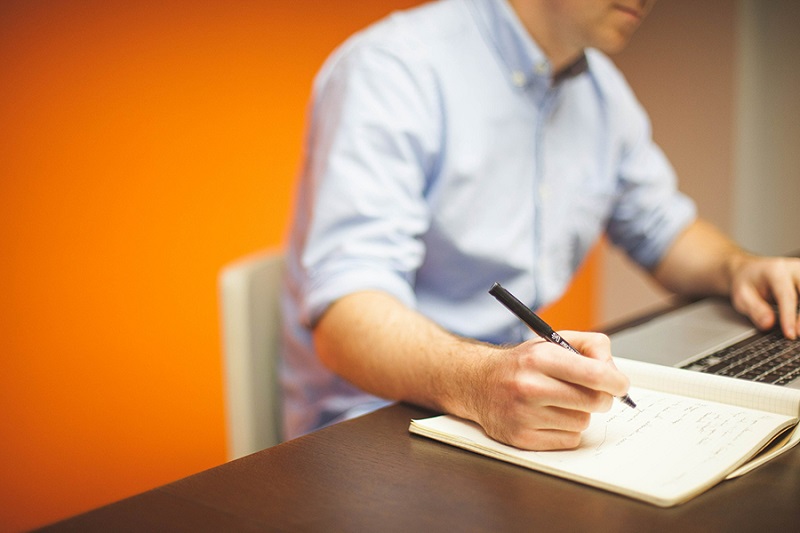 Image source: Pixabay.com
Some would say that this point is a bit of a stretch, but a well-out FAQ section shows your visitors that you have enough knowledge. They will consider your website and you as an authority and a good place for a reference. Updating the section is a good way to ensure that your status remains the same. After all, there will be those who will look to steal your spotlight and get your audience themselves. That is why you need to always be at the top of your game.
Sales Improvements
A website that has the purpose of making profits needs to have as many attractive points as possible. Making sales is difficult, to begin with, and when you want to improve the numbers, little tricks do not cut it. Tailor the answers to the questions in a way that encourages people to buy. Take care of internal linking so that there is a way to access the store by clicking on an answer. Try putting images in the FAQ section too. Every little bit helps.
SEO Boost
A good indicator of how well a website is doing is organic traffic. Optimizing content takes time, but nothing is free in this world. E-shops generally lack content, so an FAQ page shines in this regard. Google will see that visitors are spending time there, and relevant information further strengthens your rank.
Researching long-tail keywords and including them in answers and questions also helps. Depending on what you are trying to sell, it is possible to strike a goldmine and get that extra boost of traffic.
How to Write a Good FAQ Section?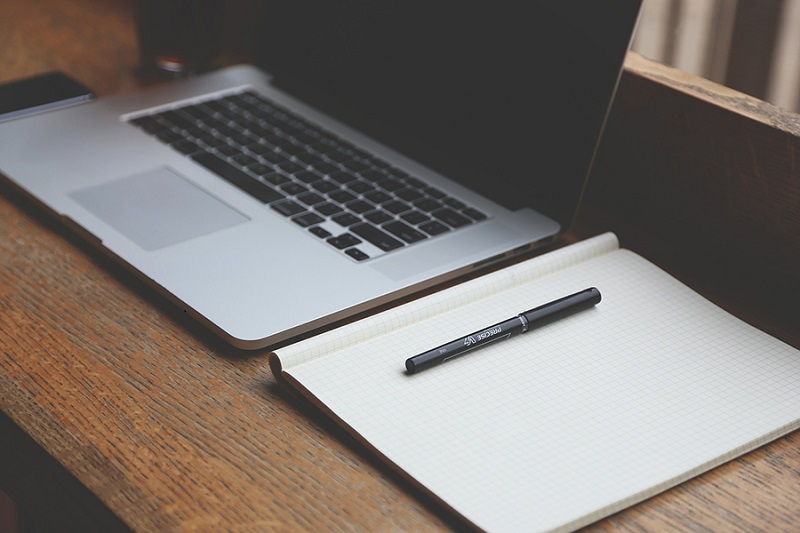 Image source: Pixabay.com
Writing an FAQ page is no easy feat. You will need to put yourself in the shoes of potential customers and ask yourself what kind of answers they might look for. Avoid irrelevant information and focus only on the benefits of the products and services. Do not put walls of text. Brief answers are the way to go. Finally, continue updating the section and make sure that all the information is still relevant.
So to make a conclusion, everything mentioned above should prove that something like an FAQ section is a must for every website. It does not take long to put one up there, and the benefits outweigh any arguments that could be made against having it in the first place.