Moving into a new home is so exciting – you get a fresh start and the ability to customise it how you like.
That isn't to say it won't be daunting at times. Fortunately, there is a method to prevent any unpleasantness. Begin ahead of time, prepare a strategy, and do everything you can to make the process as simple as possible for yourself.
We've decided to pass along our top eight ways to make your relocation as painless as possible.
Tip 1: Early on, choose a removal company
Most people try to move on weekends, during vacation or on holiday breaks. Don't fall victim to last-minute circumstances – plan ahead of time.
It might look simple compared to all the other options you've been considering, but hiring a removal company like Compare The Man & Van is vital. Choosing the appropriate company is crucial to avoid property damage, exceeding your budget, or receiving less than you expected.
Tip 2: Make a list
It might seem like there's too much to remember before your move – after all, life goes on in addition to your relocation plans.
Make a list of everything you need to do and think about your timetable. You might have just accepted your offer and will be months away from completion. But that doesn't imply you should wait until the week before your move to begin preparing.
Tip 3: Organise your home in advance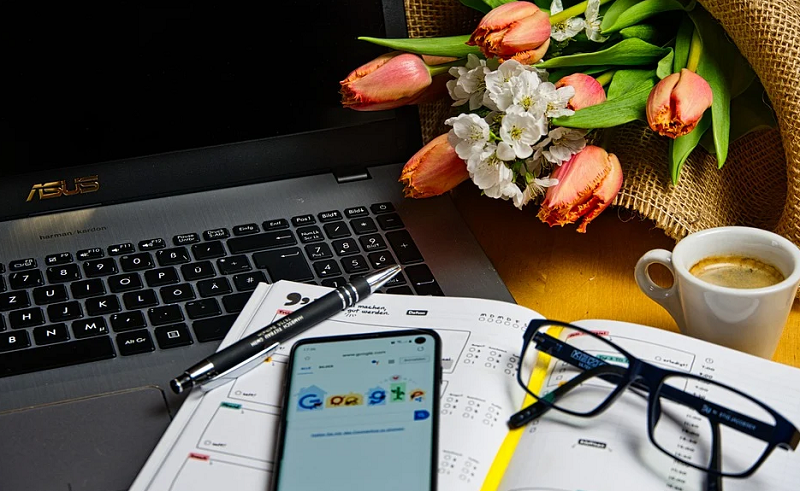 Before your move, clear your house of any outdated, unwanted, or unneeded goods to save time and stress. It can also help you save money!
By reducing the number of things you need to move by donating, recycling or tossing away items you don't require, you're saving money on transportation costs. The less stuff you have, the smaller your van is and the less time your removal crew will need.
Tip 4: Begin planning ahead of time by making a packing list
It's always more difficult than you think to pack, therefore it's better to begin as soon as possible. The rooms you use the least are the ones to start with when everything else is cleaned out.
You may make the most of your storage space by moving heavy, bulky items to a separate area. You'll be able to pack more boxes in less time and get as much done as possible.
Tip 5: Consider everything you can't move
Removals professionals will not carry the following objects: hazardous materials, plants with soil in them, and tins of paint or chemicals. Paintbrushes may frequently be donated to charity, so don't feel obligated to get rid of everything.
Tip 6: Dealing with paperwork
Store all critical documents, such as passports, property deeds, wills, and insurance papers in one box or file so they may be found quickly. This should then be stored someplace it will not get misplaced.
Tip 7: Organise services
It's all too easy to overlook last metre readings, but they will make everything so much easier. Sign up for new broadband service providers ahead of time, and don't forget to budget for gas, electricity, and water.
Tip 8: Take your time
If you can manage to schedule your move and departure from your current home around the same time, it will make a tremendous difference to your stress levels. Getting into your new house a day or two ahead of time will allow you to properly inspect it and give it a thorough clean before bringing your furnishings in.
Before the big day arrives, make sure to label all of your cleaning supplies so that you don't wind up with them in storage!