As a small business, it can often feel like the whole world is against you. Never has it been so tough to survive in business.
If you are not long established, you may still be testing the waters with your marketing strategy. There are lots of free ways to market your business online, like Twitter and Instagram.
There are also many important offline ways to support and nurture the growth of your business.
Driving sales in these early months is crucial to survival, and here are a few things you should try the following.
FaceBook
By joining all of the local FaceBook groups in your community you can keep an eye out for opportunities to get involved.
Not all of these opportunities may lead to direct sales. But increasing your brand's awareness and reach will reap its rewards in time.
You may hear of opportunities to sponsor local teams or get a pitch at a local community event.
Fetes, Fayres and Dog Shows
All of these community events invite local businesses to pay a nominal sum to set up a stand.
The crowds are drawn to the fun and games of the event, but if you are there, you can reach all of these potential customers. You can click here to find a good company to provide you with branded display stands.
These can be used again and again. Add a table and you are ready to make sales, inform your customers of what you do, and make a good public impression for your company.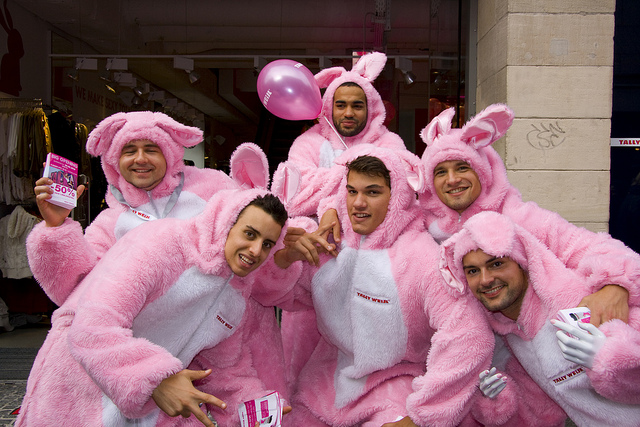 Leaflet drop
Printing up a couple thousand leaflets does not cost much. And it won't wear too much of a hole in your shoes posting them into residents' letterboxes.
Use the leaflet to promote a special offer, or to inform customers of an upcoming event.
You might offer a competition with a prize for customers to get involved in.
Charity event
By supporting a charity, you can show the community you are a heartfelt business they can trust. It creates great PR and can easily become local newspaper material.
Try a sponsored car wash or something fun and themed like a costumed run through town.
Invite your customers to sponsor the cause so everyone can get involved. You could even host a buffet evening with drinks.
Use the opportunity as a networking event to get to know those who are most influential in your community.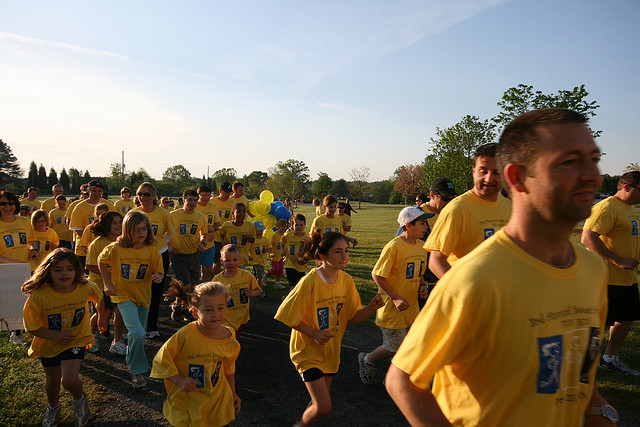 Today only deal
If your business is retail and you're keen to drive footfall, put on a deal people can't refuse.
You may not drive a profit on the deal product, but you will certainly bring customers into the store. This is great for increasing awareness of your business and product offering.
It also drives sales of other non-discounted products.
'A' boards and livery do go a long way to attracting customers. You need to combine these efforts with a complete, strategically sound, marketing campaign.
Don't be afraid to step out from behind the till or the desk to get involved with your community.
Offer other businesses mutual marketing opportunities. Something like displaying each other's business cards in the window can be very beneficial.
Be a local personality that fits the brand you are aiming for.