Food production can be a highly lucrative market to get into. There are a lot of different options for what exactly you can produce, not to mention perhaps the biggest markets commercially.
After all, everyone needs to eat. But it's not so easy that you can just jump in without any forethought or planning. If you don't take care of the business well, then you end up making very little money or being shut down entirely.
In this article, we'll look at three major concerns to look at to stop that from happening.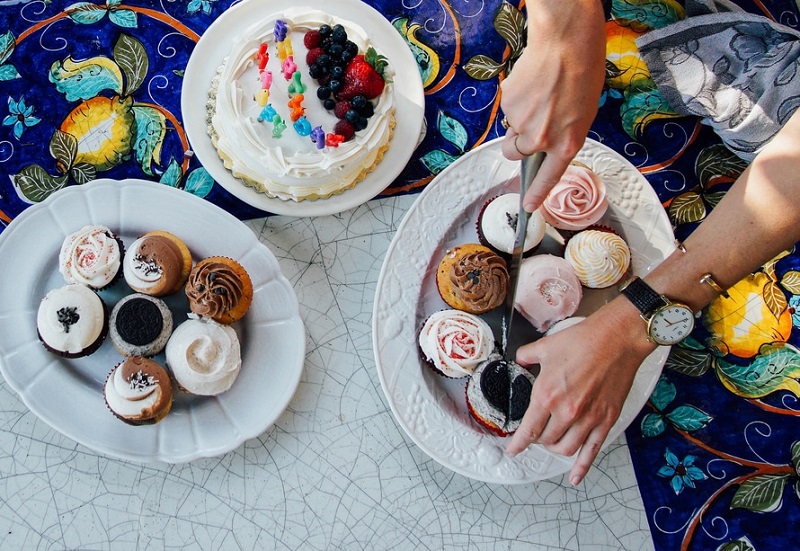 Standards
One of the most important things about running any kind of food related company. We're talking about making sure that you have all your production and delivery methods up to standard.
For example, if you're producing different kinds of foods, certain elements need to be kept separate from others. This is to avoid contamination. Things like walls from AmCraft Industrial and other providers help in that.
You also need to make sure that all your employees are trained and adhere to the standards of handling food hygienically. If you fail in this, you can lose it all.
Demand
Not only do you want to make sure that you're making healthy products. You also need to ensure that the products you're making actually have a market for them.
Everyone eats food, but you need to make sure that your food has demand in the area you're selling it. If they're already provided for, then you'll have a much harder road. If there's little demand for the food, you'll have no business at all.
You need to do your market research ahead of production to make sure that your efforts aren't for nothing. For people who are new to the food business, you can even make use of those who already know the business to do the research for you.
Delivery
It's not all about producing the right food and producing it in the right way, either. After you make the food, you have to make sure it gets to the right places. Not only do you have to market to retailers and wholesalers, but a lot of businesses need to keep track of extensive delivery systems as well. This could mean maintaining a fleet of vehicles. Or using time keeping software to ensure that all deliveries are progressing as they should be.
If you're unable to provide an efficient delivery system, your products won't get to where they need to be. This means that you're letting down your partners and they'll be less likely to keep doing business with you. You need to be reliable as well as effective.
Always keep the above in mind when planning for your food production business. You need to make sure you adhere to all the standards of keeping it clean and healthy enough to eat. You need to make sure there's a market for it. Then you need to make sure your production and delivery methods are solid. When you have all that nailed down, you're good to go.