The COVID-19 pandemic has changed the world in thousands of different ways. From forcing people to wear face coverings when they leave the house, to telemedicine, the world has changed for both better and worse. While being quarantined, people all over the world have been working from home in order to preserve their health as well as the health of others. And as the quarantine is slowly being lifted, there are still businesses and employers that prefer that their employees work from home.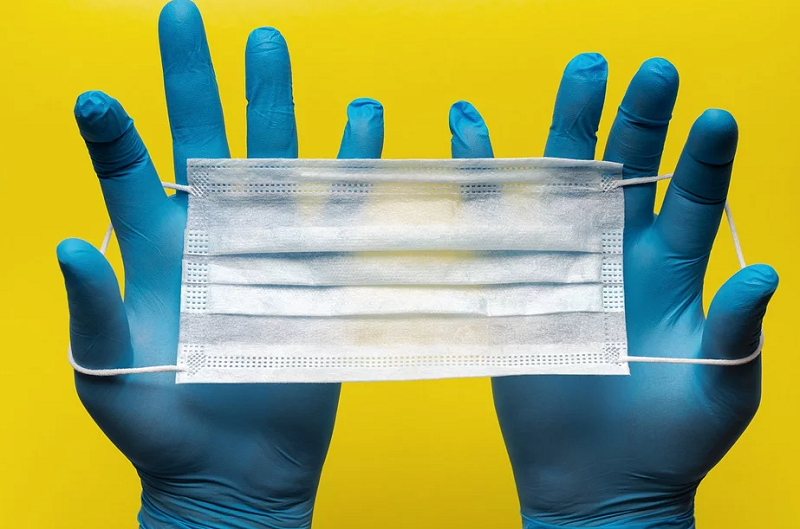 Working from home prevents the rapid spread of the COVID-19 virus, however, it can be tough to make the transition. A workers compensation lawyer in Philadelphia pointed out that some employees have a hard time transitioning from in-office work to remote work, despite having had to do this for the last few months. He also added that employers may not know how to make the transition permanent either. 
How to Transition To Remote Working
 If you are an employer that is allowing employees to work from home during these trying times, this post will give you some tips to make the transition as smooth as possible.  
Create Weekly Virtual Meetings
As businesses began to switch to remote work at the beginning of quarantine, many employers made it a point to continue to hold virtual meetings. If you are switching to permanent remote work, you should also continue to hold virtual meetings, specifically weekly ones.  
Having a set time to talk as a group with the entire team once a week will help you keep in contact with your employees and will give you the chance to talk about upcoming projects the same way you would if you were in the office. As a remote team, utilize video chat software or apps such as Skype, Zoom, or Facetime to hold weekly virtual team meetings. 
Create a Schedule and Adhere to Deadlines
This is a seemingly obvious thing to do, however, it's important to reiterate. Try to treat remote working the same as in-office work by still making sure to adhere to deadlines and creating schedules. Without coming into the office, it may be hard for some employees to keep up with what they need to do for each assignment; so as their employer, create spreadsheets that detail what needs to be done. 
Similarly, if only half your team is making the transition to remote work or is spending half the time in the office and half the time at home, consider creating a schedule of who will be in the office and when. Some employers are choosing to do this because of the lower number of people in the office will lower the chances of spreading the virus. This is an important tip to keep in mind to create organization and safety when it comes to making the transition to remote work. 
Understand Everyone's Unique Situations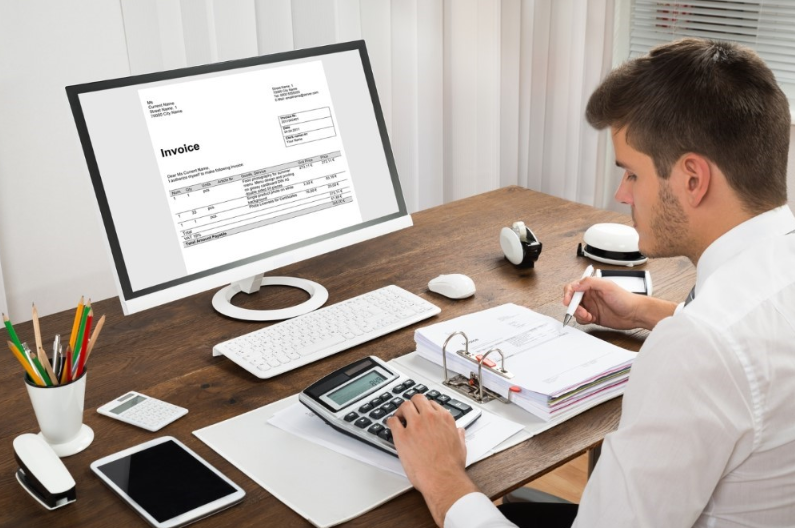 As an employer, you need to understand and recognize everyone's unique living situations. If you are transitioning to remote work after the COVID-19 pandemic, you should think about some of the following: 
Whether or not your employees have children/ if the children are remote learning

 

If your employees have access to WiFi 

 

If your employees have access to the right technology to carry out work tasks

 
Recognizing unique situations will help you be a better boss to your employees that are working remotely. It's best to be proactive and think about these things before they become an issue; especially because these things may be out of one's control.  
Do what you can to avoid these situations and to make these situations as comfortable as possible.  
Learning How to Work Remotely
The COVID-19 pandemic has changed the way that people live their lives, as well as how they work. If you are an employer that is offering remote work options, keep these tips in mind in order to make the transition as easy and productive as possible. Similarly, if you are an employee that has the option to work remotely, be sure to continue to take your work seriously and treat it as if you are still in the office.  
About the Author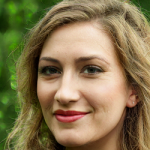 Veronica Baxter is a blogger and legal assistant living and working in the great city of Philadelphia. She frequently works with Larry Pitt, a workers' compensation lawyer in Philadelphia.