Having a bad driving record can negatively impact your future career. Many companies ask for a pre-employment driving record to see if you have a history of traffic violations, accidents, and other safety issues. This can be scary because it can mean you might not get hired. But there are some things you can do to keep your driving record clean.
Background checks
Often overlooked, a pre-employment driving record search can help employers protect their company's assets. In addition, these checks may identify red flags and provide information that can help reduce the risk of hiring a driver who may ignore regulations.
Many companies use driving record checks to identify potential risks and enhance safety. Employers may also use these records to identify licensing status.
Most background checks include criminal records and social security number address traces. Criminal records are accessed from local, county, or state criminal court records. They are accessed based on the severity of the incident and whether the applicant has been convicted. Some counties may require written authorization from the applicant before access.
Some state regulations require a particular lookback period for criminal records. For example, in New York State, the lookback period is seven years. In other states, it may vary. In some countries, it can be as long as a decade.
Safety concerns
A decent pre-employment driving record can save you money and a trip to the DMV. Many employers perform a driving record check as part of the hiring process. It's also a good idea to keep it clean. By following the correct safety tips, you can avoid more traffic violations.
It's also worth noting that you must always carry a valid commercial driver's license (CDL). To qualify, the driver must also show proof of a correct medical examiner's certificate. Depending on your state, you may also be required to take a medical examination before driving a truck. In some cases, you may be required to take the same medical test every two years.
Having a clean driving record can also be an excellent way to avoid having your license suspended. For instance, you may be required to take an anti-theft device course before you can obtain new permission. In addition, the Motor Vehicle Record (MVR) can also reveal information such as if you have been cited for a DUI or have been convicted of a felony driving offense.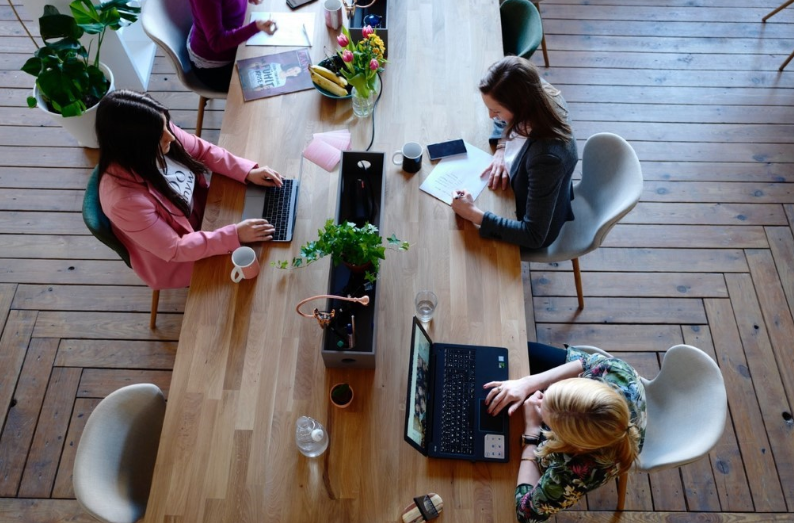 Impact of traffic violations on a career
Having a traffic violation can have a severe impact on your career. Not only can it hinder your chances of landing a job, but it can also endanger your driving privileges. Therefore, having a clean driving record is a must for driver jobs.
Depending on the nature of the violation, there may be significant monetary fines or jail time. In addition to this, your license may be suspended, which prevents you from driving to essential places. The penalties for moving traffic violations can vary depending on the nature of the offense, the driver's criminal history, and the state or jurisdiction where it occurred.
Some employers may even suspend or terminate drivers based on traffic violations. This is particularly true for commercial drivers. This is because a commercial driver's license is needed to drive a commercial vehicle.
There are many types of traffic violations. Some are minor and not as important to employers. Others are more significant.
Driver's license check
During the hiring process, companies often ask for a pre-employment driving record of a potential employee. They do this to ensure that the applicant is eligible to drive a company vehicle and avoid accidents. In addition, this information helps them decide if they should hire the applicant.
Drivers who have a bad driving record are at a higher risk of being in an accident. This can be an expensive cost for a company. If a driver causes an accident, the company could be liable. It could also put the company at risk of lawsuits and fines.
A driver with a poor driving record could be at risk for a DUI arrest. This is especially true if a person has been driving for years. It could also mean that they're less responsible than other people.
Some companies may also want to check the driving record of current employees. The Department of Motor Vehicles has a description of each driver's license. This information is only released to the owner of the driver's car. The MVR records may be available for three or ten years, depending on the state.