Starting a warehouse business isn't without its difficulties, but it can be done if you want it badly enough.
This post will tell you everything you need to know before you begin, so you can feel confident in your entrepreneurial choices!
If you plan on being a top warehouse business owner, you need to make sure you're educated enough about the services that are big in the industry, including creating a business plan!
Unfortunately, history has proven that not many entrepreneurs are capable of running a profitable warehouse business.
Many of them don't properly weigh up the competition in their area before beginning their venture.
Looking at the Competition
Look at your competition so you know exactly who you are up against.
Then consider how they became successful and what lessons you can learn from them.
You'll also need to differentiate yourself to make sure you stand out in the market.
It might help you to already speak to a successful person in the business to get good advice.
It's probably best if you contact businesses outside of your area, as they'll be more likely to give you good advice.
Determining Building Size
To keep your costs at a manageable level, you need to know exactly what to store.
You might want to store books, electronics, or something else entirely. By targeting small businesses that may need warehousing services first, you can slowly build up your client base.
You could even consider creating your niche in the market.
Depending on the size of the building, you'll also need to consider the costs involved; heating for instance. It is recommended that you write everything down so you don't get any surprise costs.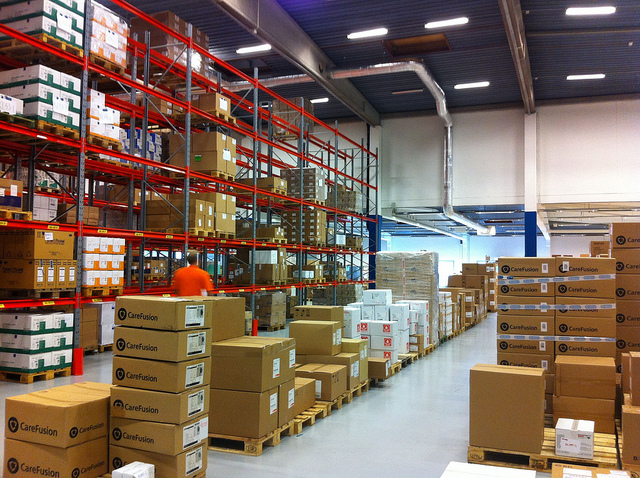 Start-Up Costs
To start up a warehousing business, you could be looking at anything from $10,000 to $50,000.
You may already have some start-up capital, but you might want to look into finding investors or getting a loan. For this, you'll need to put together a business plan.
Also, consider ways you can save money so you don't blow your loan/budget too quickly.
Hiring Employees
You won't be able to run a warehousing business alone.
You'll need to hire employees to take care of certain tasks and do some of the heavy lifting.
It's very important that you know your responsibilities when hiring employees, and that you don't hire employees you don't need.
Whenever you hire an employee, it should do one of the following things for you:
Save you money.
Save you time.
Make you money.
Building a Client Base
When you're ready to go, building a client base is your next big concern.
You can sign up with certain associations in your area that will point clients in your direction. You can also advertise on the radio, TV, in the paper, etc.
Something else you need to do; creates a website.
If you don't have one of these, you're already losing out to your competitors. Get a professional site built so your clients contact you and read up on you the easy way.
Technology & Automation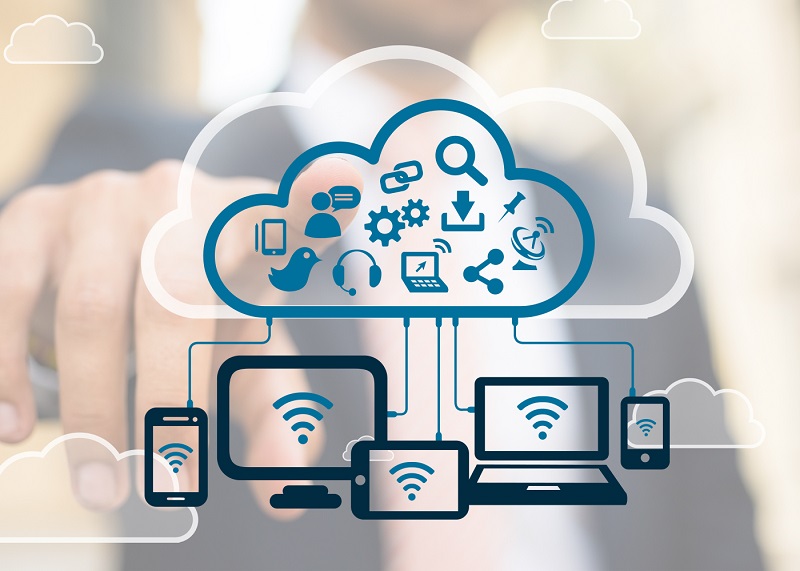 To stay competitive, you must take advantage of modern technology and automation.
Automation has the potential to significantly reduce your operating costs by streamlining processes and eliminating manual labor.
Invest in warehouse management solutions that can help manage inventory, track orders, and generate detailed reports for improved visibility into operations.
Additionally, you can save time by implementing robotic process automation and artificial intelligence (AI) solutions, to automate mundane tasks.
Networking
Building connections and forming strategic partnerships with other businesses in the industry can also be beneficial to your business.
By establishing relationships, you can get access to better deals on supplies and services, as well as valuable insights into the market.
Ultimately, running a successful warehousing business requires a lot of hard work and dedication. You must be willing to put in the necessary effort and make difficult decisions to ensure long-term success.
Get Insured
Finally, you must protect your business with the right insurance coverage.
Find an insurer that specializes in warehousing businesses and invest in comprehensive policies to cover all the essentials.
This will help you stay protected against any potential risks or losses, so you can focus on running your business without worrying about unexpected costs.
Final Words
Starting a warehousing business will be hard work, but it'll be worth it.
These tips should hopefully start you off on the right foot.
Don't let the thought of hard work put you off – this will be the best thing you ever do if you do it right!