So you have an idea for a business and the drive to get it up and running. You know the basics, but you're still new to the strategy of it all. How do you know which choices are going to work for you?
The key is getting informed. That's the focus of this article. We're going to look at what sources you should be looking at and how this can help every decision you make from this point on.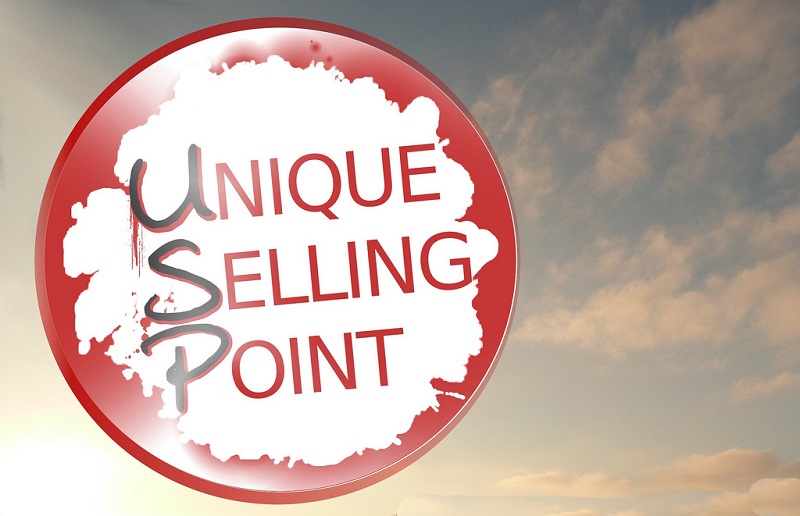 Get introspective
So, you want to start making money with your product. Hopefully you're aware that your brand and marketing are going to play a key role in that. But what kind of direction do you take with it?
To figure that out, you need to get introspective. You need to figure out not only who your audience is. You need to figure out what your unique selling proposition is.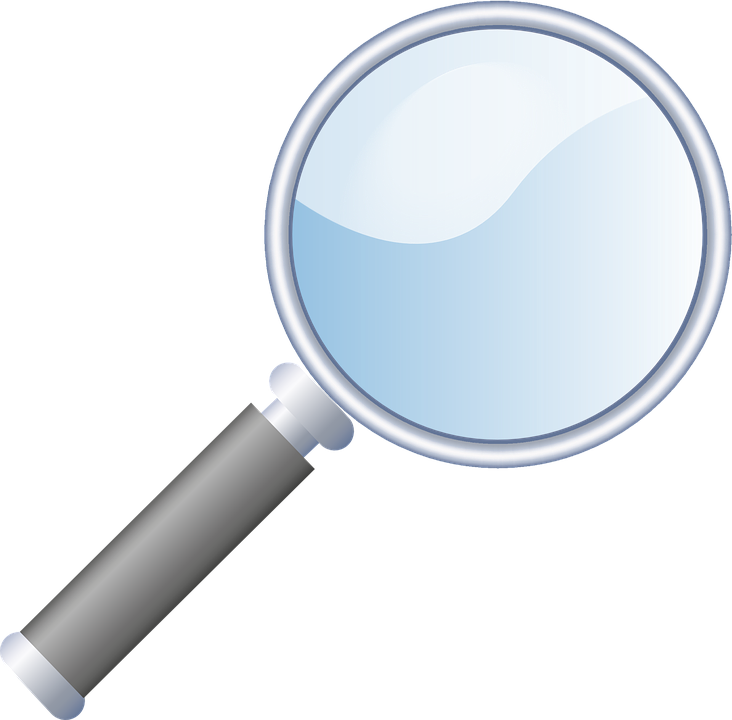 Learn from your rivals
You should also know that you can benefit from the efforts of those who are more experienced in the business than you. This means looking outward as well as inward.
In particular, looking at your competition and others in the industry. Figure out what they're doing what works. Jot down the best bits and put your own spin on it.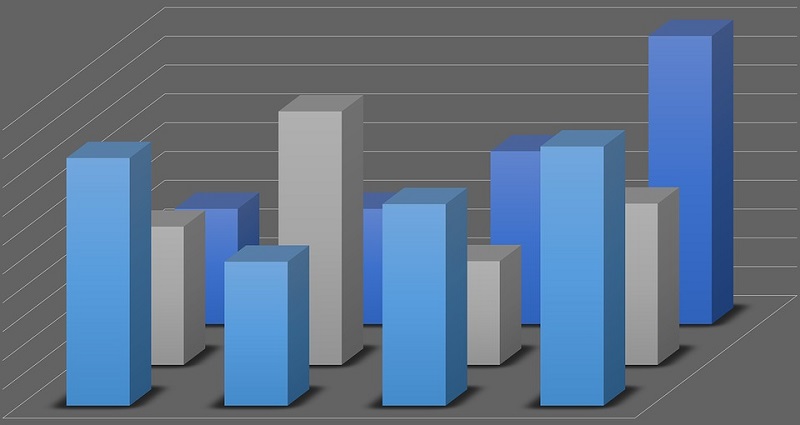 Keeping an eye on market trends
As well as learning from yourself and your competition, looking at the market itself is an important factor. Defining the trends that you can follow to achieve better success. Your own data can help this, from increasing or decreasing product usage.
The pricing changes through the market are another aspect you need to pay keen attention to. Find out more about the trends you need to have your finger on so you're able to adapt in time, not play catch up.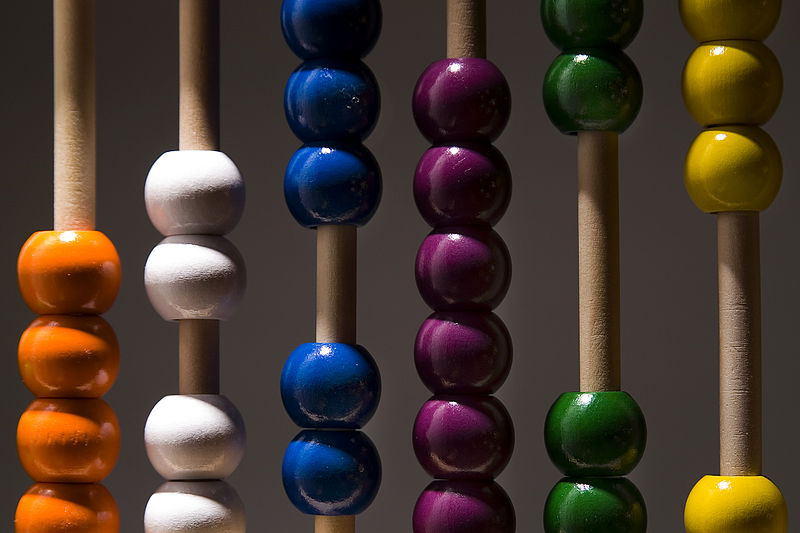 Tracking your resources
It's not just researching the market for strategizing purposes, either. You also need to look at the actual things running your business.
For example, using inventory control software to improve efficiency in your stock control. You need to keep an eye on your resources to make sure they're being put to the best use they can be.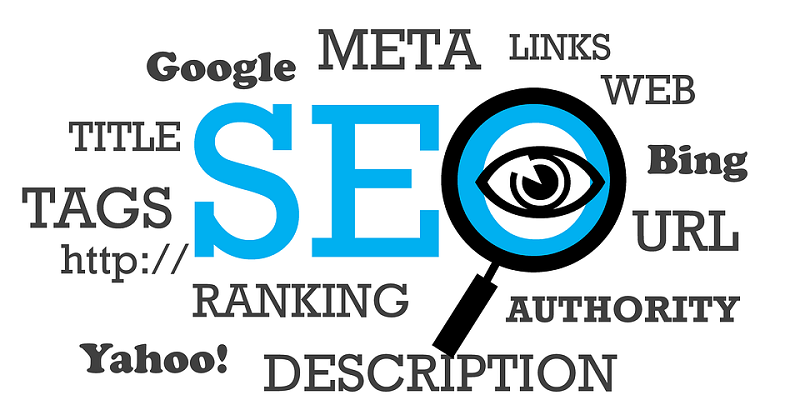 Look back on the data
You also need to look at your past results, as well. Particularly when it comes to marketing. Marketing is all about finding the right audience, the right methods and the right content.
Keep a close eye on the data you get from search engine optimization, content marketing and your social media. Find what works and what doesn't and adapt accordingly. Otherwise, you're doomed to repeat the same old mistakes.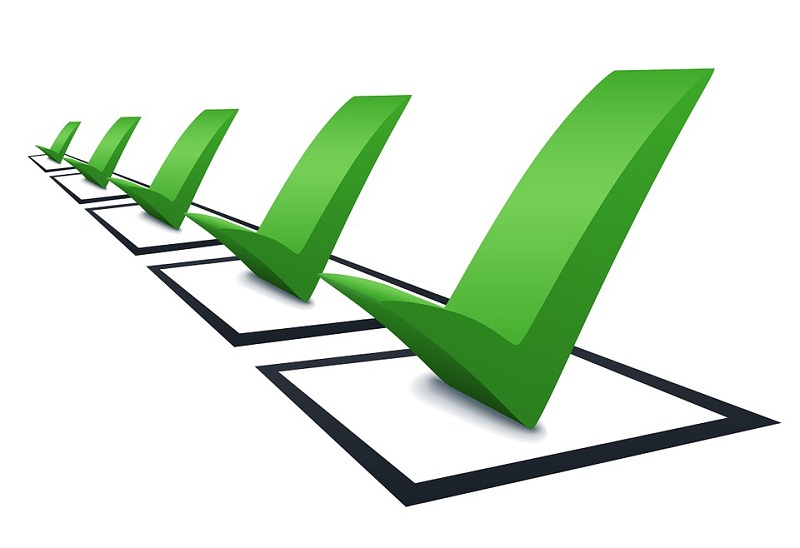 Track the day-to-days of the business
It's not just resources and marketing you need to keep an eye on either. Things like the workload and the efficiency of tasks need to be better understood, too. You need to identify when staff aren't doing enough or your strategy is bad.
For that reason, you need to develop key performance indicators. These can help you track the day-to-day tasks and switch things up for better results in future.