Working from home is now common to many people during the Coronavirus pandemic. They have been forced to leave their day to day offices and stay safe working from home. To be able to work efficiently and improve your productivity, you need to set up a home office. What do you need to have a comfortable working area at home? This piece will take you through the important items that you need for the current remote work.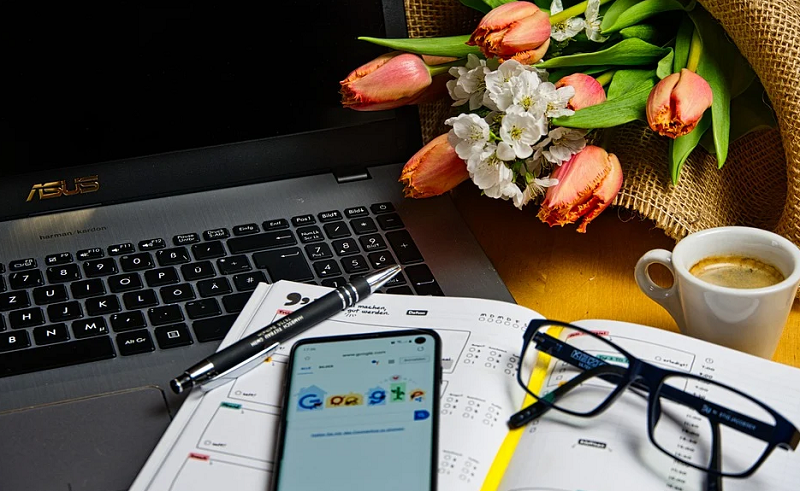 1. A Distraction-free work area
When thinking of setting up a home office, you need to identify a dedicated area for this purpose. This does not mean making use of your dining table or one corner of your living room to work from. The working space should be a separate room or space that gives you the peace that you need to focus entirely on your work. The working space should have a working desk and the right chair. It should be free from distractions coming from the noises and activities of the home and its surroundings. You need an environment that psychologically prepares you for remote working from home. You also need to feel that you have exhausted the day and be able to reconnect with the other life once you are out of the working area.
2. Computer and a high-speed internet connection
You need a computer preferably a laptop to be able to complete your work at home. It is important to research well and purchase a computer that meets your working needs. A laptop helps you create a mobile office especially if your work involves visiting clients or customers from time to time. In case you are using a desktop, you will need to have a monitor or two depending on your work. You should have access to a fast internet connection for you to work efficiently. If you are using more than one computer located in different places, a network router can be necessary to connect all the computers to the internet. 
3. Printer, Scanner, and a Paper-shredder
Most companies and businesses are operating paperless nowadays but it is advisable to have a printer, a scanner, and a paper shredder just in case the need arises. A printer that has an inbuilt scanner is helpful whenever you need to scan and send documents to your colleagues or work associates. Depending on the amount of paperwork you have, look for a paper shredding machine that is suitable for home use.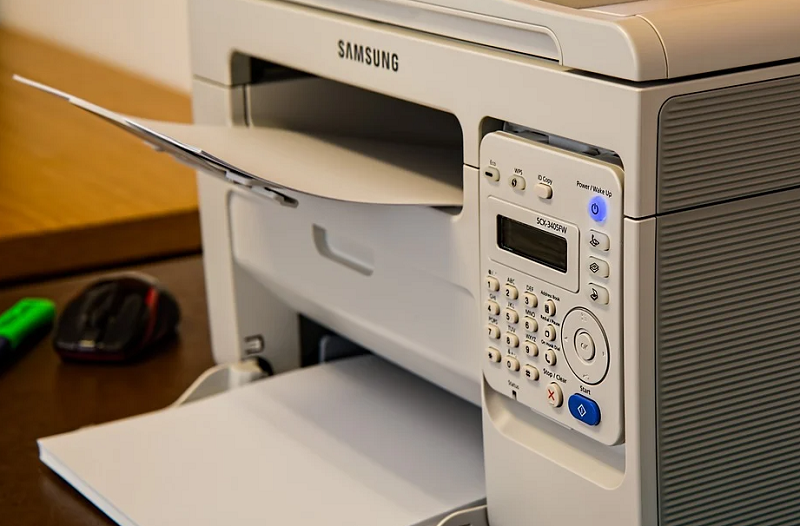 4. Backup and personal server 
Once your home office is up and running you need a backup plan and a personal server to protect and copy your data automatically. You can choose to have a cloud-based or an in-house back up depending on the nature of your work. Personal and external drives can really save you from losing data in case your computer fails. 
5. Storage Cabinets
You need cabinets to keep your files and other supplies such as papers, pens, sticky notes, ink, etc. You can consider buying a bookcase or built shelves or drawers for this purpose. Storage cabinets your office essentials help you keep the working space organized at all times.