A business thrives when they have more customers and more sales. These factors increase when we apply effective tactics to our business procedures. Business tactics have been developing since forever. People keep coming up with new ways to boost their sales and increase their profits. With the advent of technology that we see today, sales tactics transformed drastically and became, in a way, much more effective. These tactics, with the help of the internet, helped businesses all over the world to achieve new heights. The scope, margins, productivity and all other factors saw positive growth. Let's have a look at some of the latest tactics of the year 2020 
CRM and ERP
Both of these are software tools used by businesses all over the world to increase their working efficiency. These software tools help them to streamline, log and arrange the various components of their business. CRM stands for Customer Relationship Management while ERP stands for Enterprise Resource Planning. Using these two tools in harmony will help you retain loyal customers while at the same time your efficiency in procuring new customers will also increase.  
Social Media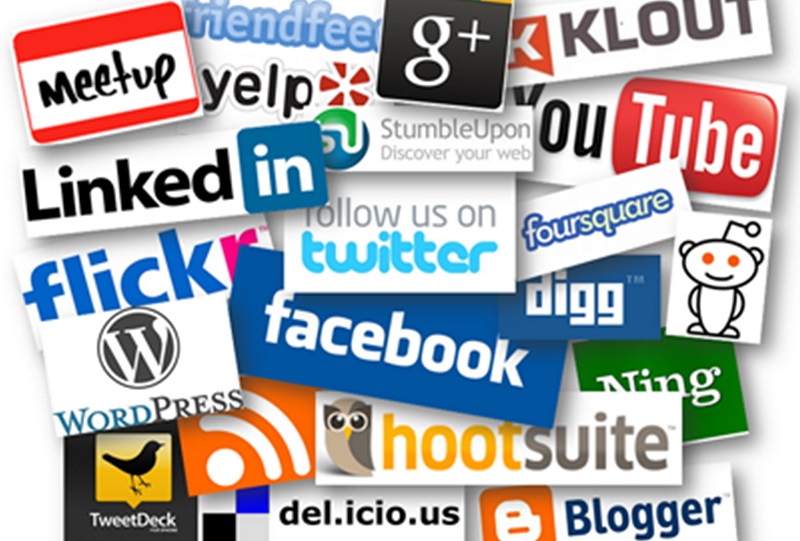 Social media platforms witness traffic in billions every day. Such a platform with so many people has enormous potential for a lot of businesses. An advertisement on these platforms can reach the masses in the most effective manner and you will see a surge in the number of sales or queries for your business. Platforms like Facebook, Instagram and Twitter charge hefty amounts from businesses to showcase their ads on their network. 
SEO
Search Engine Optimization or SEO is a very effective way of increasing your sales by enhancing your business's online presence. It helps you to get your business higher up a list when someone searches something related to your business. Whenever you contact a lead generation agency, they would mostly be using search engine optimization as their primary tool to help you increase your profits. This is done with the help of allotting keywords that are common to your trade and then optimizing them so that the person searching the keyword can see your name on the first page of the search results. 
Google
Google's 'My Business' app is something you can not do without in this era if you have a business. The app places your business on google and when people search on google for a service or a product that you provide, your business's name will show up based on the location of the search. Since Google is the first place a person would visit, it is essential to have your business listed over there.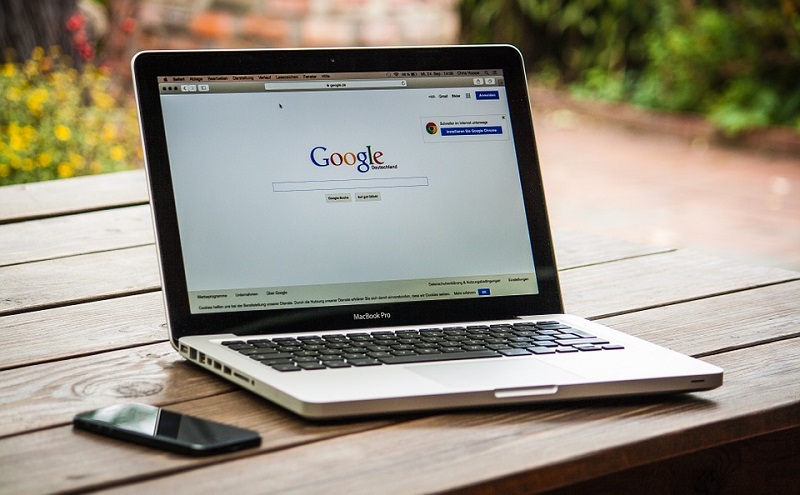 Blogs
Another successful but lesser-known way of increasing online presence is through blogs. Blogs include articles and other forms of content in favour of a business. The businesses who have been indulging in blogs for promotion have seen a 60% increase in sales and queries. Another reason for blogs being so valuable is because they can contain links that will urge readers to check them. These links can lead them to your website or any place of your interest with a click of a button. 
These tactics were not available or effective a few years ago but these days these tactics are proving to be highly useful. No business in today's date can think of achieving success without using one or two of these tactics to boost their business.