If you're moving your business to a new location or setting an office up for the first time, it's important that you pick the right spot. The perfect office location will help your business to thrive and keep all of your employees happy. Of course, it's not always easy to know which spot is the perfect place for your business. Below are some things that you'll want to consider for each location to help you determine if it's the spot for you. 
How Much Space is There?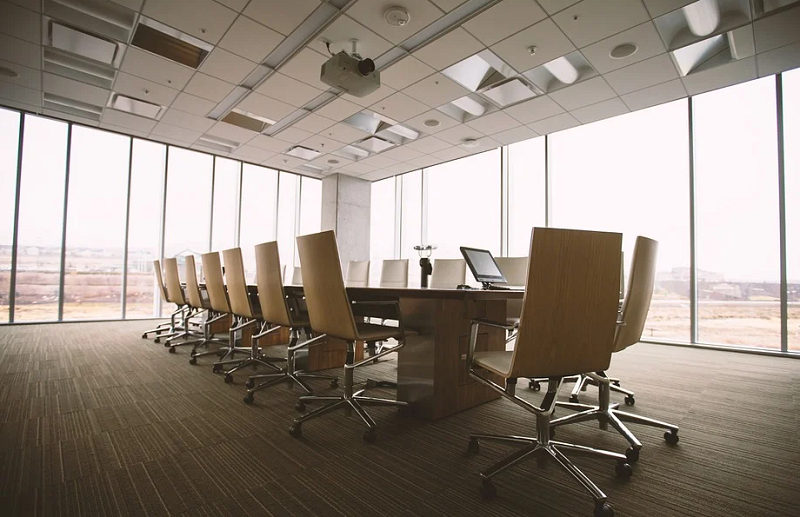 First, you need to decide if the office space is large enough. You'll want a space that is large enough to comfortably house you and your employees, while also not wasting space. Each employee may not need their own individual office, but you may need a spare room to host clients or have meetings. Whenever you tour a potential spot for your office, you should map out what will go where. You can also use this office space calculator, which will help you decide if there is enough space for everything.  
What is the Layout?
Along the same lines as space, you need to think about how that space is arranged. For example, is the space one large room, or are there several smaller rooms? Is the office in a perfect square or rectangle, or are there some hallways and bends to the space? The layout of the space plays a big role in creating the type of atmosphere you are going for.  
As an example, many companies have implemented agile workspaces. According to The Collection, a provider of office space for rent, in an agile workspace "Rather than a chaotic hot desk philosophy or the strict and stringent rules of a traditional office, agile working policies require an office design that matches the flexibility of their worker's schedules." For this type of workspace, you'd probably want a layout that is more open, rather than with a lot of walls. Think about your own goals for the workspace and whether the layout will help with that goal. 
Are There Extra Amenities?
Next, you should take some time to consider any amenities that might be in the same building. Some office spaces have gyms, coffee shops, or other amenities within the same building. This is often a great benefit to both you and your employees. People like to be able to take a break from work with a coffee or get a quick workout in before starting their day. If they don't have to travel far to do that, it can be a great selling point when trying to bring in the best employees. Buildings that offer these types of amenities can often cost more, however, so you'll have to weigh the costs against the benefits. 
How Much Work is Needed?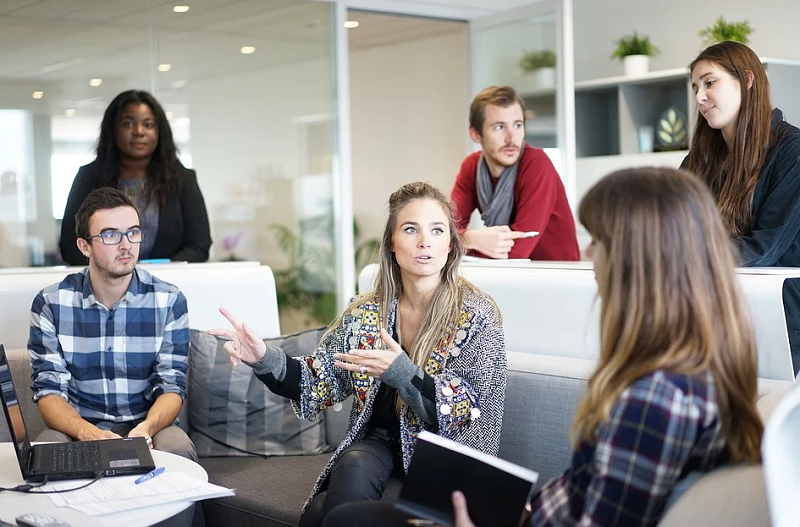 An important thing to consider when considering a place is how much work you'll have to do on it. Most office spaces will require at least some work to get it to look how you want it, but some require more work than others. If you'll have to spend a lot of time and money putting up walls, painting and replacing the floors to give your office a more modern look, you may be better off finding another place. Factor in the time and costs of remodeling your office space before you make any final decisions. 
What is the Neighborhood Like?
Moving outside the office space itself, you should definitely consider the surrounding neighborhood. Is it a nice area? Are there places to eat nearby? What is the traffic like in the morning? How far is it from public transportation stops? If you don't pick a great neighborhood, you may have trouble hiring the best employees or keeping them around. Working in a great neighborhood may cost more, but it's often worth the investment. 
What Does it Cost?
Finally, you'll have to consider the cost. Every business is on a budget and yours is no different. You may find the perfect place, but if you can't afford it, it doesn't matter. Before you tour any locations, you should know exactly how much you are willing to spend each month. Then you should only tour locations that fit within your budget, so you don't get your hopes up. 
There's a lot that goes into finding the perfect office location, so don't rush through the decision. Explore as many options in your area as you can and keep the above items in mind when you do. Taking your time with the decision is the best way to guarantee that you end up with a place your business can thrive at for a long time to come.