A workplace accident is good for no-one. There's a reason some companies go to extreme lengths to make sure that it never gets to the worker's comp stage.
Preparing for the possibility of accidents and knowing what to do after they happen is vital for an employer. Of course, you'll be happier if you do enough to make sure they never happen.
Rarely is that a possibility. Accidents can damage both your employee's livelihood as well as your business in total.
From taking more care that they don't happen to protecting yourself when they do, here are some tips to follow.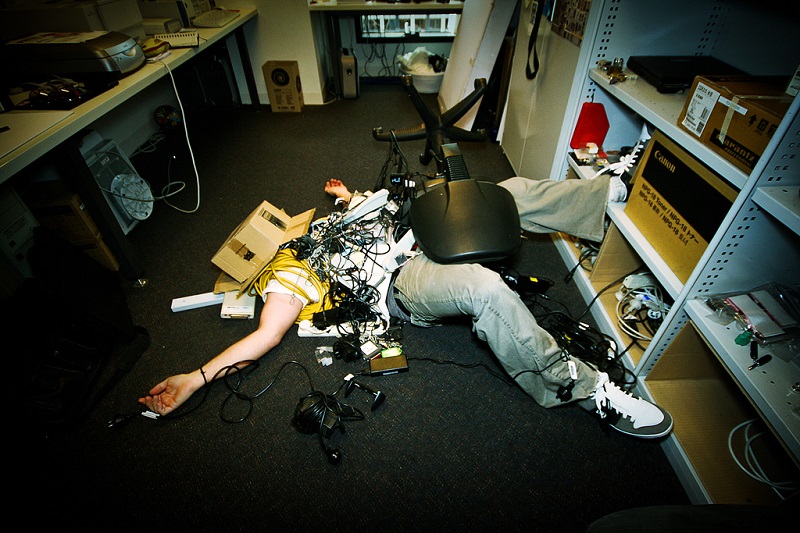 Prevention
The first thing you want to get on top of is making all the effort you can to prevent accidents from happen. Sometimes, accidents are just out of your control.
However, with training, you can prove that you make the best attempts to make your own employees aware of the dangers that could manifest for them.
A risk assessment can even make you more aware of some of the dangers in the workplace and how you could reduce them.
Making sure you have the right equipment
If you don't want to deal with a big compensation claim, you need to provide your employees with the right safety equipment. This can mean things like helmets and aprons. It also means training and retraining them in the use of them.
If you're dealing with hazardous chemicals, get containment from sites like www.denios-us.com. Keep your equipment up-to-date, well maintained and ensure your employees know when they need to use it.
Make it someone's job
If you work in an industry that is more prone to hazards than the usual, then you should really make it someone's job to keep an eye on safety standards. Safety officers can be your eyes and ears on finding out the risk in your workplace.
It's their job to keep on top of maintaining whether equipment is properly used and fit to task. Whether pathways are clear and obstacles out of the way. Even that there's less likelihood of slips and trips.
Reporting it
If you do have the misfortune of hosting an accident, the number one thing you should do is make sure that your worker is alright. Assist them in whatever way they need and get them medical attention.
Then, smallbusiness.findlaw.com highlights your responsibility to make a First Report of Injury. Failing to do so can look very bad for your company, leading others to assume an attempt to deny an employee's needs for compensation.
Dealing with claims
If it does come to the point where a claim is being made, consider it carefully. If you believe you're not responsible for a claim, you may need a legal team on hand.
Do you believe a claim is exaggerated or false?  Www.benefitspro.com recommends returning an employee to work and reducing disruption to their life. By proving fitness to work, you can reduce the viability of an employer's claim.
However, if they are truly entitled to it, being less than supporting and not arranging a settlement could cost you more in the long run.