A well oiled business machine runs like clockwork. Productivity is key to success. So, why not instill some more into your business.
Here are ten simple and easy tips that are proven to get success. Check them out.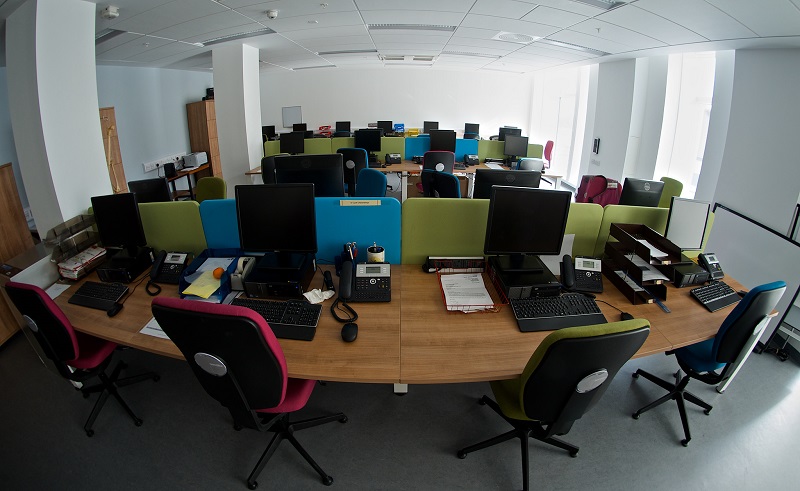 Data Recovery
Has your business got a temperamental IT system? Try opting for disaster recovery data center services from companies like TierPoint. They are ideal for recovering data at the push of a button after a system failure or outage.
This will help you maintain a constant flow of productivity in the office, which stops for nothing. Your employees will never be able to blame technology again!
Deadlines
Don't sit on projects until they're completed, demand that deadlines are met. This can motivate an employee very effectively as they will feel like they're impressing you if they meet the requirements you have specified.
It instills a belief in them that they may be more entitled to a raise or promotion in the future. Regardless of whether you were planning on giving them one or not. No more clock watching – get stuff done!
Radio
Having the radio on the office can discourage chit-chat and help people focus on their work. It still gives them something to listen to, while avoiding a terrible morbid silence.
The best part about having a radio as opposed to somebody's iPod, is that people aren't getting distracted choosing music – that's the DJ's job.
Water Machine
Having everybody at the office drinking lots of water is key to keeping them hydrated. The consumption of water aids concentration and focus, too.
It's definitely worth investing in a small water tower or fountain and everybody in the office is bound to appreciate it. Plus, you'll be seeing the benefits of their work.
Planning
Place a large-scale month view calendar on the wall in your communal area of the office. Make sure people mark any holidays on the calendar each week to ensure that you can effectively plan for the period ahead, even if somebody is absent.
Be sure to write the deadlines for projects on here too so that everybody knows what the business is working towards on any given day.
Performance Incentives
Award employees for their hard work with an occasional treat. Whether it's pizza for lunch on Friday if a deadline is met, or an early finish one afternoon after a busy few weeks, it will be appreciated.
Promise staff a bonus package with their pay if they consistently deliver at a high level and watch productivity sky rocket!  
Teamwork
Similarly, raising spirits can have a profound effect on rousing the productivity levels within your employees. A tri-monthly company getaway or activity day can bring everybody closer together and provides all of your staff with a well earned break from work.
So that they can hit the ground running again on Monday. Give it a shot, these have been known to get results.
Hopefully, these top tips will vastly increase the productivity within your business.
You should begin to see results almost instantaneously if you follow these simple methods.