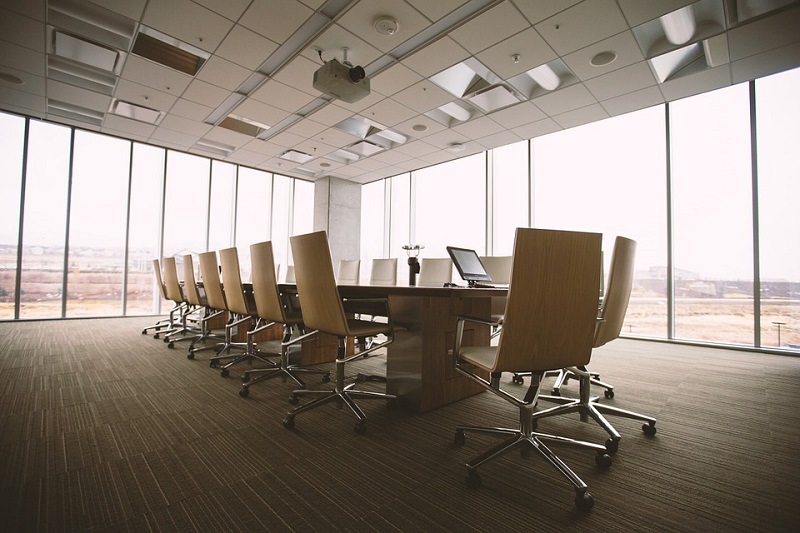 Running a business has all kinds of elements to it, and you need to make sure you understand these. One of the most important ones is your office and business headquarters.
Now, a lot of business owners like to have a second office, and here are some good reasons why.
Functionality
The fact of the matter is that your place of work has to be functional. You need your office building to represent the best possible reason working environment.
But, unfortunately, this isn't always the case when it comes to business these days. And, if you're struggling to get the best out of the current office you need to think about what your office needs, and consider it might be time for a change.
You need somewhere that is a lot more practical and functional than the current place. And that's where a second office can come in handy for the business.
Expansion
Perhaps the biggest reason to get a second office is for the purposes of expansion. You need to look at growing your company and taking on more staff.
This is how you achieve more success and help the business reputation grow. But, to do this, you are going to need to make sure you have a second office.
You should look for office space for rent and then start to build this office up in the way you have with your first one.
Operating out of two locations is vital for marketing purposes, and for helping with the expansion process.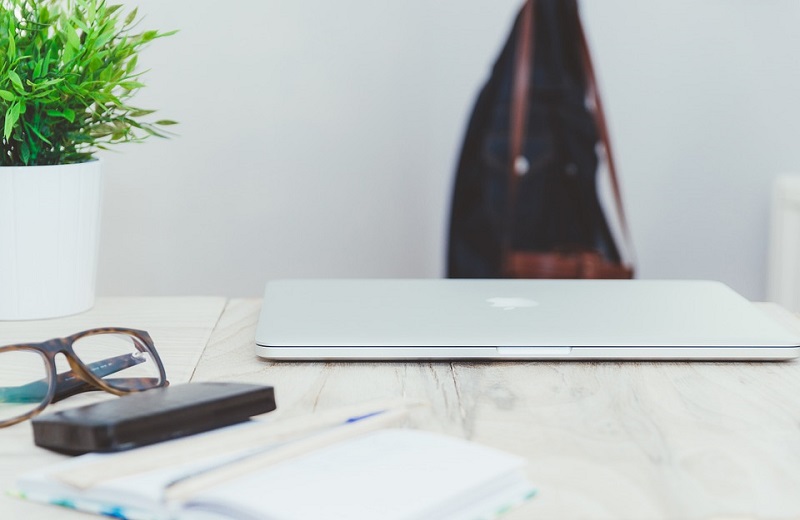 Prestige
One of the major reasons why you need to get a second office is for prestige. Think about how awesome it's going to look for your business to boast a second office. You might even be able to get clever with it.
When you first started out you probably had to make sure you just took whatever was available that you could afford. But, you can be more strategic with your second office.
You can pick somewhere that you actually want. And this is great because you could select a really prestigious address. That will help you attract clients, and you can take them to this office for meetings and to show off your brand.
A Fresh Start
Another reason why you might have a second office is so you can make a fresh start. Suppose you have grown tired of the current office. Maybe it is poorly designed, and you can't do anything to improve it.
You might want to get a second office so the business can make a fresh start and set up shop in the new place. You might even decide a move is in order, and, during the transition you find you have two offices. It's always a good idea to give yourself options, and never limit yourself.
Your office or commercial premises are a big part of making your company a success.
And that's why you need to ensure that you have the best possible one.
But, what about if you had more than one?!
There are quite a few reasons why you might decide to go for a second office.
It's essential for logistical reasons, and if you're looking to expand as well.