You hesitate to start an online business because you think that there are plenty of other companies that already came before you. Penetrating an already crowded industry might be a considerable challenge. However, it doesn't mean that you can no longer thrive. There are plenty of start-ups that only started a few months ago, but are now doing exceptionally well. The truth is that now is the right time to start an online business, and you should take the risk. 
The pandemic boosts online stores
If there's any silver lining that comes out of this pandemic, it's the popularity of online stores. Even brick and mortar stores that were on the verge of closing survive because they moved their entire operations online. People are either working from home or are too afraid to go out. There's also a considerable segment of the society who are more susceptible to the virus. They only rely on online deliveries to provide them with the essentials. It means that if you start a business that can address these concerns, you will have plenty of potential customers. 
You can keep going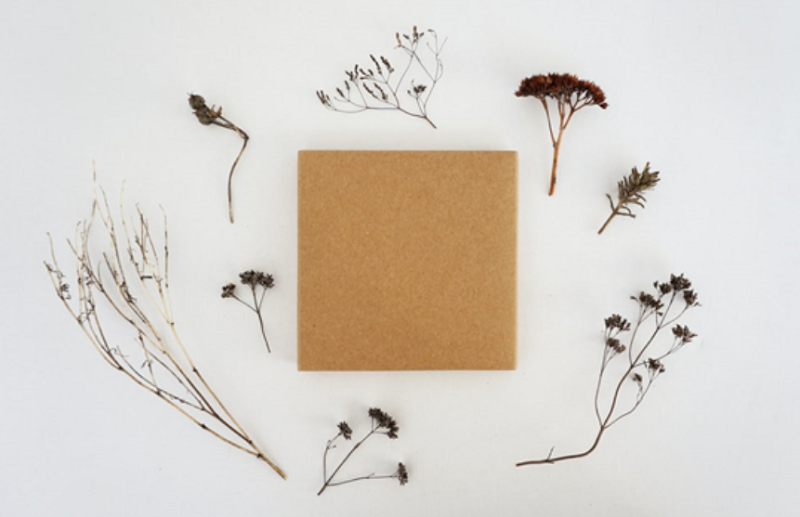 Most businesses halted because of the pandemic. Governments around the world ordered the closure of non-essential companies. However, if you intend to start a business that fully operates online, you can keep going. There's no need to open a traditional store or even meet with your staff in an office. You can plan the operations remotely, and prepare everything for the launch of your business. Nothing can stop you if you have an excellent business plan and willingness to pursue your ideas. 
There are more delivery companies
Another reason why you should pursue your plans to start an online business is that there are more delivery companies available. Even if there's a tremendous increase in orders from various customers, it's easy to keep up. Make sure that you find the best delivery company to partner with. Check the quality of the services provided and the ability to send items on time. Once you find the right partner, it's easier to manage the arrival of deliveries to your customers. Consider a company using white postal boxes as your partner in this endeavor, and you will feel satisfied with the results.  
You had more time to delve into your business plan
Over the past months, you didn't head out of your house. Being alone allowed you to think about how you're going to deal with your business plans. You might even start thinking about ideas that you initially didn't plan. Once you need to roll out, the process becomes smoother. 
With so many ways to make money on the internet, it can be hard to choose the right one for you. These online business ideas can help you out!
You might feel nervous about your plans to start a business. This pandemic has made everything even more uncertain. You want to keep as much money as you can to prevent potential losses. However, it also presents an opportunity for you to start something new. Don't allow your fear to prevent you from starting a successful company. There will be bumps along the way, but you will overcome them.