For many, startup management is often associated with stress and anxiety due to how many things you have to deal with at once. It does not help that most startups are run by inexperienced business owners running a company for the very first time. It is a little ironic how experience is one of the governing factors of running a startup when inexperience is common among budding companies. 
A startup will often experience its fair share of ups and downs – with the downs providing more trouble than you might expect from a business. The slightest mistake can cause bigger problems down the line, which is why stability is treasured by many entrepreneurs. Here are just a few ways you achieve stability as early as possible. 
Keeping your company afloat with business software
Keep in mind that not every industry is going to require the use of business software as a startup. If you are not careful with your choices, you could very well end up with software that will give you diminishing returns. However, there are some cases where it will undoubtedly help. For example, owning a startup restaurant and not having business software in the form of a POS system is just asking for trouble. 
Even in businesses that do not have to make use of a POS system, there will always be something you can do to help improve overall efficiency in the workplace. If the business software available can help streamline processes within the company, it can go a long way to preparing your business for the future.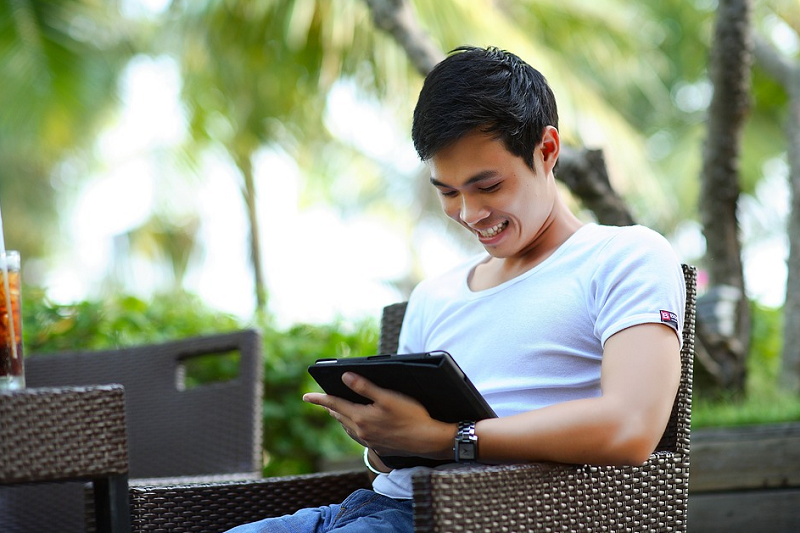 On the topic of handling IT services
Achieving stability for a startup in an industry where IT services are the norm can be tricky for the inexperienced. After all, it can be quite expensive to deal with an in-house department dedicated to IT managed services. That said, you can outsource such tasks to companies that specialise in IT services for the benefits without the added cost. While it means that IT services will be handled by a third-party company, it also means that you have the resources and freedom to spend on other aspects of your company. If you had gone with an in-house team, you would have had to spend an exorbitant amount trying to get the department off the ground. As an added tip, ensure that your digital assets are protected by using services which are provided by cyber security London specialists MMR IT as a prime example. 
Keep an eye on your health
Last but certainly not least, your health is your number one priority – there is little point in achieving success in your chosen industry if you have to sacrifice your health to do so. After all, the tips above mean to free you and your employees of unnecessary responsibility. 
As much as possible, make use of a schedule similar to your staff, and ensure that you are spending your off days disassociating from your work as much as you can. The more you can keep stress and anxiety at bay, the easier it will be to make the right choices for your business. 
Image: https://pixabay.com/photos/man-smartphone-mobile-technology-1718099/