Marketing is the secret behind the success of a business. Whether it comes to brand awareness, customer interaction or advertising, marketing could make the difference between just another business and the leading business. The process is powerful, as it attracts and keeps customers. It is literally everywhere – flyers, billboards, social media and so on. With all these benefits, you probably ask yourself – what do you love about marketing? What other benefits do you get? 
The original content 
According to some expert blog JookSMS, Content is still king and writing will never be out of style. Coming up with original content will make your business stand out in the crowd. Obviously, your content must resonate with your customers. It must trigger feelings and emotions. Practically, it helps your business bond with people, which inevitably leads to even more customers. 
This is one of the things people love about marketing. Marketers enjoy such an easy possibility to come up with something genuine that appeals to their audience. At the same time, they get to improve their skills in the long runs. It makes no difference if you run a blog for your business or you write a bunch of how to articles. 
The longterm connections
So, what do you love about marketing? Ask a few different marketers and the longterm connections will be one of the most common answers. Marketing will naturally improve people skills. The industry is about reaching people and building connections. You need to keep up to date with your audience and their favorite channels or social media networks. 
At the same time, if you have a team, you will inevitably have to collaborate with every individual. This kind of collaboration is critical to the longterm success of your business. The growth of a business is directly affected by how this collaboration works. 
The creativity in design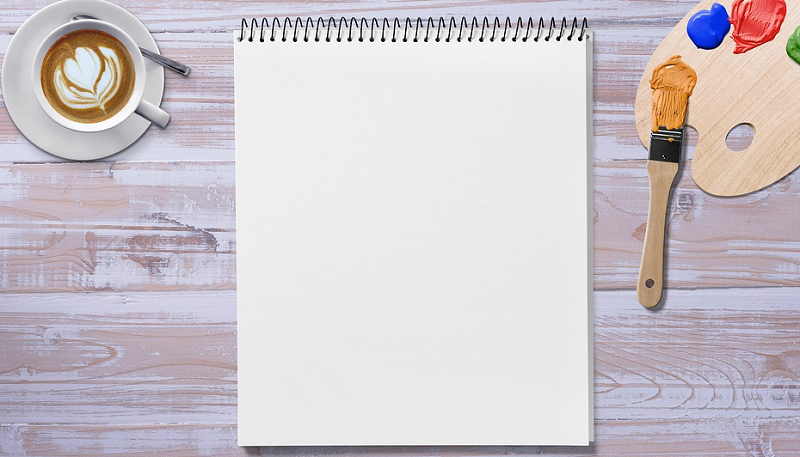 Marketing can turn you into an artist. You have to craft a new design, whether it comes to a campaign, a billboard or just a flyer. The content must be visually good, whether it is text or a picture. You want your customers to crave for more. 
The general idea is that marketing can help you discover a new sense in creativity. You do not have to be a professional designer. Even a few colors through your content can make the difference and help you stand out in the crowd. 
Data that shows results
This is yet another thing to love about marketing. You look at numbers and you see results. You see your numbers going higher. You have more visitors, more potential customers and eventually more orders. You can look at data and figure out yourself what works and what does not. It is like a guide – numbers tell you everything you need to know. Seeing results is one of the things that drive marketers forward. 
Bottom line, what do you love about marketing? Different marketers will give you different answers, but the above mentioned aspects apply to pretty much everyone out there. Marketing is a game and being good at it involves practice and consistency.​