There are few things more stressful than opening your first company—but there also few things more exciting for entrepreneurs. There are so many new obstacles that you'll have to hurdle when you launch your business, but if you've got the drive and the know-how then you just might be able to lead your business to success. Here are 7 important survival tips you should heed if you're a first-time business owner. 
1. Establish Your Company Culture from the Beginning
Before you launch your company, you should think carefully about what you want your company culture to be. Your company culture is the general atmosphere of your working environment and also the ideals that your company strives to uphold. Ultimately, your company culture will influence many of your business decisions. Figure out your company culture as soon as possible, because it's difficult to shape once your staff begins to grow. 
One of the most important company values is how you treat your staff. Strive to treat your employees with respect and try to give them a good environment with appropriate wages and strong benefits. Treating your staff well may lead to better workplace productivity and retention.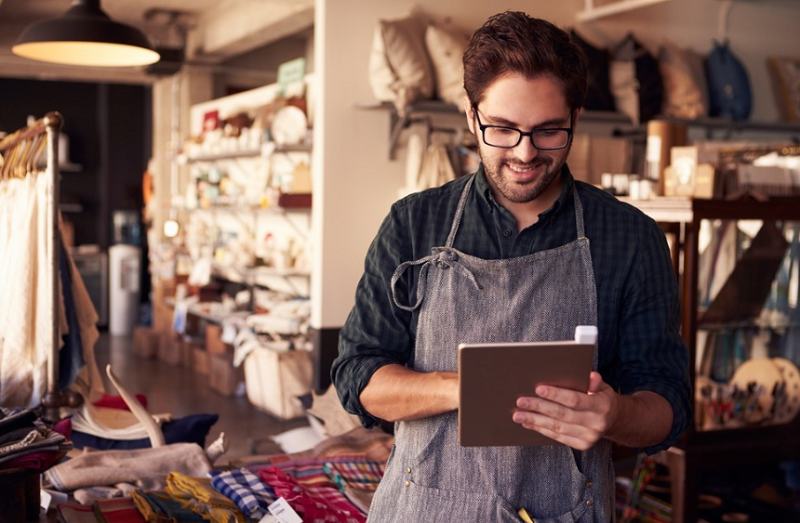 2. Perfect Your Product
The most important thing about your new business is the product that you're selling. Put most of your initial funds into making sure that your product is as good as possible. While there are obviously going to be aspects of your business that are going to improve over time—and your product may surely improve, too—your core product needs to be as good as possible. 
If you launch your business with a half-baked product, you could seriously damage your chances of quickly establishing a cash flow. Unhappy customers may post negative reviews on a business review website, and that'll turn off other people from buying your product. Street cred is everything for new companies, so don't destroy it right off the bat by launching before you're ready. 
3. Know the Most Effective Marketing Strategy
You're going to have to put some money toward marketing your business, but since you may not have a steady cash flow in the beginning, you need to be wise about the marketing strategy that you choose. SEO is a tired-and-true digital marketing strategy—but you also might be able to benefit from a strong social media campaign. Or, maybe its grassroots marketing that you need—a real estate business, for instance, may benefit from giving samples or discounts through a local restaurant week. 
Know who your target customers are, and know which medium will be most likely to reach those customers.  
4. Always
Consider
 Scalab
ility
Always account for scalability when you're making business decisions. Scalability is just another word for "growing responsibly." The toughest scalability obstacle is with your office space. It's difficult for new businesses to determine how fast they're going to grow. You don't want to sign a 2-year lease in an office space that's going to be too small for your staff in 1 year. You also don't want to pay lots of money for a larger office, only for revenue to drop off and your staff never grows to a proportionate size. So far as offices go, you could use a co-working space to handle this issue, or you could rent an office in a building that has other vacant offices which you may be able to rent at a later date.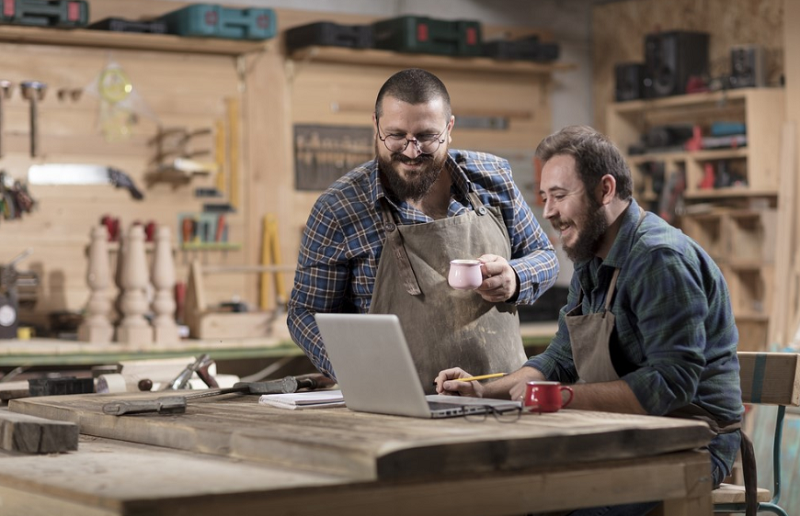 5. Carefully Vet Your New Hires
Before you hire someone, always run a background check on them to make sure they don't have an alarming criminal history. This is one of the most effective ways to avoid hiring someone who could pose a security or financial threat to your business. Background checks are pretty easy and cost-effective to do—but you've got to make sure that you're abiding by the law. 
6. Set Goals
The best way to grow your business is to make daily, weekly, and monthly goals. Generally, your daily goals should help you achieve your weekly goals, your weekly goals you should help to achieve your monthly goals, and your monthly goals should help you achieve your annual goals. Use a task management program to help you keep track of all the things you need to get done. 
7. Always Be Networking
Strategic partnerships can provide your business with important resources, but, most importantly, they can help you with marketing—wouldn't it be nice if a more established business with a wide customer base could help increase your brand visibility? It's important to constantly be networking with other business owners, no matter what industry you're in. Attend industry meet and greets and conferences, or plan a networking event on your own. 
Follow these 7 tips and you're more likely to survive your first year in business!