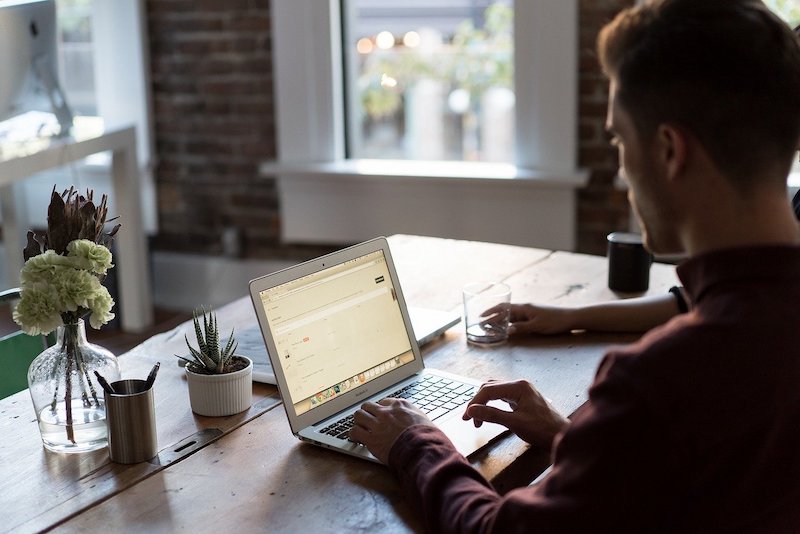 Remote work can be immensely rewarding, but boy can it be a challenge to stay organized and productive
...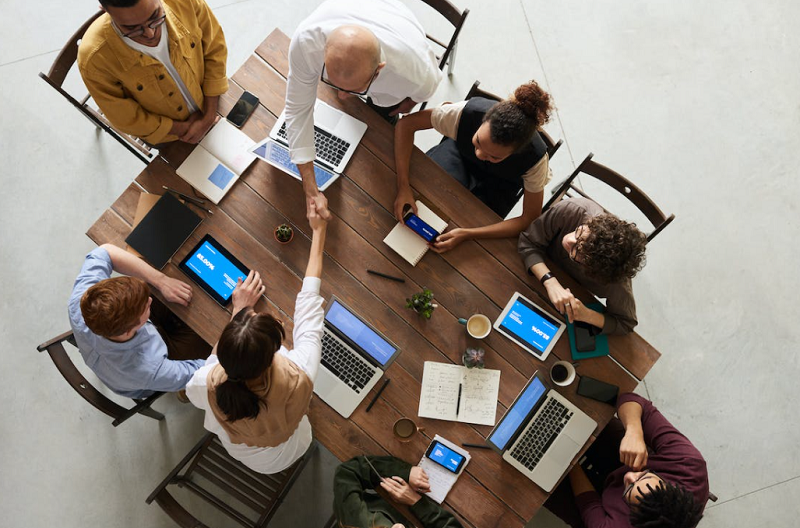 Let's be honest – few people out there enjoy office meetings. They can be difficult to navigate through
...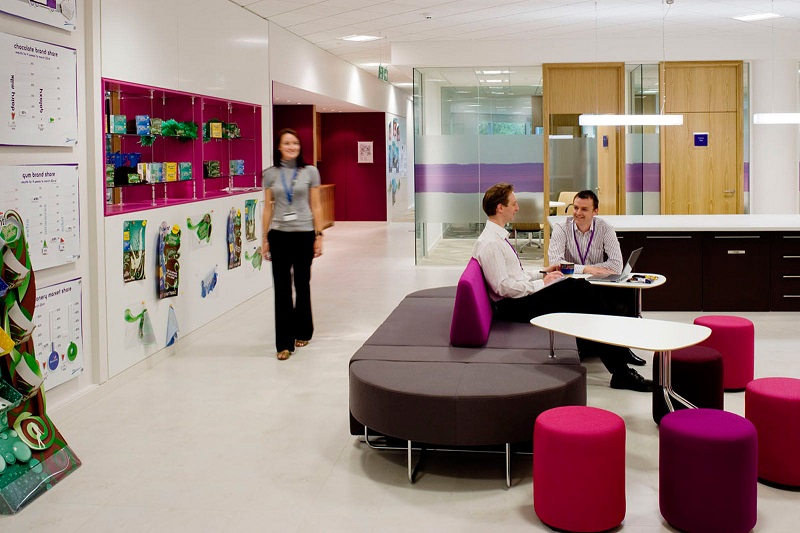 The best and most productive offices work like clockwork. They manage everything efficiently, and all equipment has its
...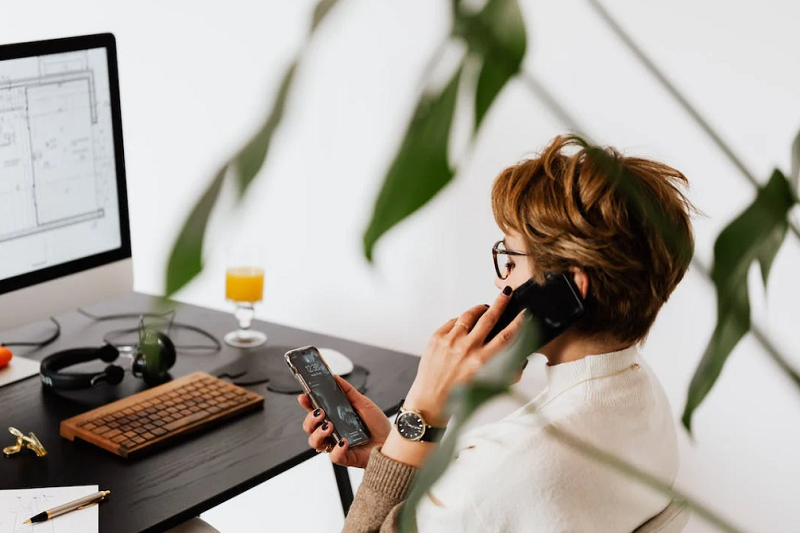 Multitasking has always been seen as a sign of productivity, but recent research is showing that it could
...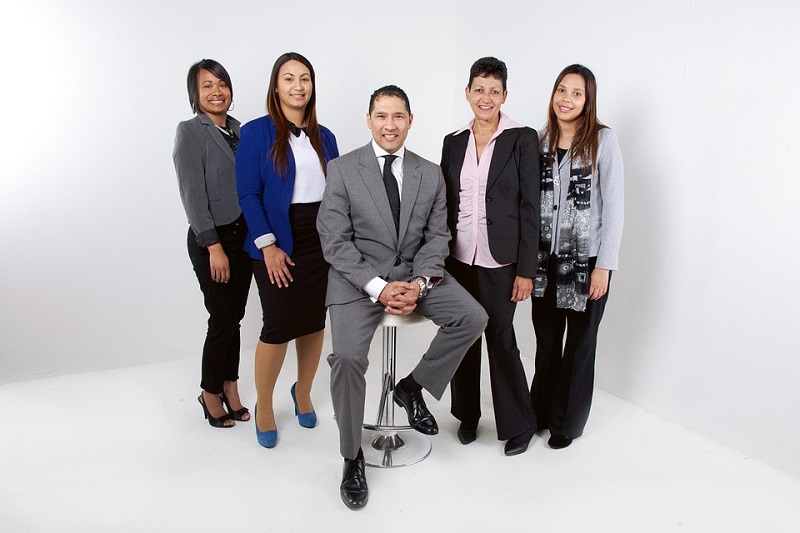 We enter multiple social situations each and every day. Whether it's with a family member, a friend, a
...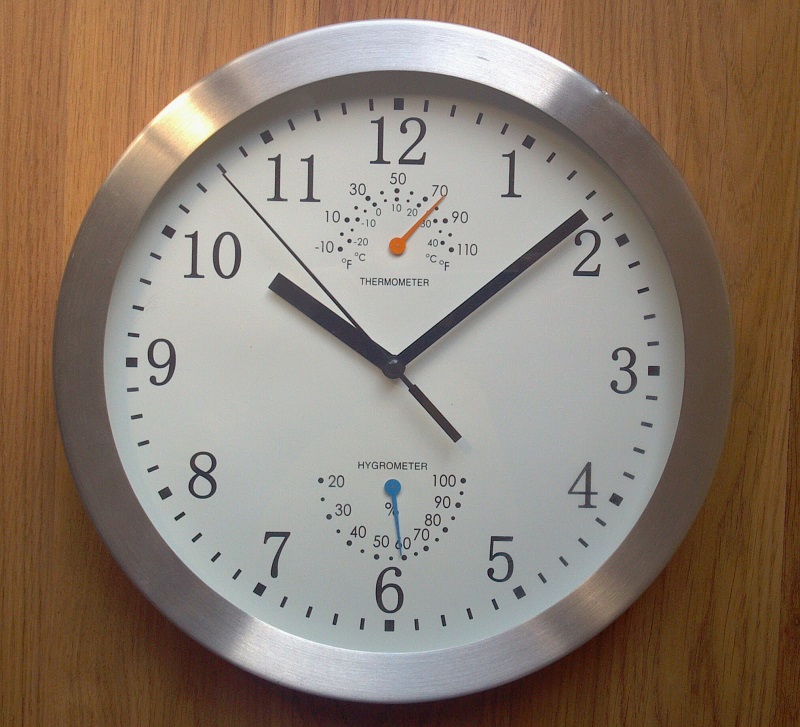 As a business owner, you don't have time to waste. There are things to do and tasks to
...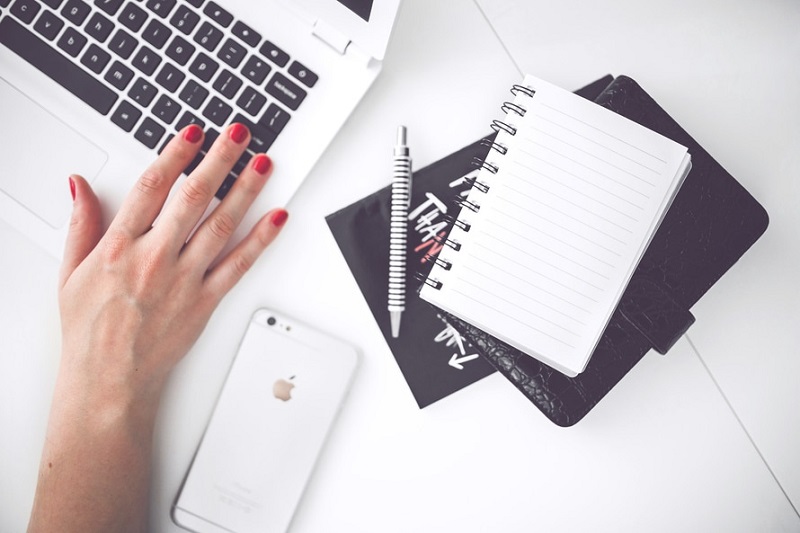 Pic One of the most important parts of the running of any business is remaining productive. After all,
...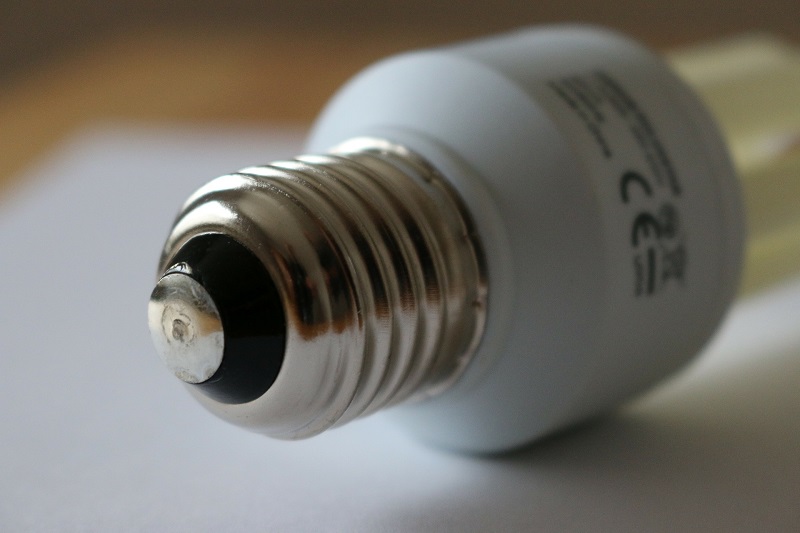 The one thing that every business owner wants to do is save money. It doesn't matter whether you
...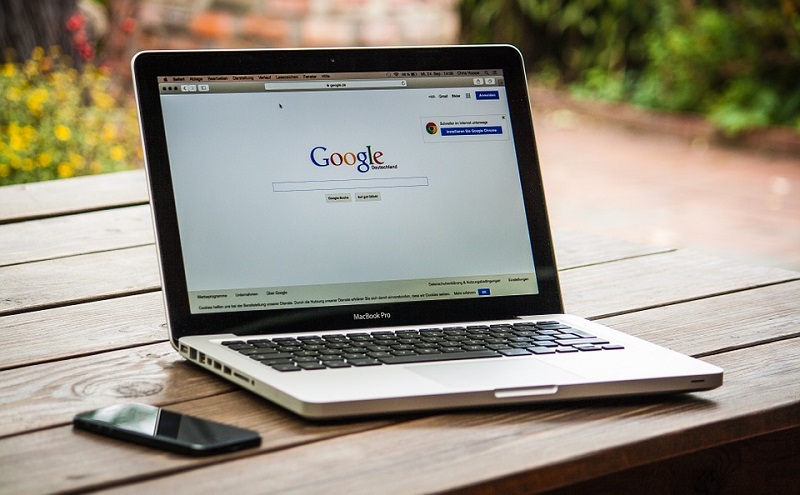 A business thrives when they have more customers and more sales. These factors increase when we apply effective
...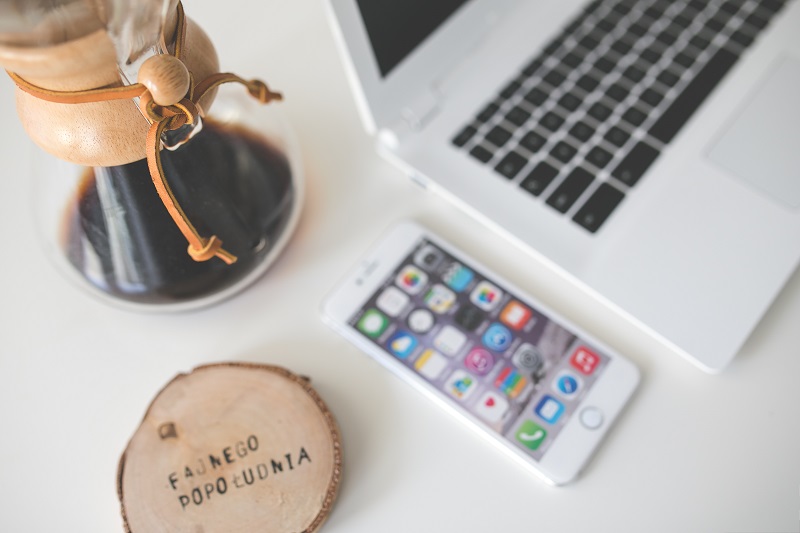 Source This is a truly exciting time to take your first steps into the world business. There has
...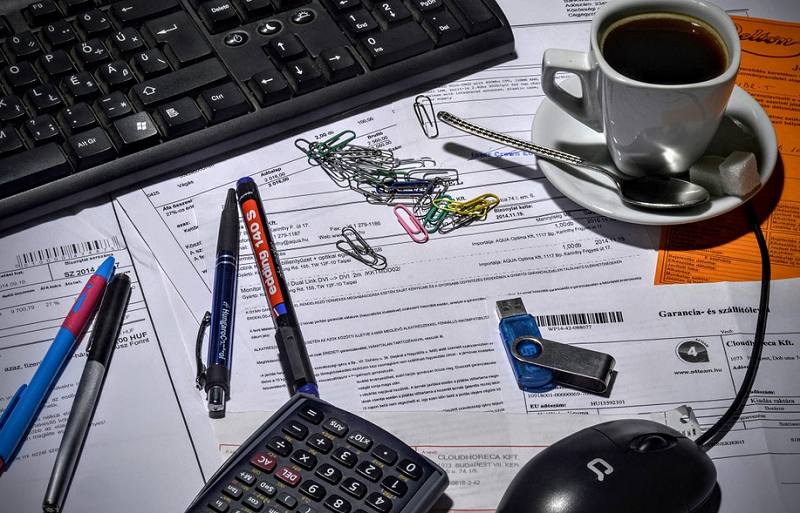 Increasing your small business profits can be done in many ways, and each tactic is appropriate for a
...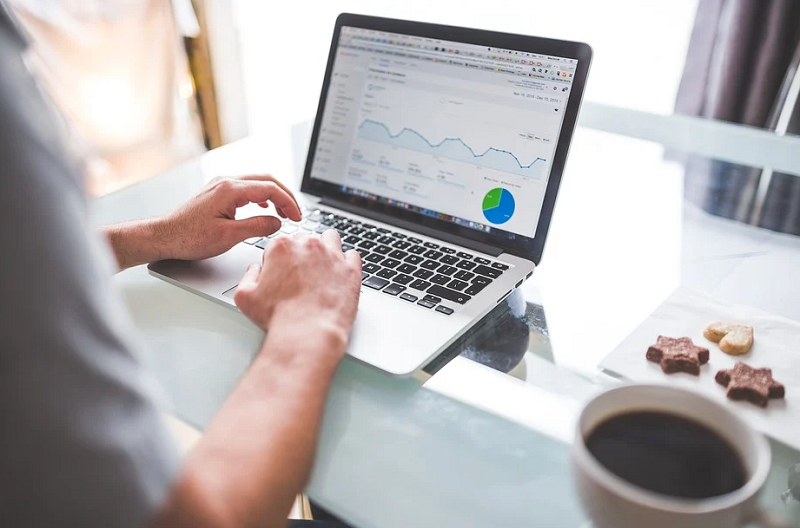 The heart of every business organization is the clientele who buy their products or services. The success of a business can be harnessed through a critical analysis of data about the customers. These metrics are essential in the day-to-day management of public-facing organizations.
...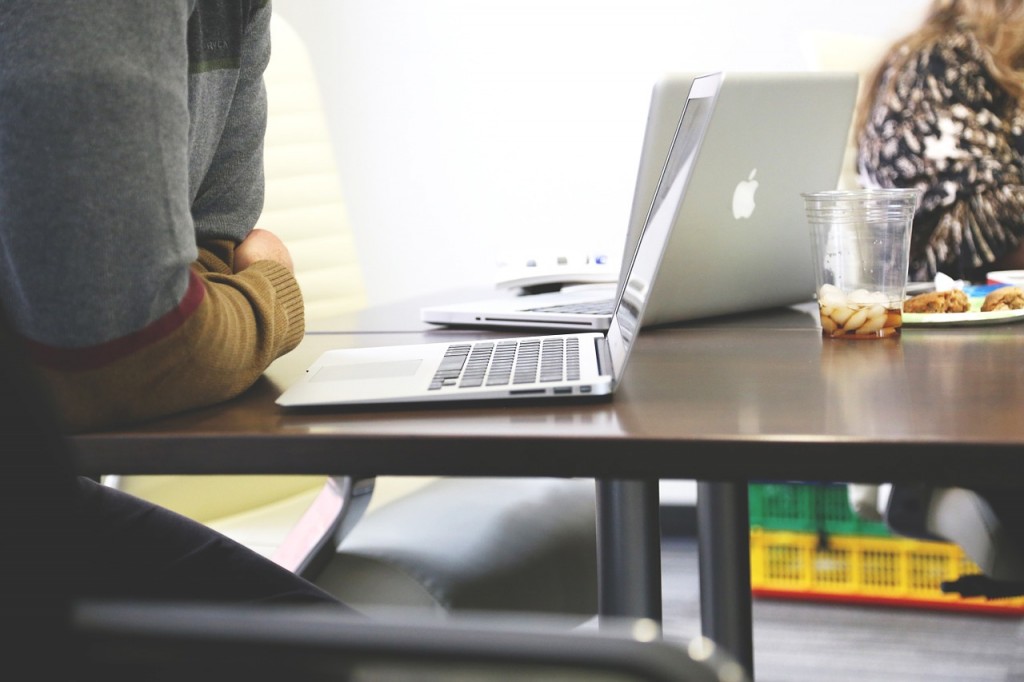 As a business owner, you need to make sure you do what's best for your business. In order
...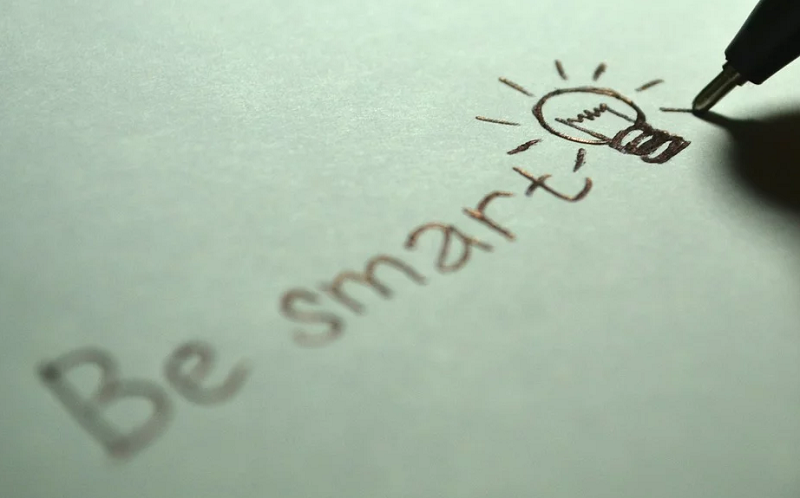 J.K Rowling is a highly-successful author who penned the seven-book Harry Potter series that captured the hearts of readers all
...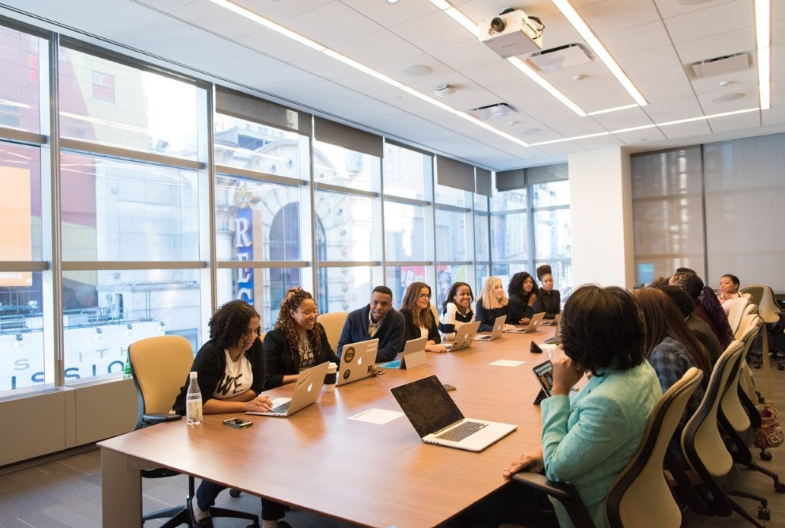 The most important components of a business are its employees. It's essential that employees work together with as
...