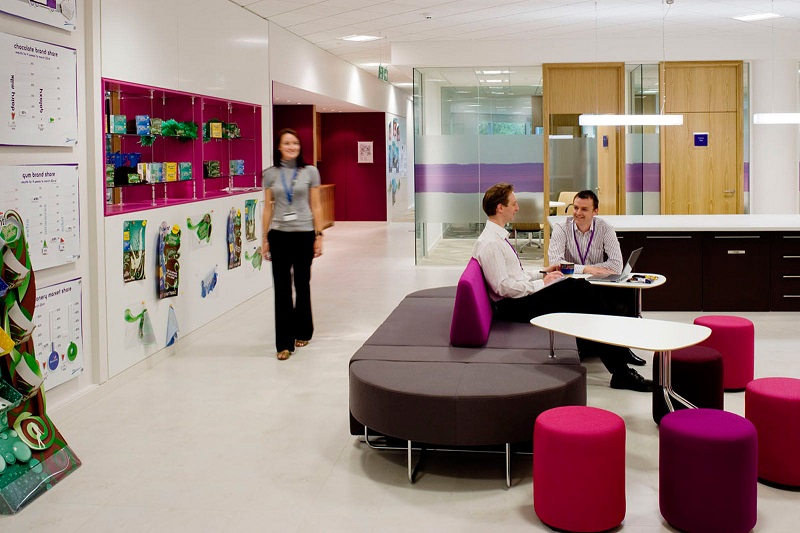 The best and most productive offices work like clockwork. They manage everything efficiently, and all equipment has its personal space.
The key to building a successful business is an office environment where people can thrive. And that all starts by filling it full of essential tools and equipment. If you're just getting your business off the ground, you'll need to budget some of your startup fund to cover the costs. But, bear in mind that they are essential purchases.
Once in place, your business will begin to flourish. Your employees will have access to everything they need. They can execute their job with efficiency and without problems. Remember, a streamlined office makes for a profitable business. Without further ado, let's take a closer look at the 5 essentials for every productive business office.
1. Office furniture
The first basic essentials are your office chairs and desks. Now, this may seem like a simple place to start, but there are lots of factors involved here. First of all, consider how you'd like to set out your office.
Is an open plan layout the best way to unlock productivity? Or do you think individual office rooms would inspire a better work ethic?
It's up to you to make the right choice, and choose the furniture correctly. You should also give some thought to the health factors and ergonomics involved in office furniture. The chairs in particular should provide good support for your employees.
2. Broadband and telephone connection
Most modern offices come with super fast broadband, and a business telephone connection. However, always double check the rental agreement before you set up in a new space.
You'll need sufficient speed and bandwidth to handle the global business demands. As for the telephone connections, we suggest using a Voip line.
This is an internet based communication system that is fast becoming commonplace in modern offices.
3. Printers and copiers
Although many offices are now aiming to go green and eliminate paper, a printer is still essential. There are plenty of instances where hard copies are required, and it's always better to print crucial documents.
As for copiers, they're essential for quick duplicates. It's worth investing in a business standard brother printer. That should handle just about any office task you can throw at it.
4. Computers
You won't get far in modern business without a series of good computers. Ideally, you should provide a machine for each and every employee on site.
We also suggest investing in a number of computers with additional processing power and software. They can be used for specific tasks like photo editing and other high-processing tasks.
5. Filing cabinets
There are all sorts of digital data storage solutions available these days. However, there's still something very secure about storing hard copies in a safe filing cabinet.
A good office should have a simple filing system. That way, employees can quickly and easily access data and information at a glance.
That should be plenty of equipment and assets to get you started!
As you expand, you can add more along the way. Good luck with your new venture!