Screen recording can be highly beneficial whether you're completing a writing assignment or a math problem. All you need is a screen recorder, which can be found on your PC or Mac. A screen record is very similar to a screenshot. If you've never tried screen recording, here are some reasons you should give it a try.
Improves productivity
Screen recording has many benefits. For instance, it can speed up the process of project management. It also enables you to demonstrate the steps of the management process and provide examples of what the problem consists of. It also helps you communicate clearly with techies because it eliminates the need to copy and paste images and saves you time. Screen recording can even improve your company's culture with the right tools. Increasingly, the trend of working from home is becoming commonplace. As a result, more time is spent in the virtual space. Screen recording provides employees instant access to others, vital information, and projects. It also helps companies keep track of staff's progress, assess tasks, and measure performance. In addition, it eliminates the need for adjoining cubicles, allowing the team to follow a project from a single location.
Adds value to eLearning
Screen recording technology has many uses and benefits, from demonstrating everyday best practices to providing on-demand tutorials from subject matter experts. However, screen recording has not always been easy to use despite its benefits. Historically, it required the download of large files and the use of complex applications. These limitations have prevented many organizations from using screen recording effectively in eLearning. However, new lightweight technologies have made screen recording easier to use. And more businesses are starting to make use of this innovative technique.
While screen recording is a great way to supplement eLearning content, it must be done correctly, or it may compromise the quality of your online course. For example, you could accidentally export the video clips in the wrong format. This isn't very pleasant and can compromise the quality of your eLearning course. Some screen recording software is also known to have bugs. If you have problems recording the screen, it is best to use a third-party screen recording tool.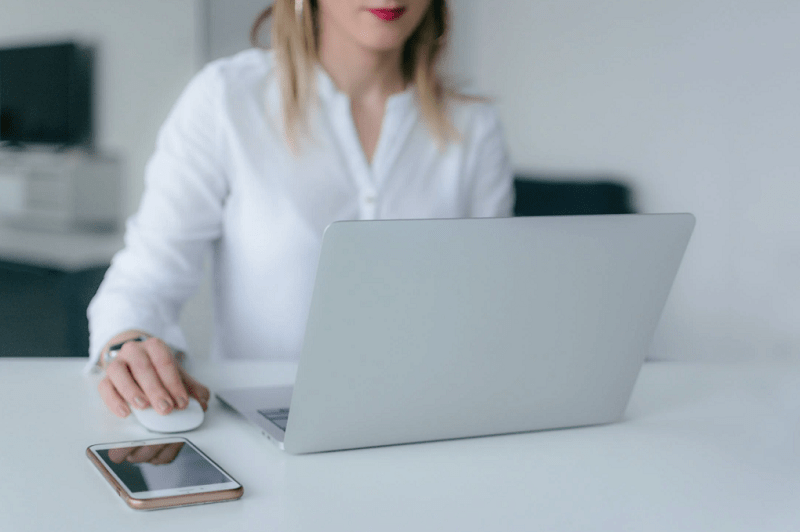 Helps exhibitors and sponsors
A virtual event is a perfect venue to incorporate screen recording to make it easier for attendees to interact with your booth and other booth elements. You can organize your exhibitors and sponsors by sponsor level and post company details. The interactive exhibitor webinar can help sponsors learn how to use the platform and get the most out of their time at your event. The recorded link can be shared with attendees as needed and added to your event's Help Center or exhibitor communications.
Exhibitors and sponsors need to know how much their presence at an event is generating ROI. Even if they are fond of the event and the nearby bars, they won't be back for more if they don't see a return on their investment. Organizers need to know what kind of attendees are most likely interested in their wares and then make sure that they are targeted appropriately. To help with this, event organizers can segment advertisements based on industry verticals.
Saves online streaming videos
If you watch many online streaming videos on your PC, screen recording is a great way to capture and save them locally. Screen recording software allows you to record live or recorded video in various formats and resolutions. The video can be captured in full-screen mode, or you can crop it later. Alternatively, you can record just a specific area of the screen, such as the desktop. To record streaming videos, download the free ScreenRec and follow these easy steps to capture and save them to your computer.
Several free screen recording programs are available online. You can even download these programs and install them on your computer. They will automatically record your screen, including the sound from your computer. The recorded video will be saved to your computer in high resolution. You can also use a desktop screen recording program with more advanced recording features. This software is an excellent choice if you want to record online streaming videos for later editing.
Enhances eLearning
Screen recording is a powerful technology that enables businesses to document everyday best practices and deliver on-demand tutorials from subject matter experts. However, using this technology has been difficult in the past because the software required to record content requires a large file and learning complex applications. Because of these issues, screen recording has not been utilized to its full potential in eLearning. But now, with a lightweight and easy-to-use application, screen recording is quickly becoming a popular tool in many different types of businesses.
Another critical benefit of screencasting is that it lets students continue access to learning materials even when they are not physically present. By recording the content on a screencasting software, students can catch up with their in-person peers even if they miss a class. This feature can also be used to fix mistakes made by teachers or other staff members during a course. By using screencasting, students can access educational content on any device and learn anytime, anywhere.