Gone are the days when businesses were restricted by geography. With the help of technology, it is now a much simpler matter for businesses to make sales and source suppliers from anywhere in the world. This has allowed everyone from SMEs to legacy companies to expand and make huge savings while maximizing their profits. If your company has yet to take full advantage of some of the tools available, then you need to start paying attention and making the most of the potential benefits. Whether you're interested in expansion or simply curious about reducing costs, here are the best tools that you can use to ensure that you are making the most of the resources available.
Video Conferencing
High travel costs can damage your profits and take up a lot of time that could be better spent. With the aid of teleconferencing, you can hold face-to-face meetings with anyone in the world, cutting down on your carbon footprint and reducing waste. With free tools such as join.me available, or if you'd rather use the WhatsApp tool for the security of end-to-end encryption, you'll find that no matter your criteria there is a tool for you.
Comprende?
The reasons why businesses need to translate their website is because of potential huge results, such as increased profit, a larger demographic to target and improved reputation on a global scale. However, it's vital that you do your research first. If you're trading with a country that doesn't speak the same language as you, then you're going to need a translation service for your website and communications. There are a number of ways to tackle the need to translate, but with customers often quick to leave a page if it's in an unknown language, you could be damaging your business by not opting for a translation service provider.
Social Media and you
It might be that your company doesn't make much use of social media, but if you use it to announce new product lines or discuss your field, then you'll need to be able to manage your accounts easily. Using free tools such as HootSuite can help you to manage your different networks and interact with customers much more easily. As your business grows, you may opt for the Premium packages in order to get access to more extensive analytics, but even if you minimize your social media activity, it is still worth making the most of the tools available.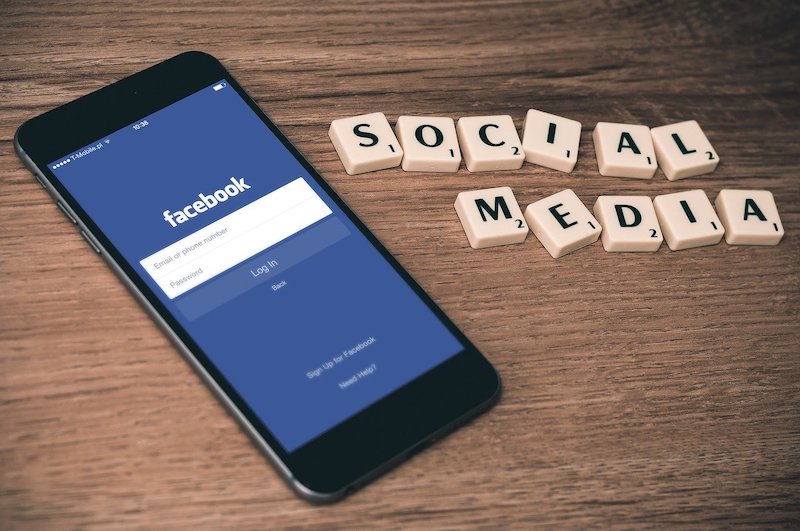 The Cloud
Printer costs and time delays can make a serious dent in your budgeting, which is why so many companies are going green and making the most of cloud-based tech. As the business sector continues to embrace 'going green' as a cost-saving exercise, many companies are opting to go paperless. This can save money and also prevent wasted time, with documents easily shared instantly anywhere in the world. Using online group editing functions and the ability to make changes to documents anywhere, cloud software is revolutionizing the business world. Failing to take advantage could leave you paying bills that your competitors don't have to worry about.
Making the most of technology and the online tools available is the best way to secure the future of your business. By saving money, time, and resources, your streamlined company is better able to embrace the future.