If you are looking for the best tools as a solopreneur, look no further.
In today's fast-paced business world, efficiency is key to success.
As a solopreneur, it can be challenging to manage all aspects of your business on your own. However, with the right tools, you can streamline your operations and increase productivity.
1. Microsoft 365 by HostPapa
One of the most essential tools for solopreneurs is Microsoft 365 by HostPapa.
This suite of tools offers a variety of benefits, making it an excellent choice for entrepreneurs.
First and foremost, Microsoft 365 provides cloud storage, which allows you to access your files from anywhere with an internet connection. This feature is especially useful for solopreneurs who may not have a physical office space.
Additionally, Microsoft 365 offers collaboration tools, making it easy to work with others remotely. You can share files, co-author documents, and even hold virtual meetings using Microsoft Teams.
Lastly, the mobile access feature allows you to stay connected and productive while on the go. With the Microsoft 365 mobile app, you can access your emails, documents, and other tools from your phone or tablet.
2. Trello
Another essential tool for solopreneurs is Trello. This project management tool has become increasingly popular among small business owners.
Trello uses a visual interface to help you organize and manage your tasks. You can create boards for different projects, assign tasks to team members, set deadlines, and add checklists to keep track of progress.
This tool is particularly beneficial for solopreneurs because it can help them stay organized and on top of their workload. It also allows you to collaborate with others if needed.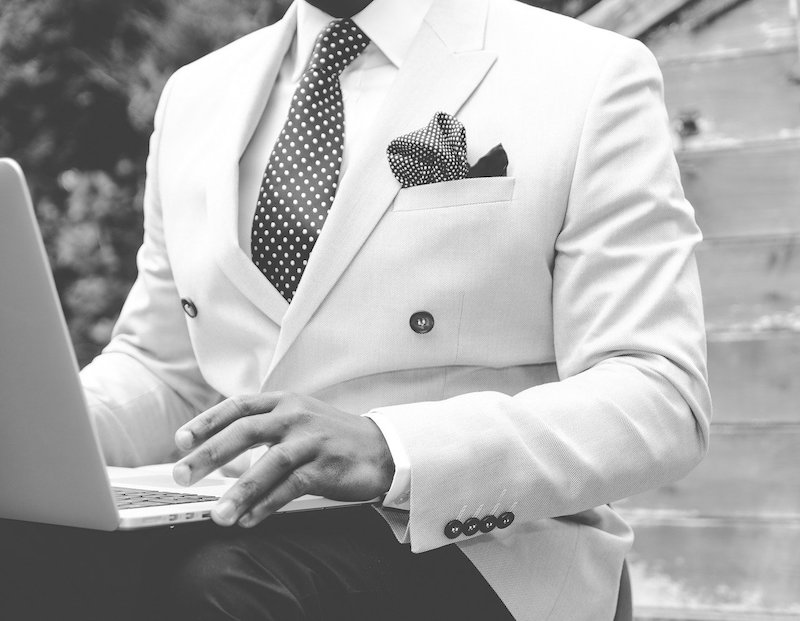 3. Buffer
Social media is a crucial aspect of modern-day business marketing. As a solopreneur, managing multiple social media accounts can be time-consuming. That's where Buffer comes in.
This social media management tool allows you to schedule posts in advance, saving you time and effort. It also provides analytics so that you can track your performance and make adjustments to your strategy.
With Buffer, you can manage all your social media accounts in one place, making it a must-have tool for solopreneurs.
4. Wave
As a solopreneur, managing your finances can be overwhelming. That's where Wave comes in.
This accounting software simplifies financial tasks for small business owners. It offers features such as invoicing, expense tracking, and even tax preparation.
With Wave, you can keep track of your business finances easily, leaving you with more time to focus on other aspects of your business.
5. Evernote
Last but not least is Evernote, a note-taking and organization tool perfect for solopreneurs.
This app allows you to take notes, save web articles, and organize them into notebooks for easy access. It also has a powerful search function, making it easy to find information quickly.
Another great feature of Evernote is its cross-platform accessibility. Whether you're using a computer, phone, or tablet, your notes will sync across all devices.
Conclusion
Efficiency is critical for solopreneurs, and the right tools can make all the difference. Microsoft 365 by HostPapa, Trello, Buffer, Wave, and Evernote are just some of the many tools available to help streamline business operations.
By utilizing these tools, you can save time, stay organized, and increase productivity as a solopreneur. We encourage you to explore other tools and find the ones that best suit your business needs. With the right tools, you can take your solopreneurship to the next level of success. So why wait? Start streamlining your business operations today!