The lifecycle management of food and beverages is an increasingly difficult proposition for manufacturers. Increasing competition, reducing margins, changing tastes, technological disruptions are constantly squeezing out the maximum effort from them. Product lifecycle management tools like those from Comactivity lessen a significant amount of the burden these companies carry every day in many ways with automation.
Total Control End To End
Many companies have entered into this space due to the great market potential involved in overcoming the obstacles faced by the F&B industry. Some research into what features may be offered by the tools helps select the best one accordingly.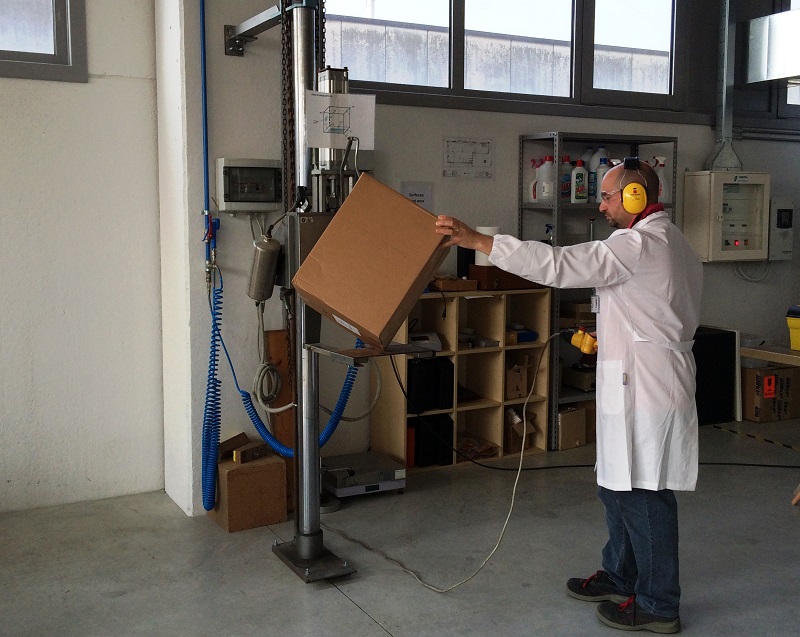 Specification Management
Scattered information about products across departments, teams, and continents leads to inefficiencies across the enterprise. These pockets of information must be seamlessly integrated and managed for smoother functioning and better data management. 
The right PLM tool gives accurate traceability of product information, from ingredients to the finished version. It prevents mix up of specifications, mostly old and new ones. You can easily and quickly print out the documentation wherever and whenever required. It improves compatibility with regulations on the fly and reduces the cost of the entire specification proliferation.
Formulation Management
Formulation of ingredients is what keeps the F&B industry going, as it tends to be classified. Much of it is developed by trial and error, which produces a lot of data that requires maintenance with great security. This process is slow and expensive, leading to delayed production and introduction to the market.
Check your PLM to accelerate the development, improve data collection and analysis for reduced trial and error time and costs, help improve formulation with simulations and test formulation for quality, impact, and compliance. 
Supplier Management
Nothing can be produced without raw materials, and each of the suppliers of those materials must be managed. A lack of visibility for the industry across the supply chain is often a roadblock towards efficiency, especially with the data scattering across regions and languages.
Your PLM software will help to track suppliers on a global scale and their relationships of sources too. It should help you condense the various procurement terms and conditions and standardise it worldwide, subject to local laws. It could also communicate with software on the vendors' side to automate functions.
Packaging and Labelling Management
The packaging and labelling of a product can determine its sales, so it is an important aspect to manage. The PLM tool must address common factors such as packaging material vendor management, material composition, cost, quantity, usage, colour, design printing accuracy of the package's logo, etc. 
Standards and Compliance Management
Food standards vary vastly by country, nutritional values, quantity allowed, source, composition, and much more. Such quality standards must be adhered to religiously and immediately whenever they change. PLM tools must adapt quickly to such changes while helping to keep track of compliance in real-time. 
Packaged foods must satisfy the consumer from the moment of purchase to consumption. PLM creators like Comactivity must do the same with respect to the product lifecycle management for manufacturers.