Are you stuck in your career? Are you struggling to take that next step?
Here's how you can keep climbing up the career ladder.
Do Your Job Well
The first step in advancing in your career is doing your job well. This is the kind of thing that bosses really notice. They will see that you are doing exactly what they asked of you, and that can only be a good thing.
It'll help you stand out in a crowded workforce, and this could be a big benefit for your career if a promotion opportunity arises within the company. But you do need to make sure that your efforts are being noticed by your bosses and managers.
There's no point in putting in all that work if your efforts are going unnoticed by the people that really matter most of all.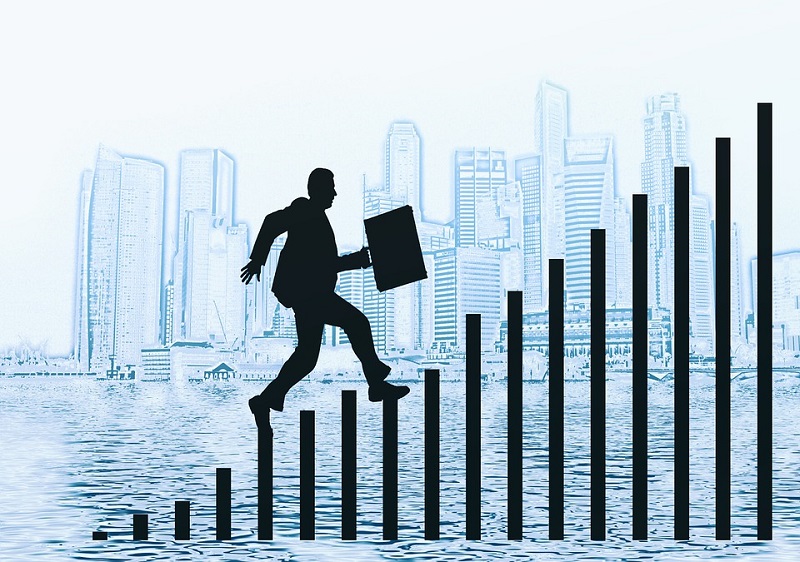 Take Training Courses
Training is another way to make sure that your career gets a lift. When you need a particular skill in order to take that next step in your career, only a good training course can give you what you need.
Many courses allow you to train on the job, so you won't even need to take any time away from the office. And that should be something that your employer will appreciate a great deal. If you need a greater level of computer skills in order to get the job of your dreams, consider Adobe After Effects training courses.
They offer you a specific skill. And there are similar courses that teach you how to use other software and platforms.
Make Your Ambitions Known
You can only get promoted to a higher role within your current organisation is your bosses know what you want. They can't read your mind, so it makes sense to let them know exactly what your ambitions are. Of course, there is a right way and wrong way to do this.
Telling them assertively that you want a promotion soon is probably not the best route to take. But if you go about it right, and you've been working for the company for a long time, it makes sense to go for it.
The worst that can happen is that they tell you that there probably won't be many opportunities for promotion. And if it goes well, you could get the chance you've been looking for.
Consider All the Options
Some people hit a brick wall in their careers, but this might not be their fault. For example, some businesses simply don't like letting people climb up to the top roles. Some of them prefer to fill the top roles in the company by hiring external candidates.
This can be incredibly frustrating for internal employees who want the chance to show what they can do in a bigger and better role. So, there comes a time when you have to ask yourself if it's time to move on and look for a job elsewhere. If a role becomes available at a rival company, you should think about going for it if you want to advance your career.