Starting any business is both extremely rewarding and uniquely challenging. However, for the right kind of person, the whole process can be a joy.
If you are planning to start your own construction business, you probably already have experience in the industry.
Perhaps you have been working in construction your whole life, and you are keen to put what you have learnt to a new use?
Or maybe you have noticed some ways of doing things which don't seem right to you, and you want to improve the industry?
Whatever your motive, deciding to start your own business is a bold and exciting initial step. However, you might be stuck as to what to do to get going. If that sound like you, don't worry – we've got you covered.
Here are our top tips for starting a business in the construction industry.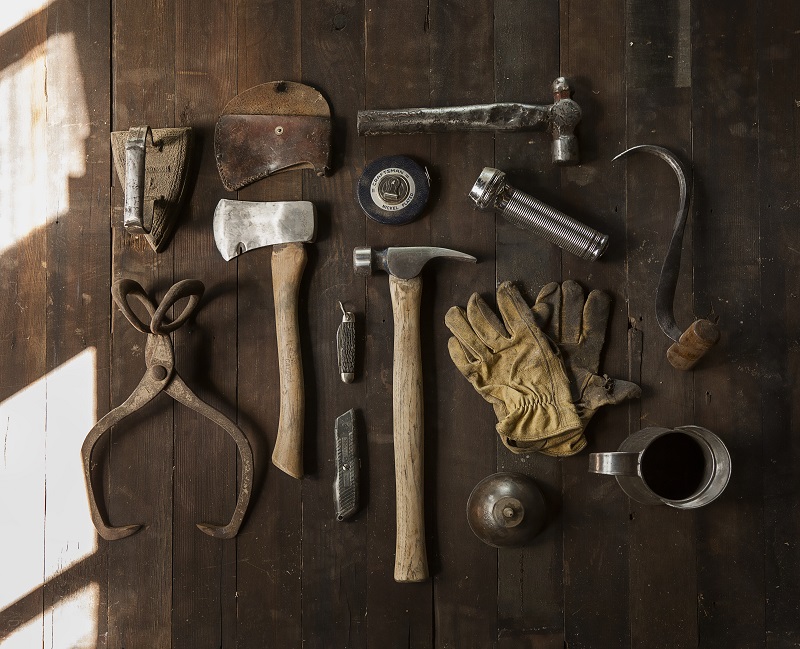 Plan Out & Seek Help
You are probably already aware of the importance of planning in any big project. Anyone who has worked in construction knows this. The same is true when it comes to starting a business. While it might be tempting to get the ball rolling and dive in head first, hold your horses.
It's imperative that you plan everything out as diligently as possible first. Writing out a business plan can itself seem like a pretty daunting task. However, it is a necessary one if you want your business to go anywhere. You need to consider everything that you can think of right off the bat. Investing in a top-notch construction cost calculator will help your team members easily plan out projects while staying in budget.
Remember that, at this stage, no detail is too small; leave nothing out. Consider your finances, first off. How are you going to pay for everything? If you will be borrowing money, in what time frame can you expect to pay it back?
Also, remember to take on board the industry regulations. Hopefully, you already have a good idea of these. If not, do your research now before you start.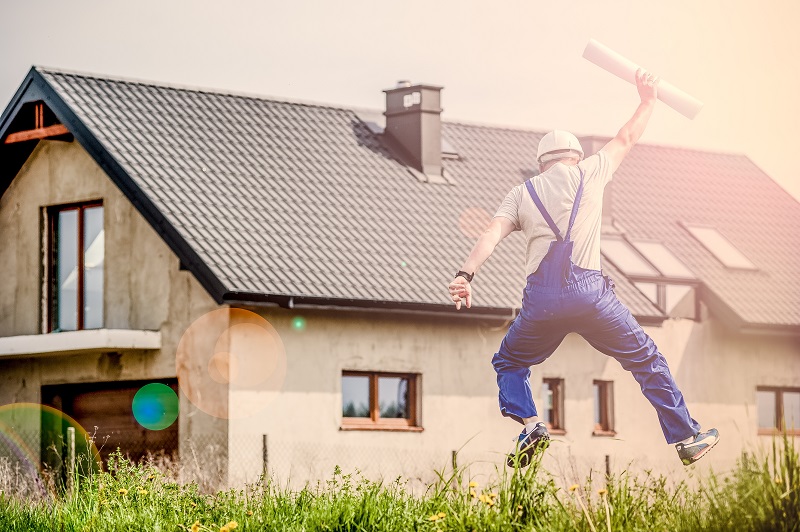 Get Marketing
It's a good idea to start marketing your business before you have even finished setting it up. The reason for this should be obvious. You want to have customers waiting for when you have finished setting your business up.
Otherwise, there will be a gap, a waiting period. Many businesses have failed within that waiting period. Don't let it happen to yours. Marketing can be a fairly straightforward affair, but the knack to it is spreading it far and wide.
You want to get your message everywhere you possibly can. Use every medium available to you. One of the best tools of the modern era is the Web. You can't ignore its relevance when it comes to marketing business. Use a good construction website design firm to ensure that you are sending the right message to potential customers.
Hire Staff
No business is a one-person affair. That's why you need to ensure that you hire help right off the bat. Regardless of how much knowledge of the industry you have, or how skilled you are, you will need some help.
The reason for this should be clear. Without sufficient help, you will soon find yourself overrun with work – especially with a business of this nature. Hire passionate individuals with a love for construction who want to be part of your team. The people are the most important part of your company, so remember to choose them well.