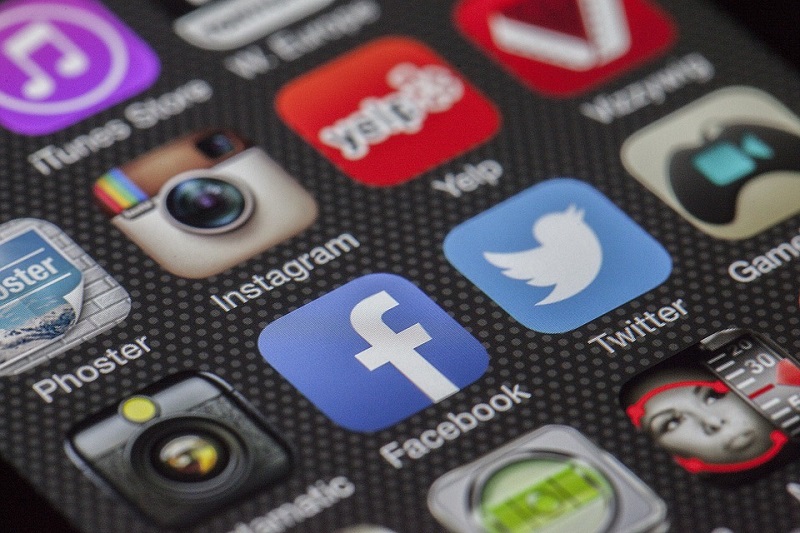 In December 2017 Facebook reported that there were 1.4 billion average daily active users on its platform alone.
...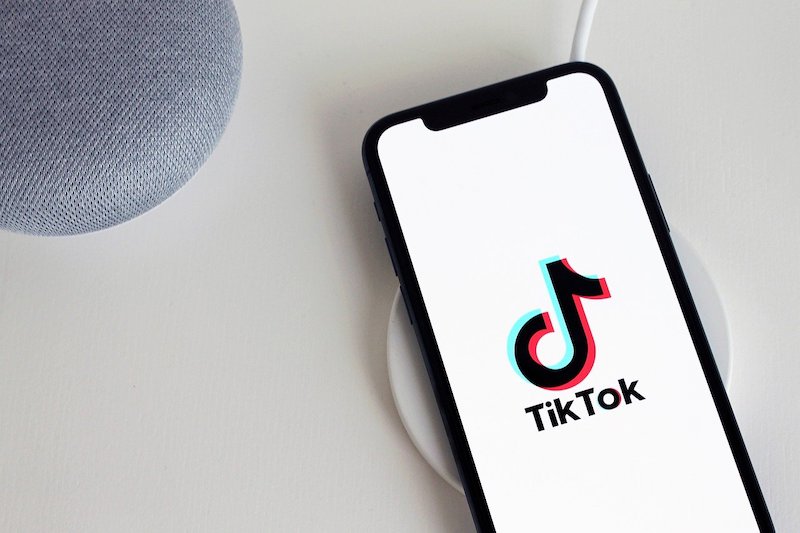 ByteDance launched TikTok in September 2016, and just a few years later, it is taking the world by storm. According to
...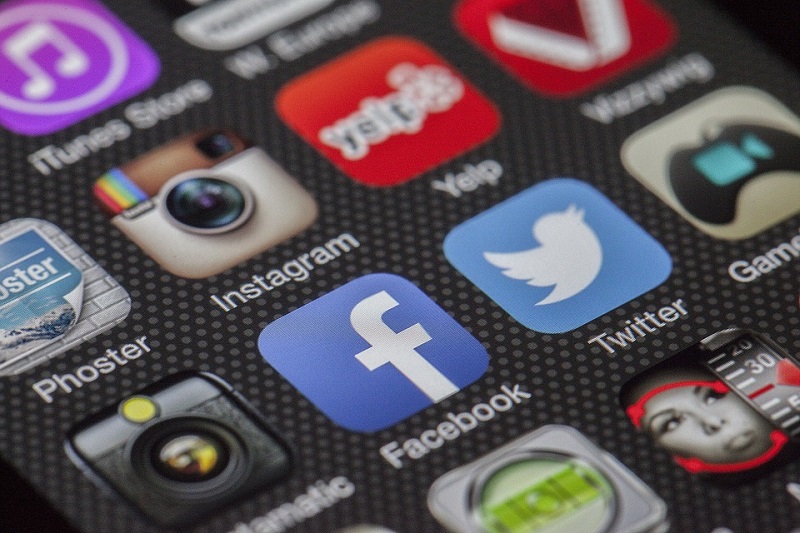 Social media marketing is an effective way to promote a business and reach a wider audience. However, it
...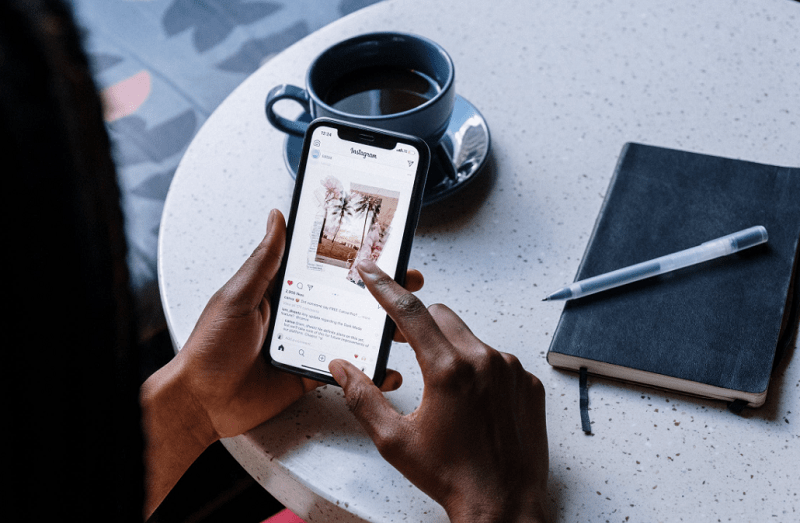 Not all Instagram influencers are created equal. We tend to think of influencers as people with huge followings
...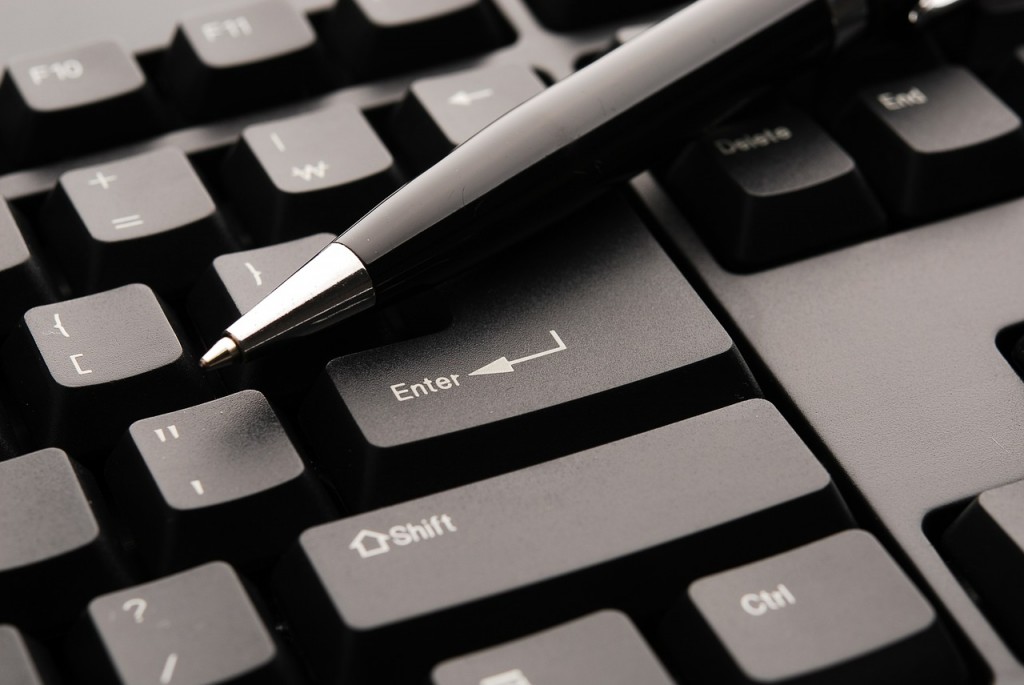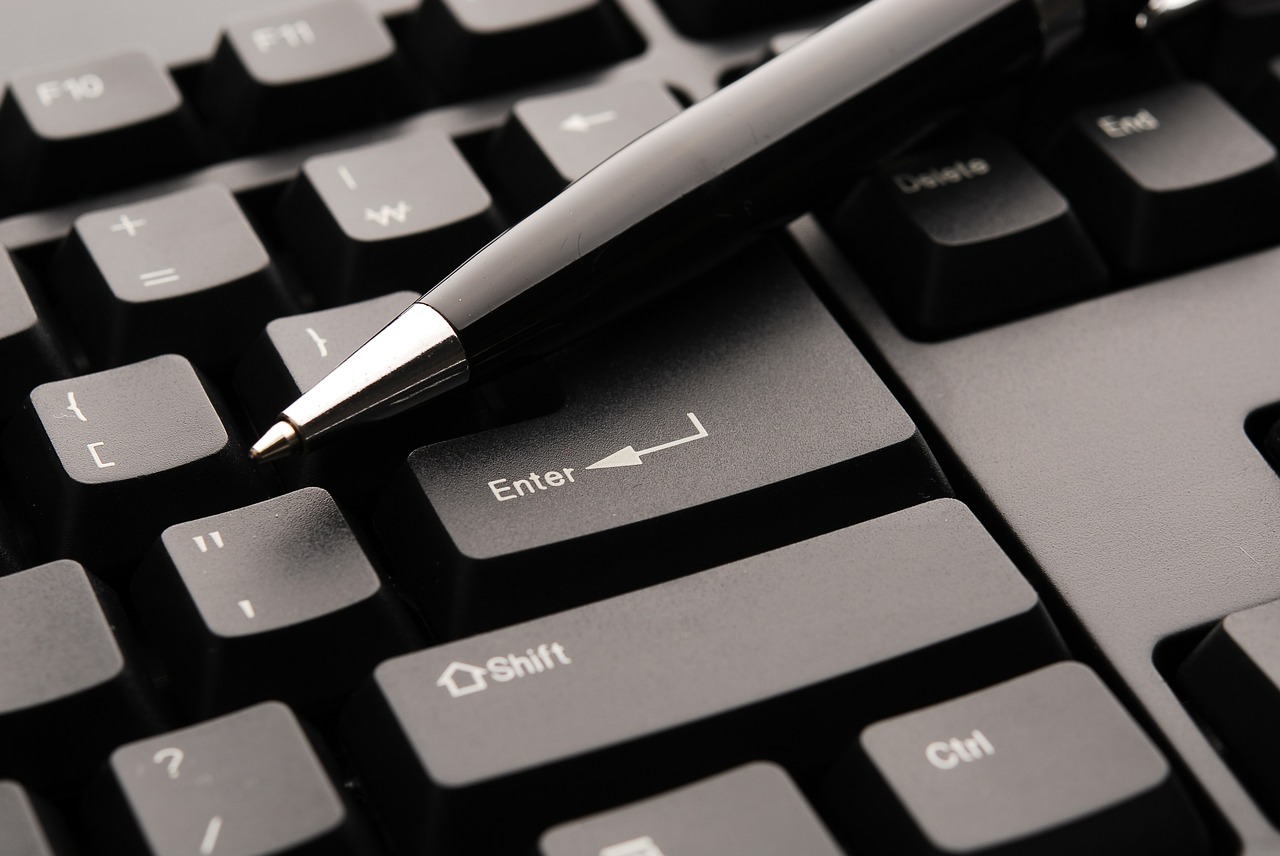 If you run a business in today's world then you'll already be well aware of how important securing
...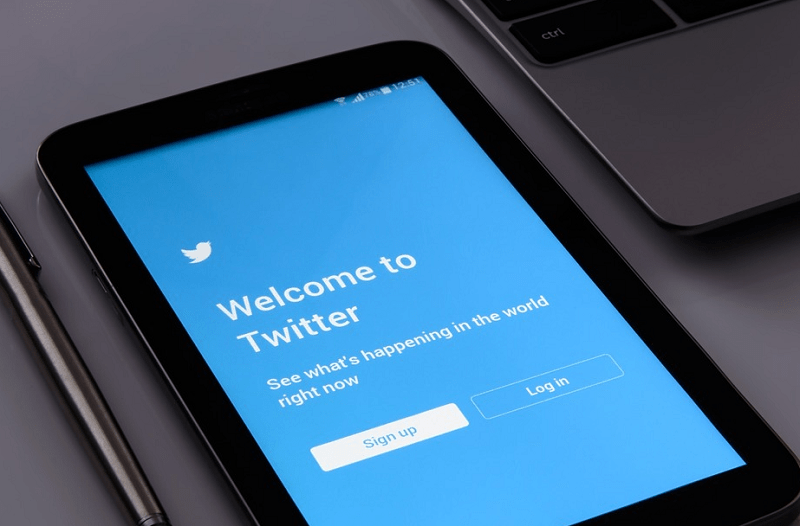 Oftentimes a new client will ask me if they need Twitter. I do not always say yes. I
...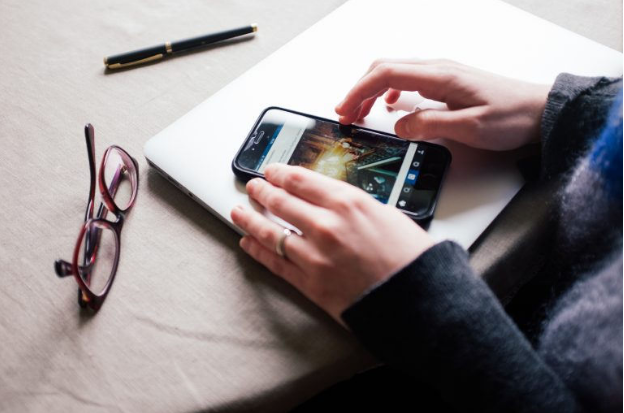 One of the vastly used applications is Instagram. On Instagram, you can post your pictures, your videos, communicate
...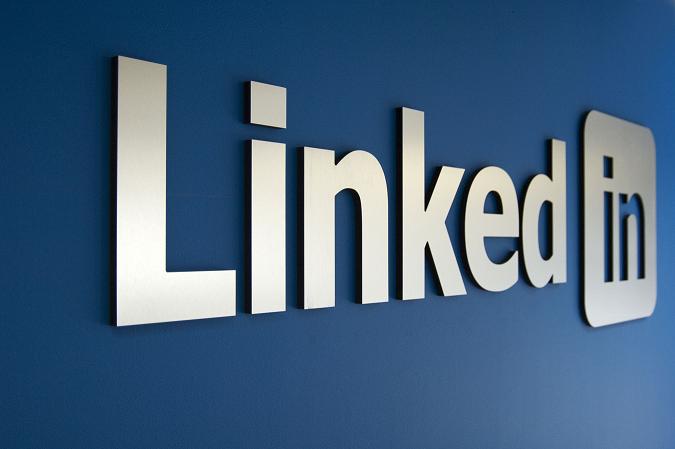 LinkedIn is, without a doubt, the best social networks to create connections between real working professionals from different
...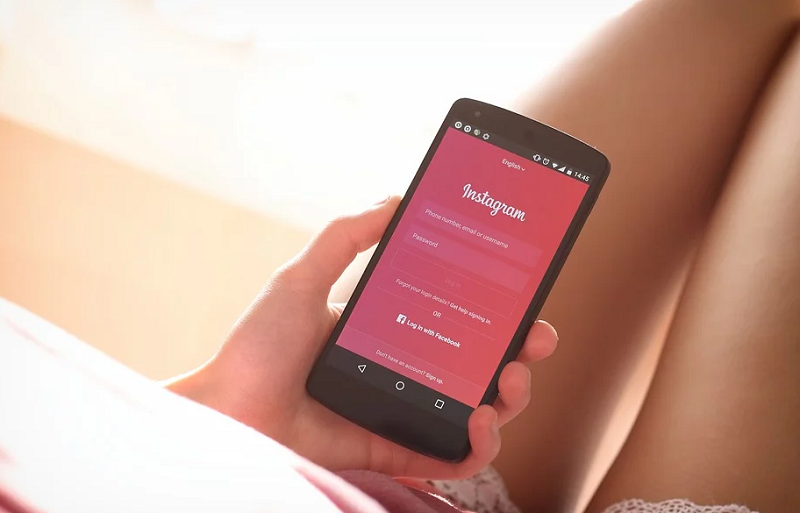 Instagram is known for hashtags, amazing photos, and influencers, but it has also been recognized as a marketing
...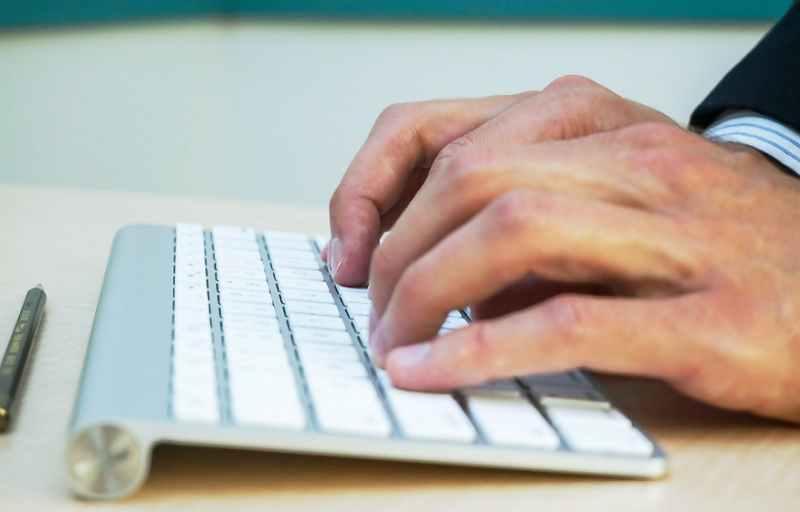 If a writer doesn't write according to the rules or doesn't get creative enough, there is a high
...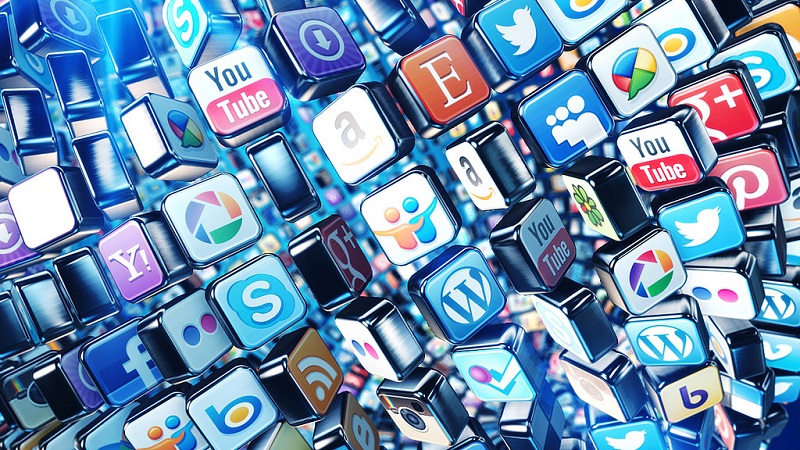 Social media has revolutionized how people and businesses around the world communicate and disseminate information. Information can go
...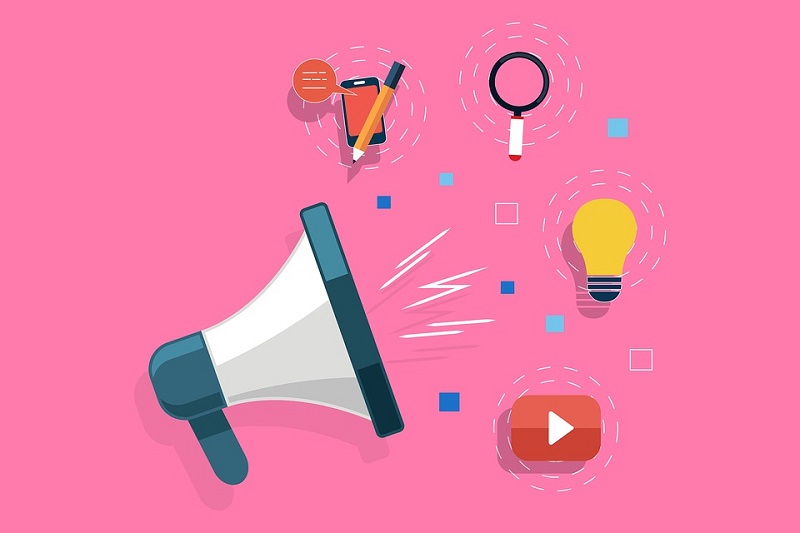 For the time being, social media plays a major part to promote your video. If you make the
...