Social media has revolutionized how people and businesses around the world communicate and disseminate information. Information can go around the world at the click of a button. It is hard to imagine that until the year 1997, the idea of social media was completely unknown. The Six Degrees website started it all, because it allowed people to create a profile, while also friending other users. Blogs came up next and then ICQ, quickly followed by America Online with its instant messaging service. 
The internet started really picking up around the year 2000, with more than 100 million people already signed up. Social media began taking off around the year 2003 with most people setting up MySpace profiles and connecting with friends. This idea inspired the idea of Twitter in 2006, and Facebook in 2004. Others like LinkedIn, Flickr, Tumblr, Instagram, Photobucket, Pinterest, Groupon, Google Buzz, Spotify, Blippy, and Loopt followed suit. Today, there are thousands of platforms that offer social media services across the world and the impact is felt in a myriad of ways.   
Businesses have also taken advantage of social media to make their businesses, services, and products known. With so many platforms where they can market, they are spoilt for choice.  There are several advantages and disadvantages of using social media to market businesses as follows: 
Advantages of Social Media for Businesses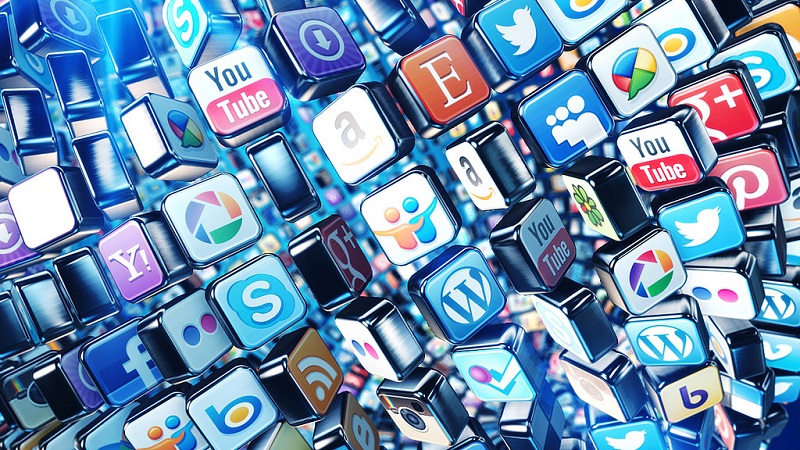 More brand awareness
Almost everyone around the globe is on a social media platform via laptop, desktop, or smartphone. This means that smart businesses are implementing their marketing strategies for social media, where they can improve brand recognition as they interact with an even broader audience. It starts with setting up a business page and then asking employees, and followers or friends to share it on their own profiles. As people interact with the page and posts, awareness of the services offered, products sold, and the brand increases reaching a myriad of potential customers that can then be converted to actual customers. 
Market insight
In the past, a business would need to commission some research to find out what their customers think of their service or products. Understanding the needs of the customers, their opinions, as well as interests has always been key to success. With social media, finding this information out has become a lot easier. Data is provided by the social media platform in the back end, along with analytics that can help one strategize better in the future. In fact, some platforms offer live data capture and can quickly begin to offer the person what they are looking for.   
Customer service
This has to be one of the major benefits of social media for businesses. Customers tend to provide instant feedback on social media, and any complaints or concerns can quickly be addressed. Whenever comments are posted, the business can give that personalized response that each one of them is looking for. This makes them feel that the company cares and is attentive to their needs and thus draws more customers in. 
Disadvantages of Social Media for Business
It goes without saying that there are disadvantages to social media. Some of those include the following: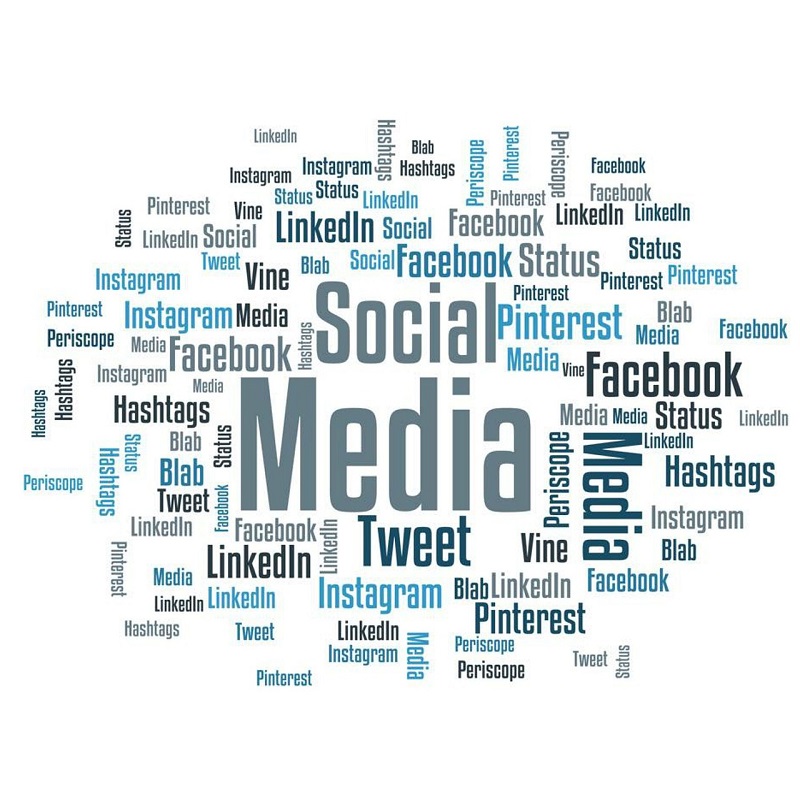 Exposure of the marketing strategy
Even though a business to get on the social media pages of competitors and study their strategies, the same is also true for their competitors. This means that there is a risk of competitors copying their strategy and beating them at their own game. This means that the business will need to stay ahead of the pack by ensuring that it remains innovative and very creative with content and the entire marketing strategy. 
Time consuming
Getting and keeping the attention of followers will take time. This means that the business must put in deliberate time and effort to grab and keep their attention. Creating content and sharing it will take time, and there will be a need to also allocate financial and other resources to this. It is important that the business employs a person who is qualified to manage its social media accounts, and to also respond to all the queries that come via the platforms. This means that there is need for dedicated manpower. 
ROI
The return of investment on social media marketing generally takes time. This means that one should not have any high expectations of making money in the blink of an eye. Understanding this is important, so that the business creates a long-term strategy for the job at hand and considers this a long-term investment. The good thing is that when it begins to pay off, it will do so in a big way. 
Social media has completely changed how people do business. It has opened a great opportunity for people who do business from home and those who sell their services or products online. Both small and big businesses can take advantage of social media to create an amazing success story.